What to expect in Jazz this month? This is our June 2021 Selection of albums already released or to be released this month (What to Wait For?). Albums – or EPs, or Singles – that got our full attention and should be worth your time.
A playlist with one track per selected album is available at the end of the post.

Selection June 2021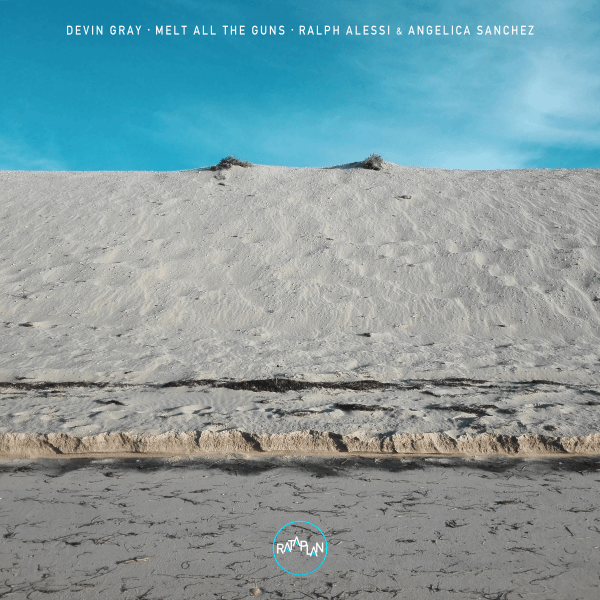 Devin Gray
Melt All The Guns
(Rataplan Records)
Strangely evocative and strongly recommended. Read our full review: Devin Gray – Melt All The Guns
Devin Gray: drums; Ralph Alessi: trumpet; Angelica Sanchez: piano.
Release date June 4, 2021
---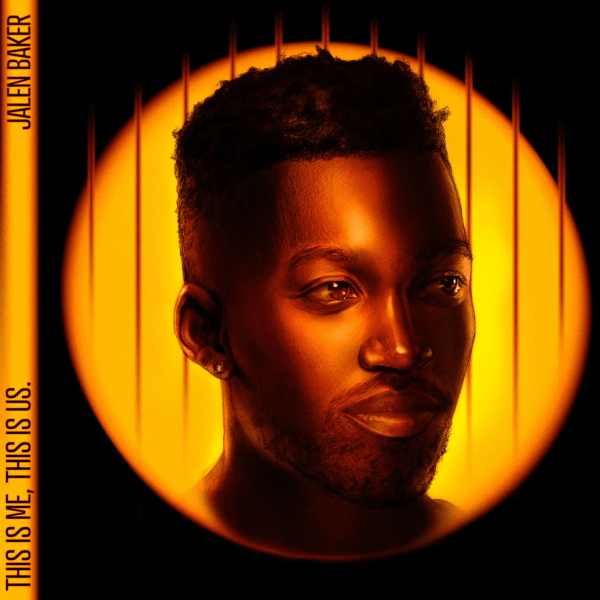 Jalen Baker
This is Me, This is Us.
(Outside In Music)
"What Jalen is doing today is bringing the vibraphone to new heights and bringing new compositions to the world. The promising young vibist will continue to emerge; with experience comes wisdom. Watch out for Jalen Baker."
— Warren Wolf
Read the full review here: Jalen Baker – This is Me, This is Us.
Jalen Baker: vibraphone; Paul Cornish: piano; Giveton Gelin: trumpet; Gavin Moolchan: drums; Gabriel Godoy: bass; Jessica McJunkins: violin; Orlando Wells: violin; Andrew Griffin: viola; Susan Mandel: cello
Release date June 4, 2021
---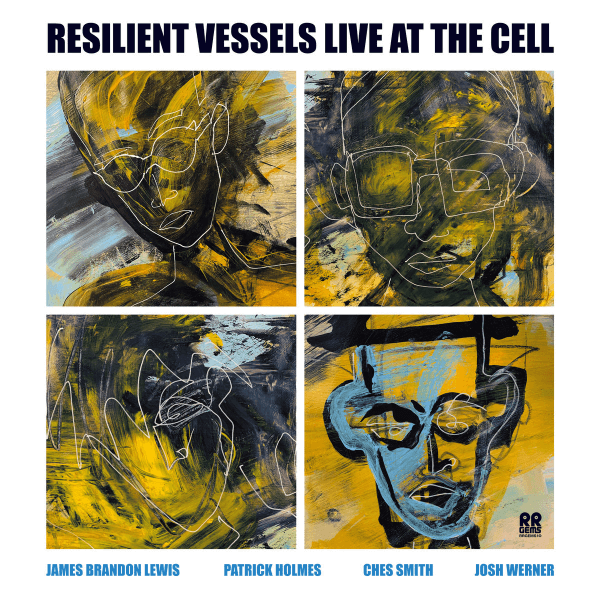 James Brandon Lewis, Patrick Holmes, Ches Smith, Josh Werner
Resilient Vessels Live at The Cell
(RRGEMS Records)
From groovy as hell when the woodwinds are playing free jazz on top of a jazz fusion bass and drums rhythm, to full spiritual jazz, Resilient Vessels Live at The Cell offers a wide range of atmospheres and feelings, thanks to both its incredible music and these amazing musicians.
A video is already available on YouTube: "EMBODY", the opening track of the album
James Brandon Lewis: saxophone; Patrick Holmes: clarinet; Ches Smith: drums; Josh Werner: bass
Release date June 10, 2021
---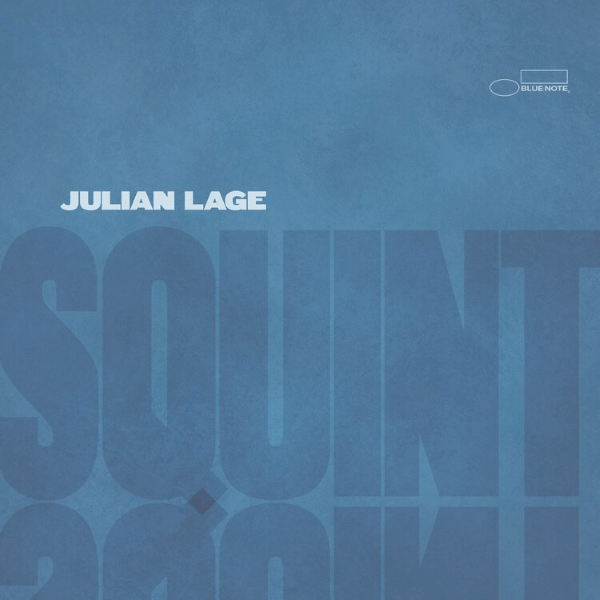 Julian Lage
Squint
(Blue Note)
"The dynamic 11-song set featuring 9 originals showcases both Lage's remarkable songcraft and adventurous sense of improvisation which takes flight in the company of his trusted trio"
— Blue Note
Julian Lage: guitar; Jorge Roeder: bass; Dave King: drum.
Release date June 11, 2021
---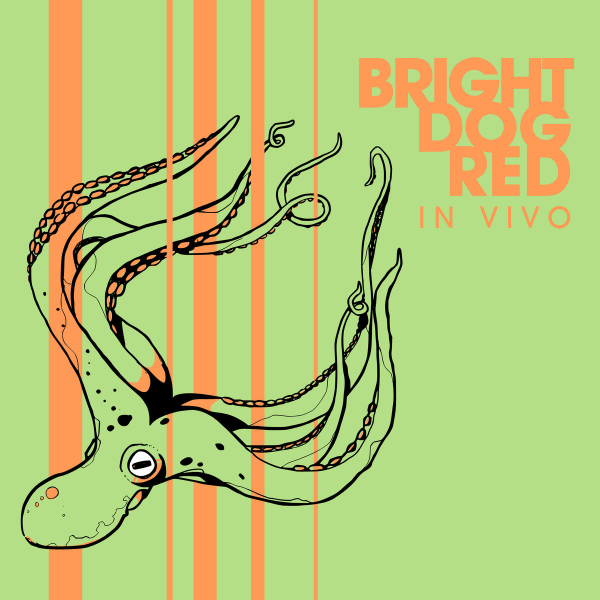 Bright Dog Red
In Vivo
(Ropeadope Records)
Joe Pignato: drums, concepts; Eric Person: soprano and alto saxophones, flute; Tyreek Jackson: guitar; Cody Davies: sounds; Anthony Berman: acoustic bass; Matt Coonan: poetry, freestyling.
Release date June 11, 2021
Improvised music captured live of experimental jazz mixed with hip-hop, electronica, and a touch of krautrock: a refreshing discovery.
---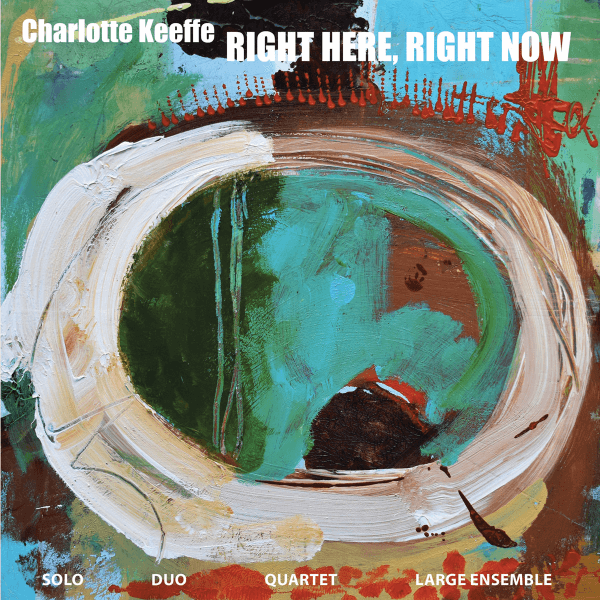 Charlotte Keeffe
Right Here, Right Now
(Discus Music)
"It's always been a necessity for me to make music, but it feels like only recently that I'm truly allowing myself to just play, just be, in the right here, right now… When I'm improvising freely I feel the most connected to everything, the most creative, the most musical. I feel the most freedom."
— Charlotte Keeffe
So many different atmospheres and structures to mindfully explore: Right Here, Right Now is just beautiful and captivating!
Charlotte Keeffe: trumpet, flugelhorn, electronics | Solo, duo, quartet, and with members of the London Improvisers Orchestra (Full details on sleeve notes).
Release date June 11, 2021
---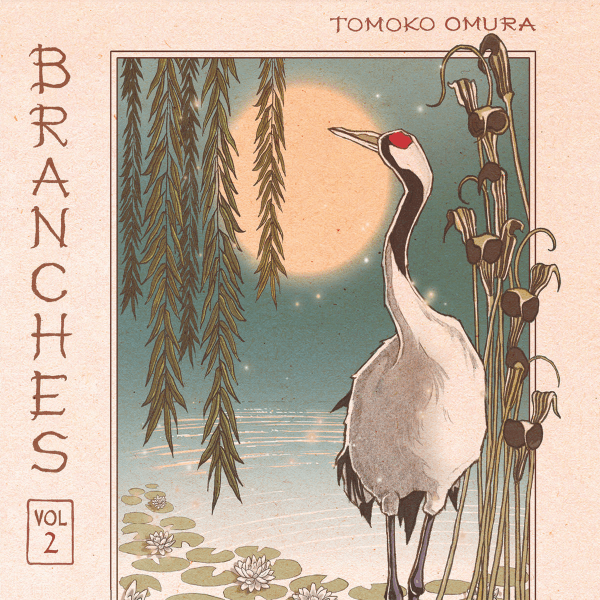 Tomoko Omura
Branches Vol. 2
(Outside in Music)
New York-based Japanese jazz violinist Tomoko Omura comes with Branches Vol. 2, the second volume of her compositions and arrangements based on Japanese folklore and traditional music.  You can check Branches Vol 1 here and read our review here: Tomoko Omura – Branches Vol. 2
Tomoko Omura: violin, composition; Jeff Miles: guitar; Glenn Zaleski: piano; Pablo Menares: bass; Jay Sawyer: drums.
Release date June 18, 2021
---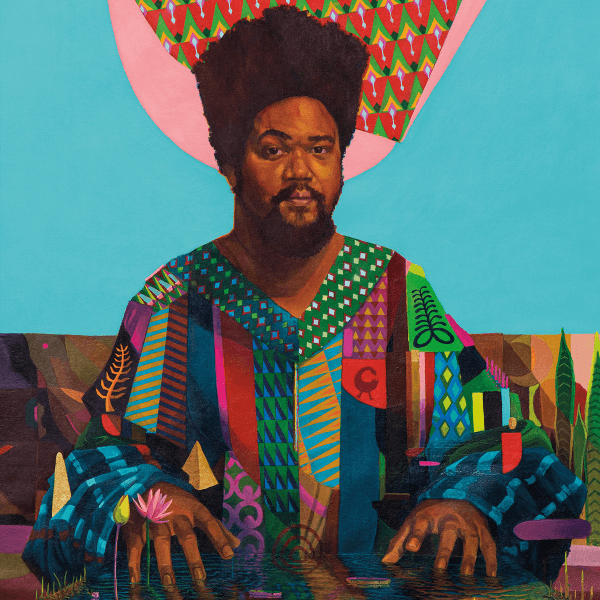 Amaro Freitas
Sankofa
(Far Out Records)
As fundamental as a Jazz piano trio could be, Amaro Freitas manages to refresh the form without any revolution, only pure dedication to his instrument, compositions, and band, looking both back and front, for a genuine yet rooted perfect album.
"Sankofa – a spiritual quest into the forgotten stories, ancient philosophies and inspirational figures of Black Brazil – is his most stunning and sincere work to date"
— Far Out Records
Amaro Freitas: piano; Hugo Medeiros: drums & percussion; Jean Elton: double bass.
Release date June 25, 2021
---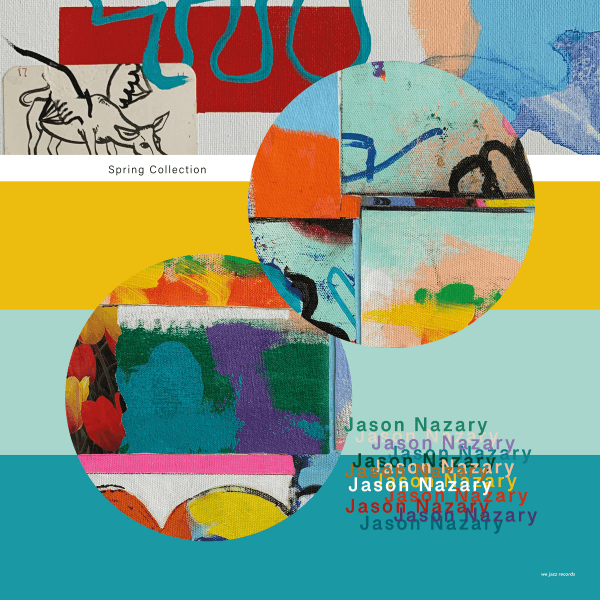 Jason Nazary
Spring Collection
(We Jazz Records)
Spring Collection is a mesmerizing solo album by drummer Jason Nazary. For the fans of Anteloper, this world will be familiar as Jaimie Branch appears on the track "Dust Moths". For the other ones, be ready to discover a parallel universe where rhythms, percussions, and beats are no longer the ground but the whole purpose, where acoustic and electronic are just one, and where somehow movement becomes static.
"With Spring Collection, my aim was to capture the spirit of spontaneity & collaboration lost in the absence of live music."
— Jason Nazary
Jason Nazary: drums, percussion, synths, double knot, keyed mosstone, softpop, space drum & microkorg | With guests: David Leon: piccolo, c flute & alto flute on "Pulses Of Wind, Real Or Imagined"; Ramon Landolt: kurzweill k2600 & piano on "Slow Bell Jawn B"; Jaimie Branch: trumpet & Juno-106 on "Dust Moths"; Matt Mitchell: Arturia MicroFreak synthesizer on "Dust Moths"; Michael Coleman: Roland JX-03 on "Rain On Cape"; Grey McMurray: voice & guitar on "Days & Nights, For Em".
Release date June 25, 2021
---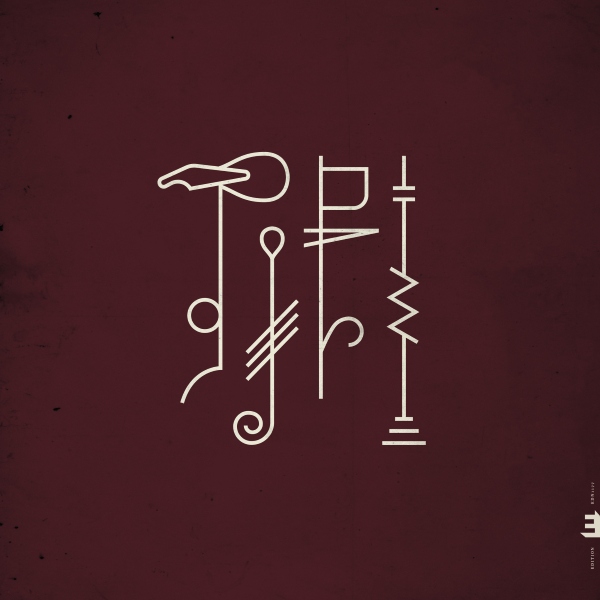 Aki Rissanen
Divided Horizon
(Edition Records)
Divided Horizon is an exceptional album, maybe his best so far. The compositions are tense and vivid, inspired and certainly shaped by his wild Finnish nature, and what definitely makes the difference is the overall perfect entangled balance and progression of all the tracks. Read our full review Aki Rissanen – Divided Horizon
Aki Rissanen: piano, omniwerk.
Release date June 25, 2021
---
Albums List
Playlist
Listen to those tracks on our Spotify playlist "2021 (so far").
Best of Jazz – 2021
Discover the Best of Jazz – Year 2021 full post.
---