What to expect in Jazz this month? This is our July 2021 Selection of albums already released or to be released this month (What to Wait For?). Albums – or EPs, or Singles – that got our full attention and should be worth your time.
A playlist with one track per selected album is available at the end of the post.

Selection July 2021
Hamid Drake, Ingrid Schmoliner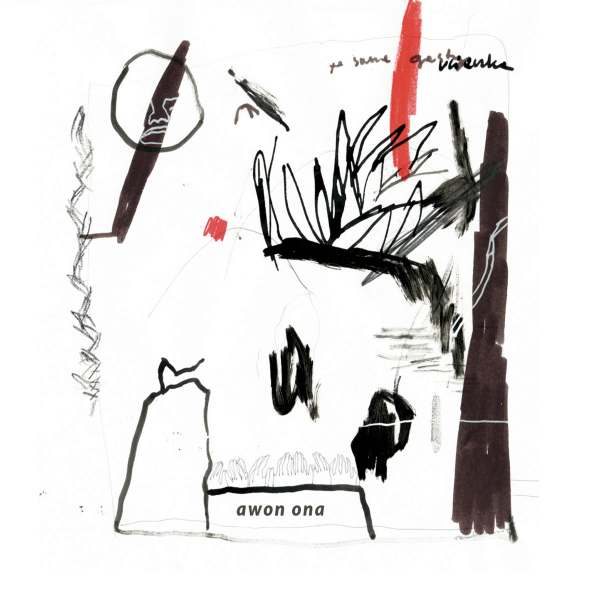 Hamid Drake, Ingrid Schmoliner
Awon Ona
(Klanggalerie)
Two CDs for more than two hours of live music, recorded during two festivals last year: 'Artacts in Tyrol', Austria, and 'Jazz Cerkno' in Slovenia. Two incredible musicians, one amazing album.
Hamid Drake: drums, voice; Ingrid Schmoliner: piano, voice
Release date: 2021 Jul 1
Bandcamp
John McLaughlin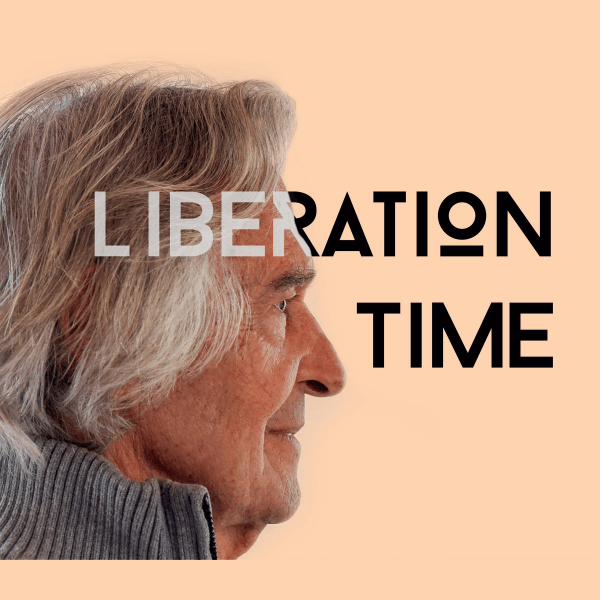 John McLaughlin
Liberation Time
(Abstract Logix)
"The wonderful thing about music is that you put the headphones on, and you are all in the same room."
—John McLaughlin
This is true for isolated musicians recording together while spread around the globe, but also for isolated listeners starving for live music.
John McLaughlin: guitar, guitar synth, piano; Roger Rossignol: piano; Ranjit Barot: drums, konokol; Jean Michel. 'Kiki' Aublette: drums, bass; Vinnie Colaiuta: drums; Nicolas Viccaro: drums; Julian Siegel: tenor sax; Etienne MBappe: bass; Gary Husband: drums, piano; Sam Burgess: bass; Jerome Regard: bass; Oz Ezzeldin: piano
Release date: 2021 Jul 1
Daniel Herskedal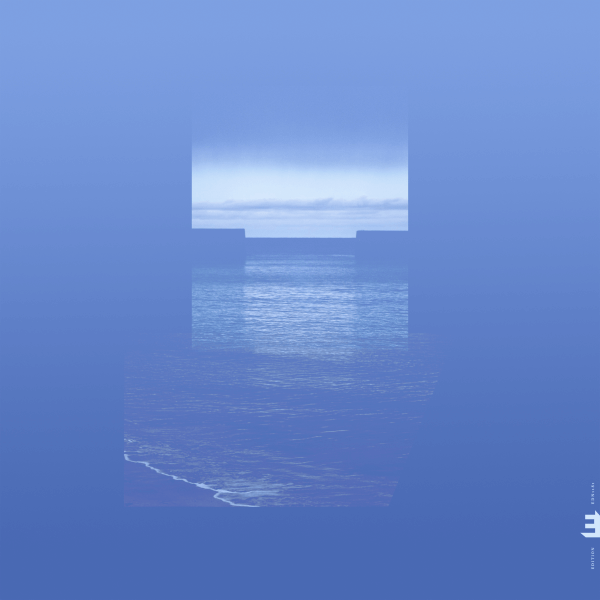 Daniel Herskedal
Harbour
(Edition Records)
Dramatic, relaxing, and beautiful as a Norwegian fjord.
Daniel Herskedal: tuba and bass trumpet; Eyolf Dale: piano and celesta; Helge Andreas Norbakken: drums and marimba
Release date: 2021 Jul 2
Keshav Batish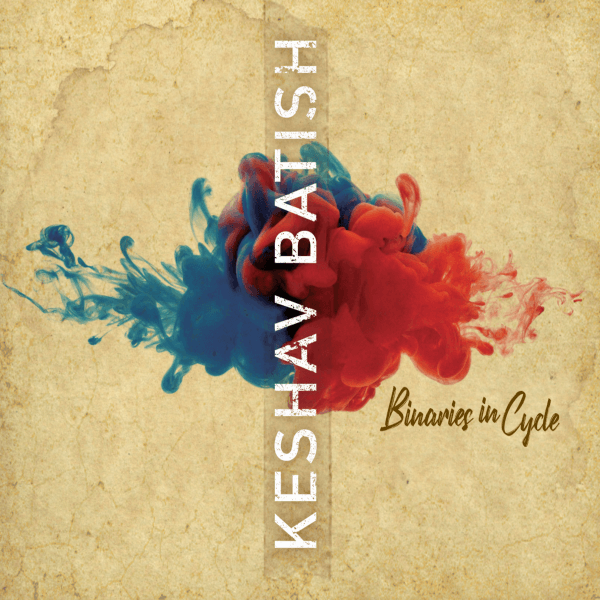 Keshav Batish
Binaries in Cycle
(Self-released)
"The way temporality functions in Hindustani music has greatly shaped how I approach adorning time with rhythm,"
—Keshav Batish
Binaries in Cycle is a digest of new proposals, ideas, and intentions, yet it is deeply rooted in modern jazz. Read our full post review here: Keshav Batish – Binaries in Cycle
Keshav Batish: drum set; Shay Salhov: alto saxophone; Lucas Hahn: piano; Aron Caceres: double bass.
Release date: 2021 Jul 9
Giovanni Guidi: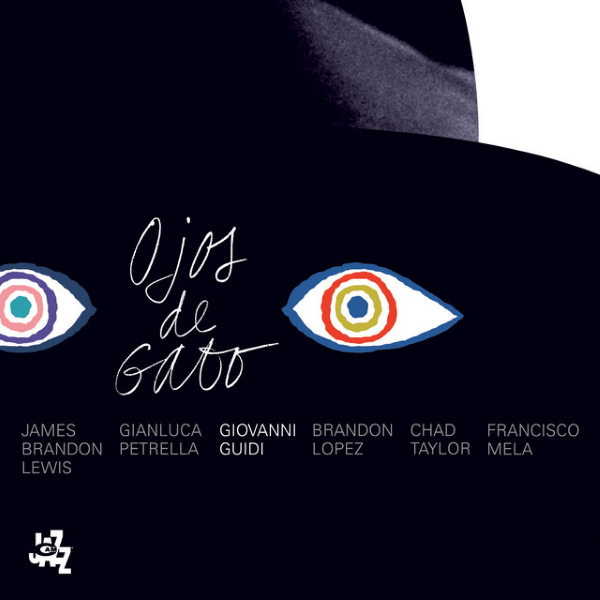 Giovanni Guidi
Ojos de Gato
(Cam Jazz)
The 11 tracks—all originals by Giovanni Guidi—are so clearly evoking all the facets of Gato Barbieri's music, you may wonder if it is not ultimately covers. A beautiful tribute.
Giovanni Guidi: piano and Fender Rhodes; James Brandon Lewis: tenor sax; Gianluca Petrella: trombone; Brandon Lopez: double bass; Chad Taylor: drums & percussions; Francisco Mela: drums & percussions
Released date: 2021 Jul 9
Dave McMurray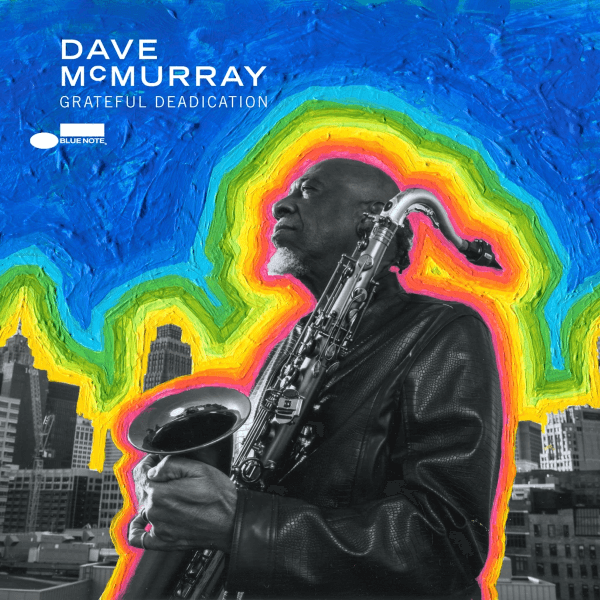 Dave McMurray
Grateful Deadication
(Blue Note)
Dave McMurray "returns with Grateful Deadication, a cover album that turns one of the most celebrated catalogs in rock songwriting into a vehicle for his own jazz expression."
—Blue Note
Dave McMurray: tenor saxophone, baritone saxophone, flute, keyboards, percussion; Ibrahim Jones: bass; Don Was: bass (3); Jeff Canady: drums; Jay Lane: drums (3); Wayne Gerard: guitar; Bob Weir: guitar (3); Greg Leisz: guitar (3); Larry Fratangelo; percussion; Sowande Keita: percussion (2); Maurice O'Neal: keyboards & organ; Jeff Chimenti: keyboards (3); Luis Resto: piano (1, 5); Bettye LaVette: vocals (3); Herschel Boone: vocals (7)
Release date: 2021 Jul 16
William Parker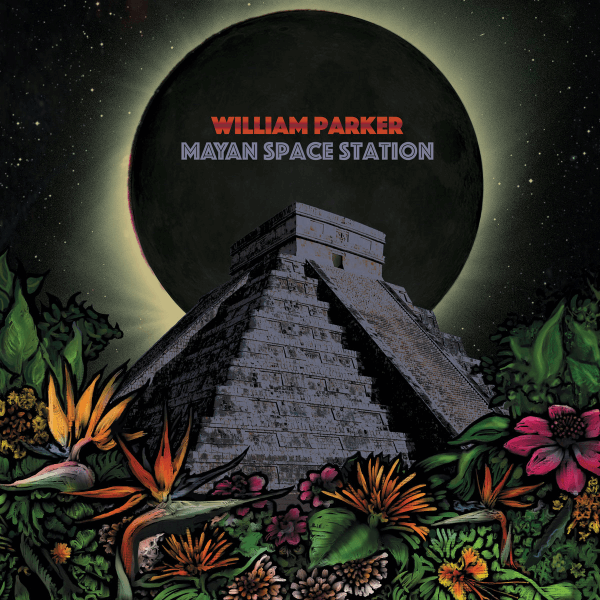 William Parker
Mayan Space Station
(AUM Fidelity)
"Mayan Space Station is William's first electric guitar trio album. The unparalleled rhythmic firmament created by Parker & Cleaver is matched by Mendoza in full flight. This is cosmic multi-hued blues, perfect for space and time travel."
— AUM Fidelity
Read our dedicated post: William Parker – Mayan Space Station
William Parker: bass, compositions; Ava Mendoza: electric guitar; Gerald Cleaver: drums
Release date: 2021 Jul 23
William Parker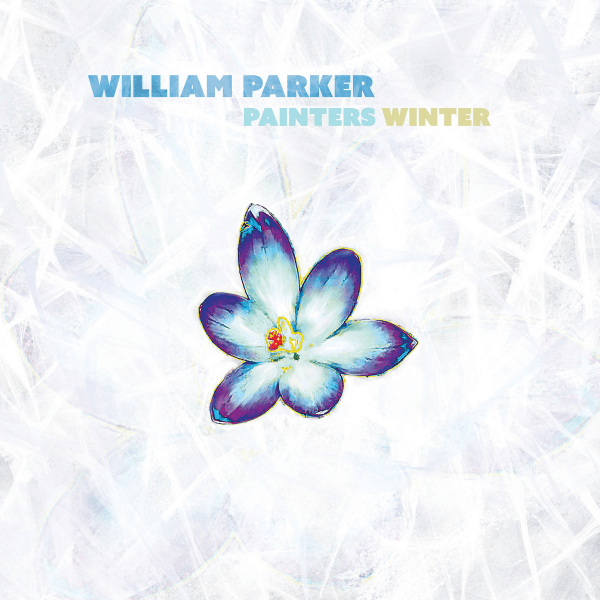 William Parker
Painters Winter
(AUM Fidelity)
"The music on this album is a tribute to the flow of rhythm as melody and pulsation. Laced with the joy and the bounce, the dance and the heartbeat. Giving a nod to all the music that has ever passed through us.."
— William Parker
William Parker: bass, trombonium, shakuhachi, compositions; Daniel Carter: trumpet, alto & tenor saxophones, clarinet, flute; Hamid Drake: drums
Release date: 2021 Jul 23
Hank Roberts Sextet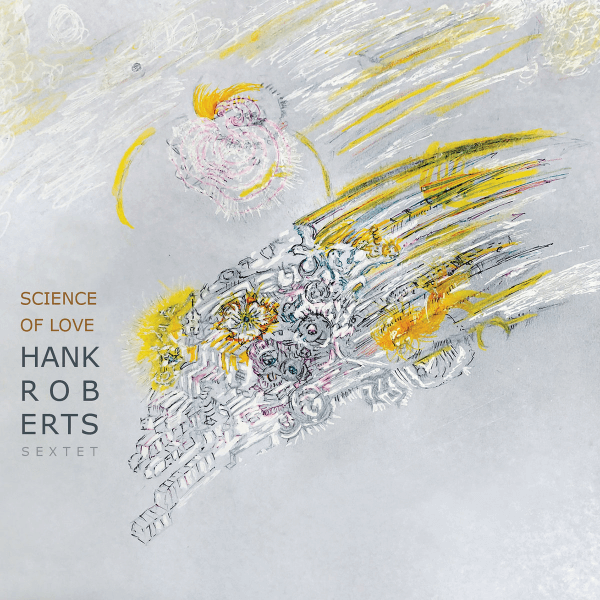 Hank Roberts Sextet
Science of Love
(Sunnyside Records)
"A life change allowed Hank Roberts to undertake one of the most meaningful projects in his life. The journey may have begun as a move to New York City, but it evolved into something deeper, the fostering of new friendships and a new, collection of music. Science of Love is a testament to Roberts's craft, perseverance, and ability to propel the power of love through music. "
— Sunnyside Records
Hank Roberts: cello; Brian Drye: trombone; Dana Lyn: violin; Mike McGinnis: clarinet, soprano saxophone; Jacob Sacks: piano; Vinnie Sperrazza: drums.
Release date: 2021 Jul 23
Matt Mitchell & Kate Gentile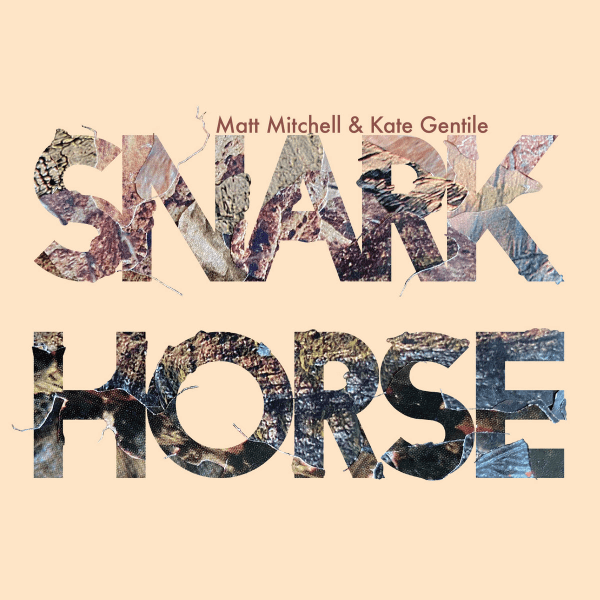 Matt Mitchell & Kate Gentile
Snark Horse
(Pi Recordings)
"6 discs of one-bar compositions by pianist-composer Matt Mitchell and percussionist-composer Kate Gentile, designed to incite inventive, multi-directional improvisation." It will be sure intense and we are so impatient to discover the entire release!
Kate Gentile: compositions, drums & percussion; Matt Mitchell: compositions, piano, modular synthesizer, Prophet-6, MicroFreak & electronics; Kim Cass: acoustic & electroacoustic bass; Ben Gerstein: trombone; Jon Irabagon: tenor, mezzo-soprano, sopranino, soprillo, mezzo-soprano saxophones, alto clarinet; Davy Lazar: trumpet, piccolo trumpet & cornet; Mat Maneri: viola; Ava Mendoza: guitar; Matt Nelson: tenor & alto saxophones; Brandon Seabrook: guitar & tenor banjo.
Release date: 2021 Jul 30
Bandcamp
New Releases – July 2021 – Albums' List:
Hamid Drake, Ingrid Schmoliner – Awon Ona
John McLaughlin – Liberation Time
Daniel Herskedal – Harbour
Giovanni Guidi – Ojos de Gato
Dave McMurray – Grateful Deadication
William Parker – Painters Winter
Hank Roberts Sextet – Science of Love
Matt Mitchell & Kate Gentile – Snark Horse
+1 extra review:
Discover the Best of Jazz – Year 2021 full post.
Playlist
Listen to those tracks on our Spotify playlist "2021 (so far").