Mayan Space Station is William Parker's first electric-guitar-trio album. It features Ava Mendoza on guitar and Gerald Cleaver on drums. All the tracks were composed by William Parker and recorded, mixed, and mastered by Jim Clouse, in February 2020, at Park West Studios, in Brooklyn.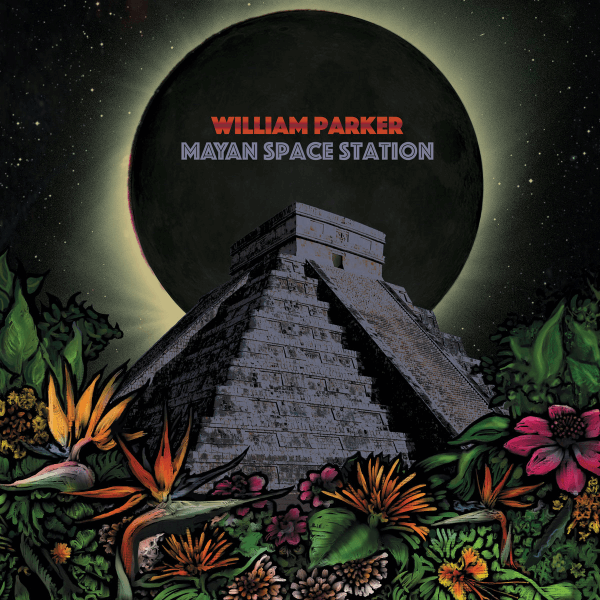 William Parker
Mayan Space Station
(AUM Fidelity)
If you are into psychedelic rock-jazz, West African desert grooves, or even punk or thrash jazz, then this new release by William Parker is a must-have, a perfect album. All the tracks are impressive; you won't want or need to skip tracks. The music will keep you coming back to play it repeatedly. It speaks to your body and brain, thereby giving you the perfect balance of entertainment and focus. This record can fill a missing gap in a jazz collection.
This record can really fill a missing gap in a jazz collection, as for the last months or even years, many albums within those styles were great but was any that balanced and perfect?
And while we enjoy his music, let's grasp with the following quote, how far ahead of us, maybe even in a parallel world or time, William Parker is already floating into:
"Mayan Space Station is a conduit for peace and inspiration. It is an oasis where sound and silence navigators stop for sustenance to replenish their imaginations. It is a fictional reality that is important to the myth structure of the Tone World chronicle. In a way, musicians, and definitely these particular musicians, Ava Mendoza and Gerald Cleaver, belong to the bloodline of sonic travelers who, as Sun Ra described it, 'travel the spaceways.' Re-inventing the process, allowing music to flow through their instruments."
— William Parker
---
Mayan Space Station
Track listing
Tabasco (5:39) – Rocas Rojas (6:43) – Domingo (7:09) – Mayan Space Station (14:42) – Canyons of Light (10:05) – The Wall Tumbles Down (13:50)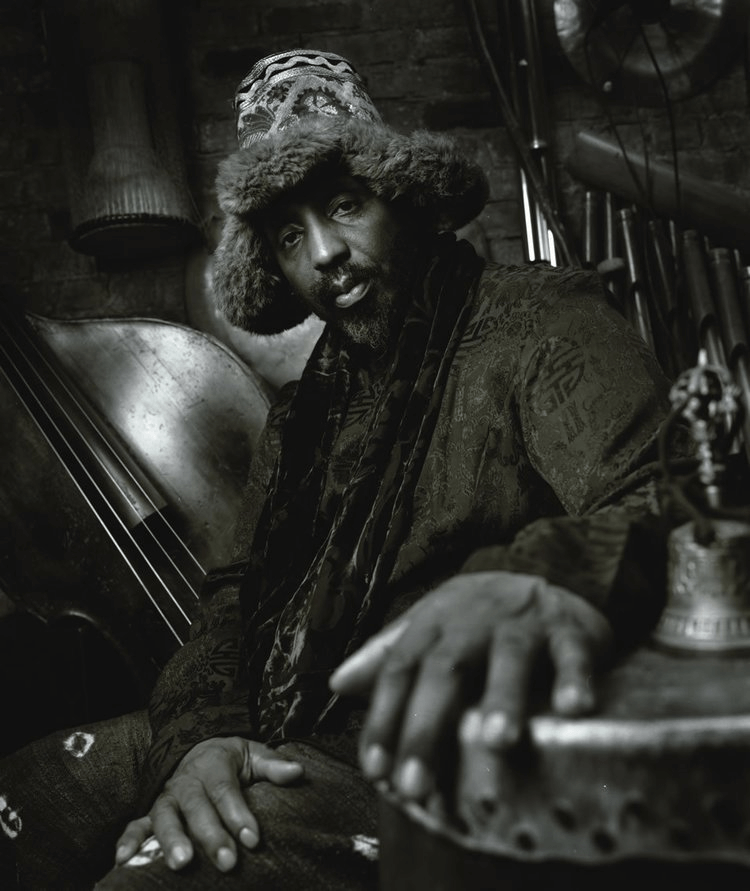 Line up
William Parker: bass, compositions; Ava Mendoza: electric guitar; Gerald Cleaver: drums
The album was released on the 23rd of July 2021 / AUM 115 – AUM Fidelity
---