Here are 20 jazz tracks that made 2018.
No rank, just a playlist to enjoy outstanding music. You will find under the playlist, full details of the listed artists, album covers, titles, and sometimes links.
All comments to correct information are very welcome. Any recommendations on missing tracks are also very welcome.
Best Jazz 2018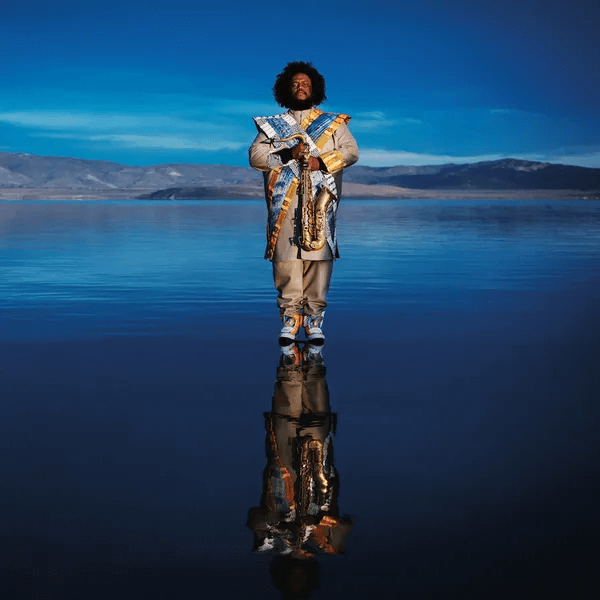 Kamasi Washington
Heaven And Earth
(Young Turks)
Kamasi Washington: tenor saxophone; Dontae Winslow: trumpet; Ryan Porter: trombone; Cameron Graves: piano; Brandon Coleman: keyboards, organ, vocoder; Miles Mosley: bass. electric bass; Ronald Bruner Jr.: drums; Tony Austin: drums, percussion; Allakoi Peete, Kahlil Cummings: percussion | Orchestra: Rickey Washington: flute; Greg Martin: oboe; Tracy Wannomae: clarinet; Amber Joy Wyman: bassoon; Amy Sanchez, Laura Brenes: French horn; Marc T. Bolin: tuba; Jen Simone, Martino, Paul Jacob Cartwright, Ray Suen, Reiko Nakano, Rocio Marron, Yvette Devereaux, Yvette Holzwarth: violin; Brittany Cotto, Caroline Buckman, Chad Jackson, Landon Jones, Molly Rogers, Morgan Matadero, Tom Lea: viola; Adrienne Woods, Ginger Murphy, Peter PT Jacobson: cello; Dominic Thiroux: bass; Dwight Trible, Matachi Nwosu, Patrice Quinn, Steven Wayne: lead vocals; Amaya Washington, Angelo D. Johnson Jr., Cameron Graves, Dawn Norfleet, Dustin W. Warren, Jackie Fiske, Mashica Winslowdynasty, Nia Andrews, Patrice Quinn, Sonnet Simmons, Steven Wayne, Taylor Graves, Thalma de Freitas: choir
Release date June 22, 2018
---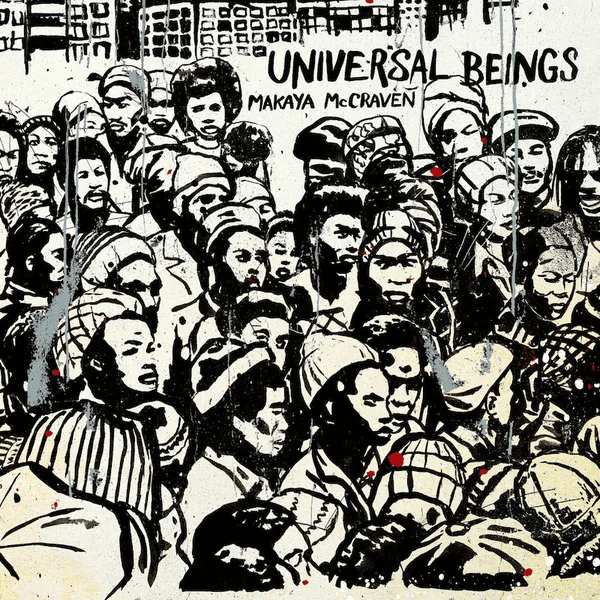 Makaya McCraven
Universal Beings
(International Anthem)
Makaya McCraven: drums; Brandee Younger: harp; Joel Ross: vibraphone; Tomeka Reid: cello; Dezron Douglas, Junius Paul, Daniel Casimir, Anna Butterss: double bass; Shabaka Hutchings: tenor saxophone; Nubya Garcia: tenor saxophone; Ashley Henry: Rhodes piano; Josh Johnson: alto saxophone; Miguel Atwood-Ferguson: violin; Jeff Parker: guitar; Carlos Niño: percussion
Release date October 26, 2018
---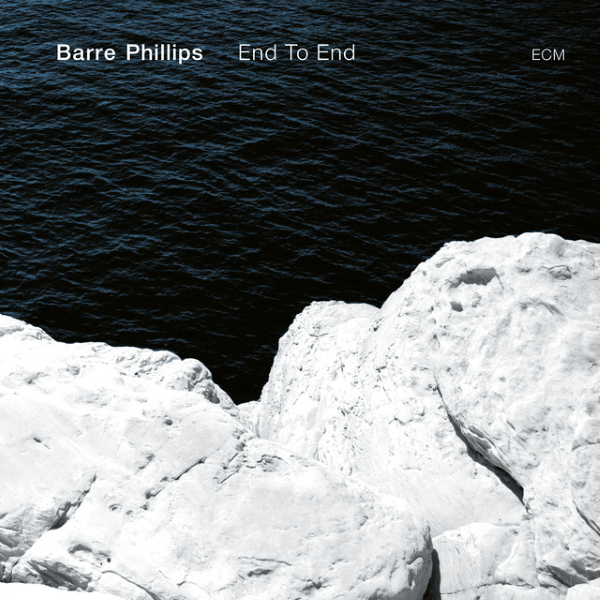 Barre Phillips
End To End
(ECM)
"Listeners will be struck by the decisiveness of the playing on End to End, and the way each note, each sound, is put firmly, or gently, in its place. And by the deep feeling that always seems to be part of Barre Phillips's music"
— Steve Lake, in Liner Notes
Barre Phillips: double bass
Release date September 7, 2018
---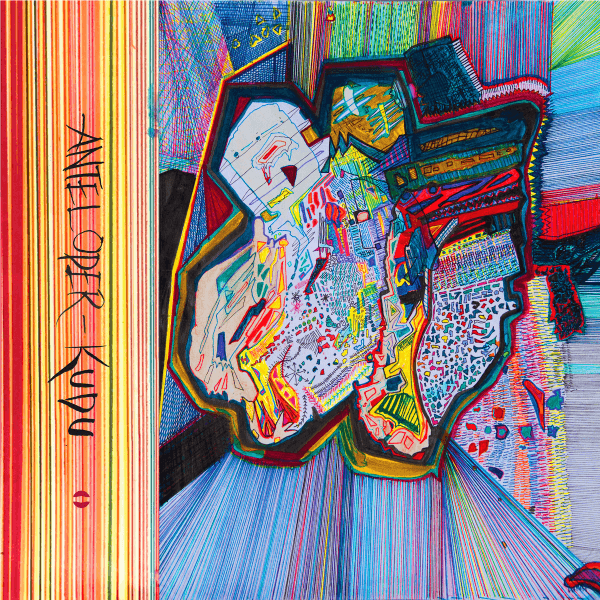 Anteloper
Kudu
(International Anthem)
Jaimie Branch: trumpet, synth; Jason Nazary: drums, synth
Release date April 20, 2018
---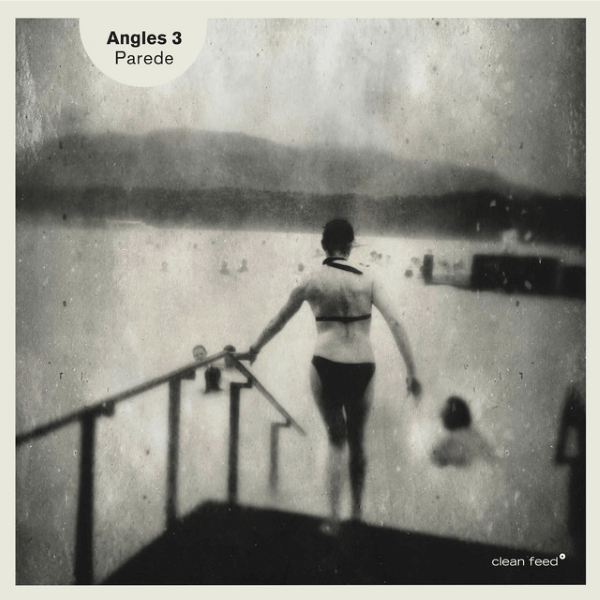 Angles 3
Parede
(Clean Feed)
Martin Küchen: tenor and soprano saxophone; Ingebrigt Håker Flaten: double bass; Kjell Nordeson: drums and percussion
Release date May 18, 2018
---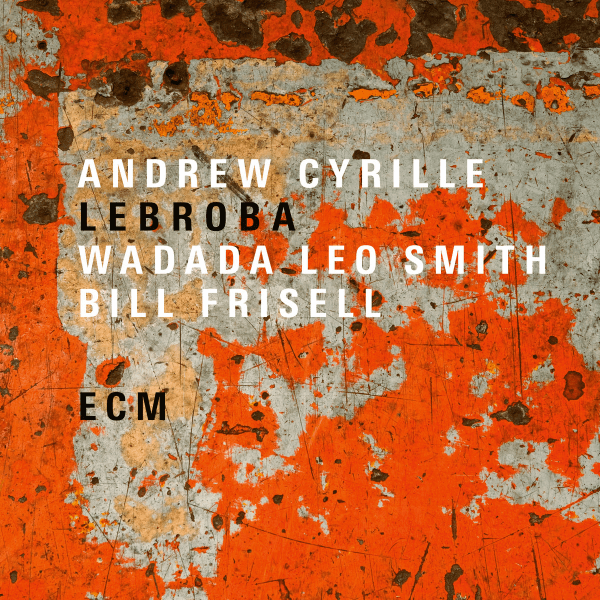 Andrew Cyrille, Wadada Leo Smith, Bill Frisell
Lebroba
(ECM)
Andrew Cyrille: drums; Bill Frisell: guitar; Wadada Leo Smith: trumpet
Release date November 2, 2018
---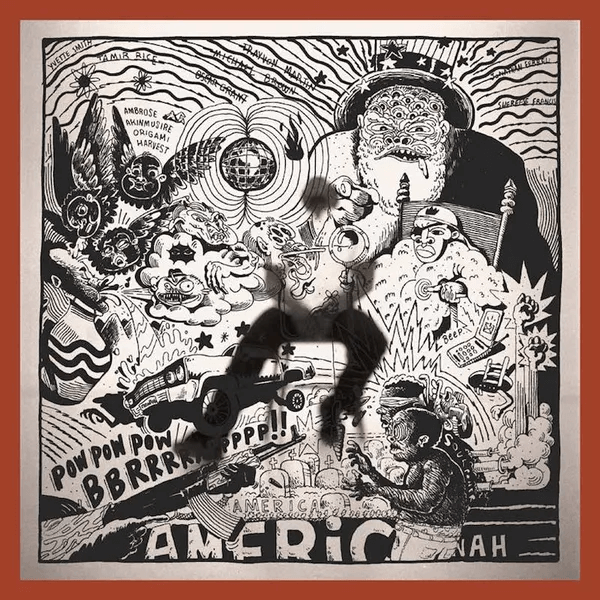 Ambrose Akinmusire
Origami Harvest
(Blue Note)
Ambrose Akinmusire: trumpet, keyboards, whistle, words; Kool A.D., LmbrJck_t: vocals; Olivia De Prato, Joshua Modney: violin; Victor Lowrie: viola; Isabel Castellvi: cello; Walter Smith III: saxophone; Sam Harris: piano, keyboards; Michael Aaberg: keyboards; Marcus Gilmore: drums, computer
Release date October 12, 2018
---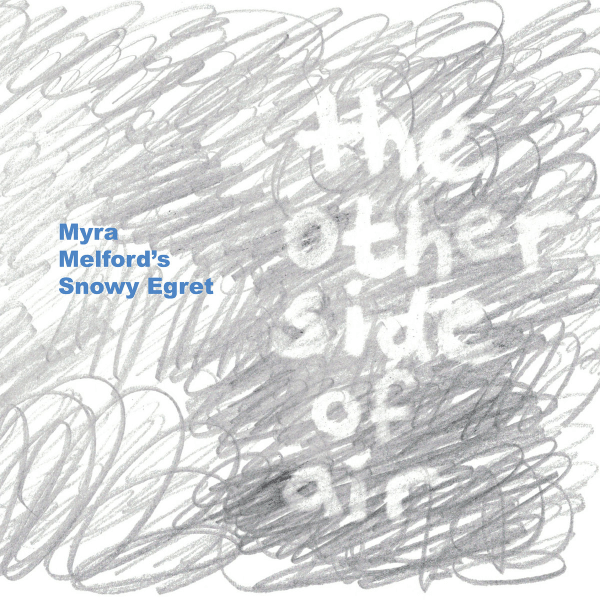 Myra Melford's Snowy Egret
The Other Side of Air
(Firehouse 12)
Myra Melford: piano; Ron Miles: cornet; Liberty Ellman: guitar; Stomu Takeishi: bass; Tyshawn Sorey: drums
Release date November 2, 2018
---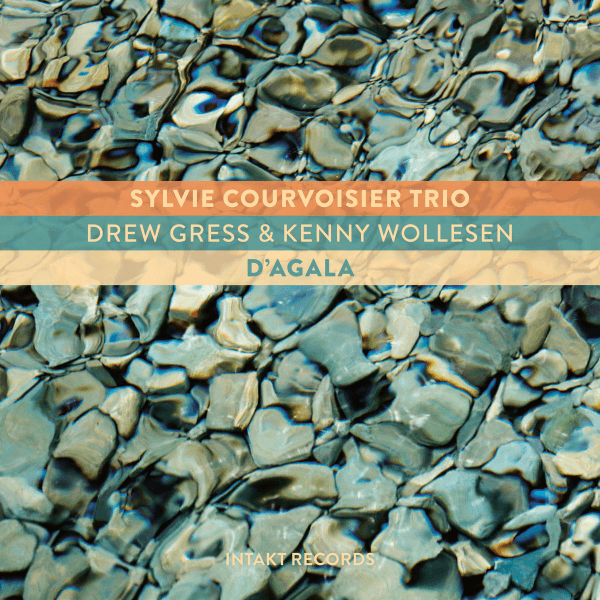 Sylvie Courvoisier Trio
D'Agala
(Intakt Records)
Sylvie Courvoisier: piano; Kenny Wollesen: drums, Wollesonic; Drew Gress: bass
Release date January 19, 2018
---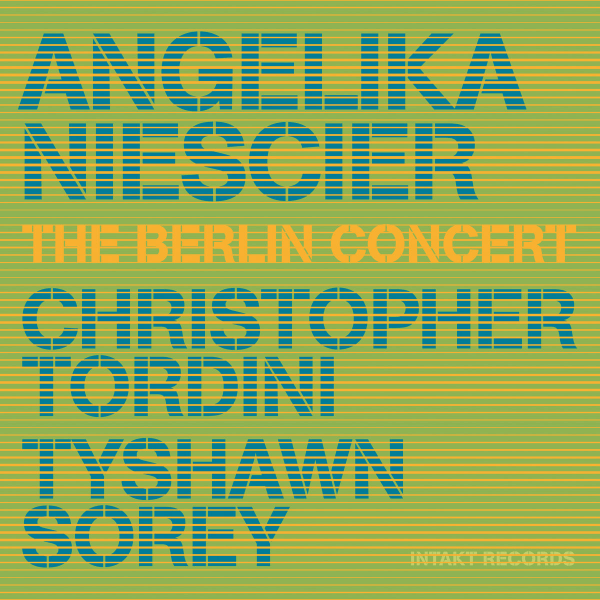 Angelika Niescier, Christopher Tordini, Tyshawn Sorey
The Berlin Concert
(Intakt Records)
Angelika Niescier: saxophone; Christopher Tordini: bass; Tyshawn Sorey: drums
Released date May 18, 2018
---
2010s
Discover all the other 2010's selections: 2019 – 2018 – 2017 – 2016 – 2015 – 2014 – 2013 – 2012 – 2011 – 2010
The 10 Best Jazz Albums of 2018
Kamasi Washington – Heaven And Earth (Young Turks)
Makaya McCraven – Universal Beings (International Anthem)
Anteloper – Kudu (International Anthem)
Barre Phillips – End To End (ECM)
Andrew Cyrille, Wadada Leo Smith, Bill Frisell – Lebroba (ECM)
Ambrose Akinmusire – Origami Harvest (Blue Note)
Myra Melford's Snowy Egret – The Other Side of Air (Firehouse 12)
Sylvie Courvoisier Trio – D'Agala (Intakt Records)
Angelika Niescier, Christopher Tordini, Tyshawn Sorey – The Berlin Concert (Intakt Records)
Angles 3 – Parede (Clean Feed)
+ 10 jazz tracks and albums:
Emanative – "Heaven's Mirror" ‎from Earth (Jazzman)
Sons Of Kemet – "My Queen Is Harriet Tubman" ‎from Your Queen Is A Reptile (Impulse!)
Lisa Ullén – "Streets" from Piano Works (Disorder)
Christopher Ali Solidarity Quartet – "To Those Who Walked Before Us" from To Those Who Walked Before Us (Self-released)
Dave Liebman, Ravi Magnifique – "Marche sur les Nuages" from Seven Stairs / India (Jazzwerkstatt)
Quin Kirchner – "Drums & Tines Pt 2" ‎from The Other Side Of Time (Astral Spirits)
Kaja Draksler, Petter Eldh, Christian Lillinger – "Nuremberg Amok" ‎from Punkt.Vrt.Plastik (Intakt Records)
Ben Lamar Gay – "The Escape, The Chase" from 500 Chains (International Anthem)
Binker And Moses – "How Land Learnt To Be Still" ‎from Alive In The East? (Gearbox Records)
Nate Smith – "Get Down Get Down" from Pocket Change (Water Baby Music)