One playlist – just hereunder or directly on Spotify – with 20 outstanding jazz tracks from 20 outstanding EPs or albums that made 2015.
The tracks are placed with no rank.
You will also find all the art covers and links to the artists' websites letting you discover more of their work (current and past).
If you believe we are missing key tracks in this playlist, just post a comment or get in touch through our 'about' page
Best Jazz 2015
Omer Klein ‎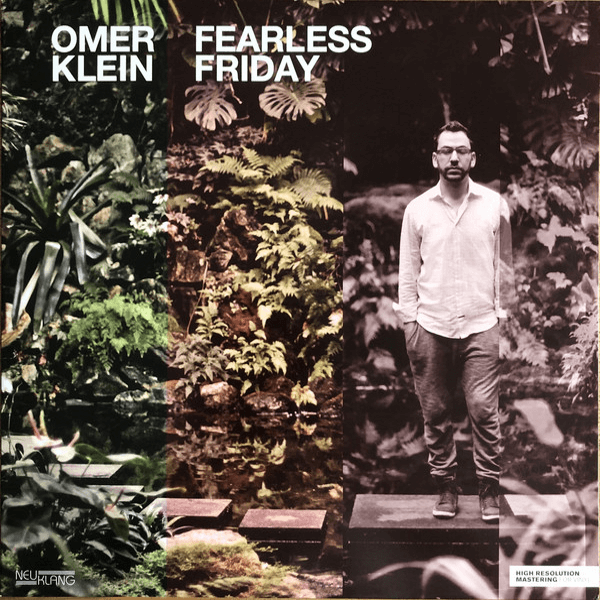 Omer Klein ‎
"Yemen"
from Fearless Friday
(Neuklang)
Nicholas Payton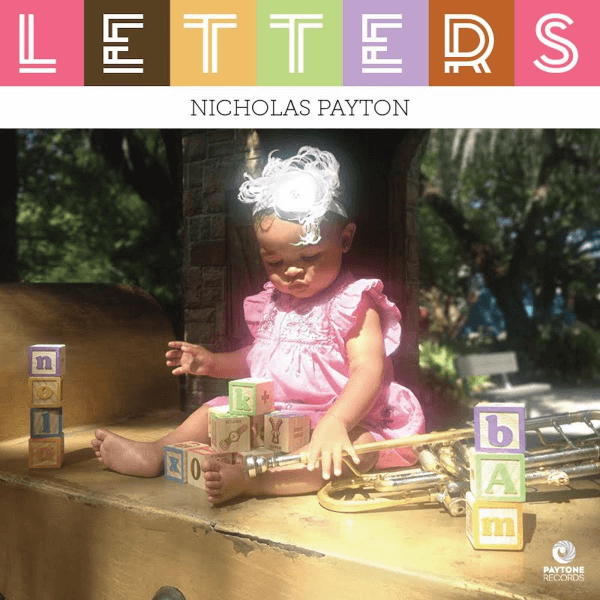 Nicholas Payton
‎"L (For Melvin Lastie)"
from Letters
(Paytone Records)
Makaya McCraven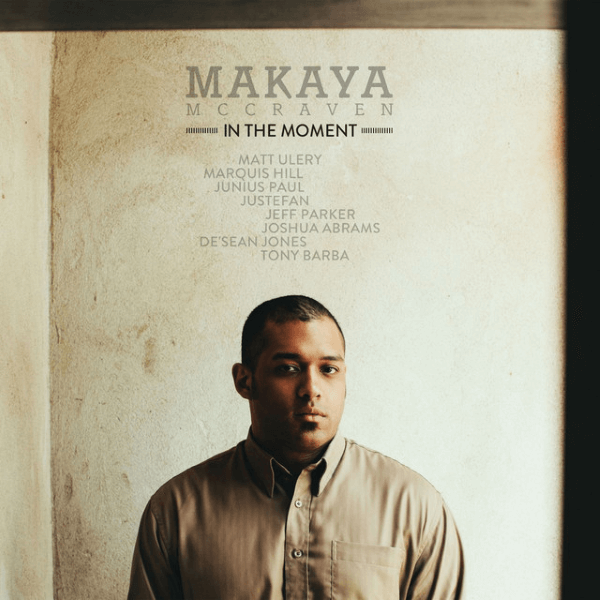 Makaya McCraven ‎
"First Thing First"
from In The Moment
(International Anthem)
Orchestre National De Jazz, Olivier Benoit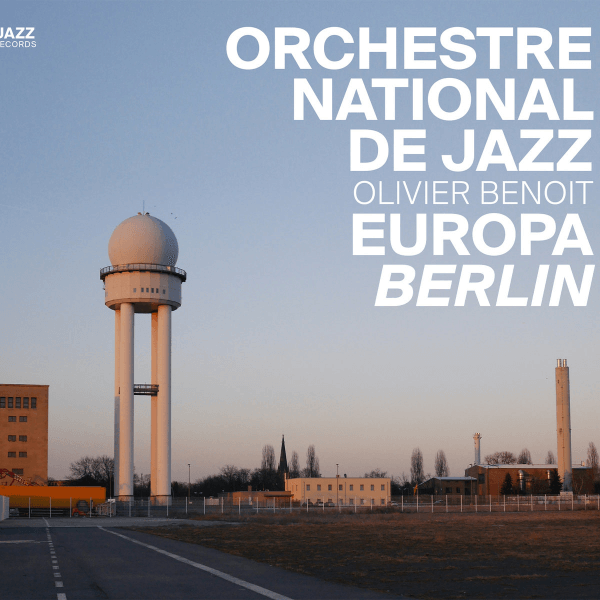 Orchestre National De Jazz, Olivier Benoit
‎"Révolution"
from Europa Berlin
(ONJazz Records)
Website
Discover the entire EUROPA cycle here: Orchestre National De Jazz , Olivier Benoit – Europa
Ibrahim Maalouf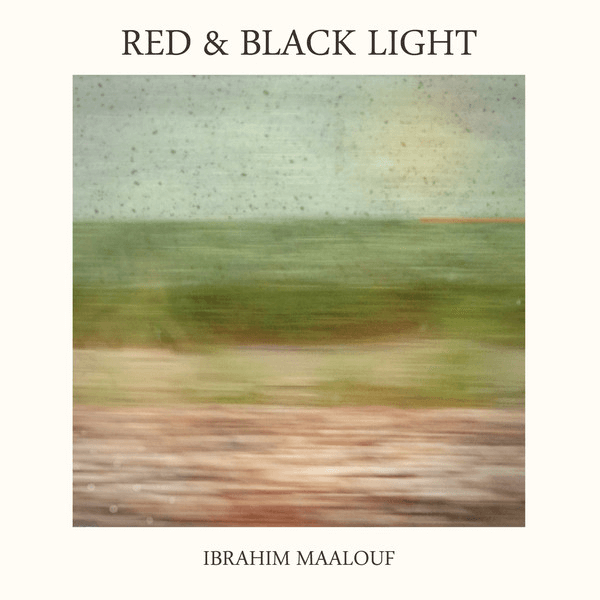 Ibrahim Maalouf
‎"Essentielles"
from Red & Black Light
(Impulse!)
Oddjob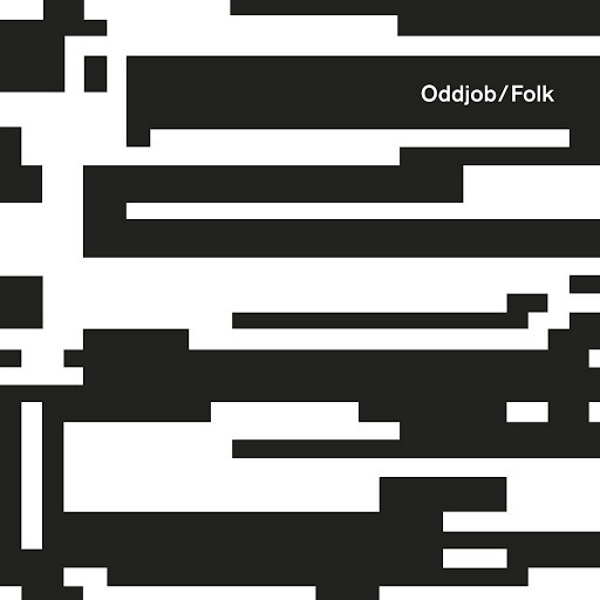 Oddjob
"Folk #6"
from Folk
(Caprice Records)
Website
Kamasi Washington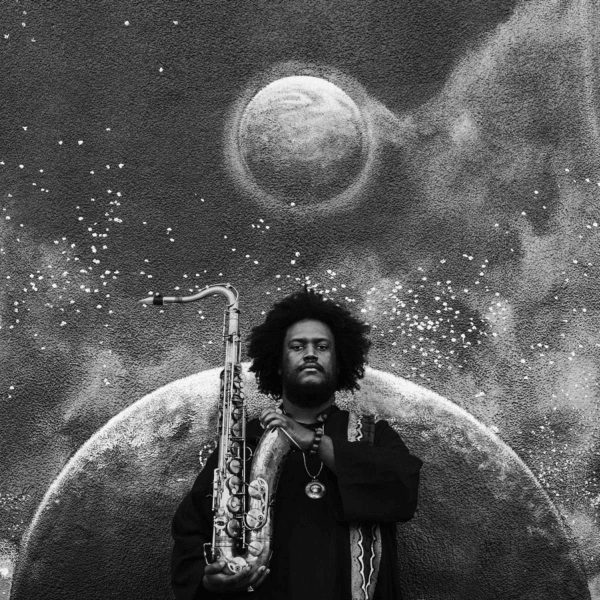 Kamasi Washington
‎"Change Of The Guard"
from The Epic
(Brainfeeder)
Tigran Hamasyan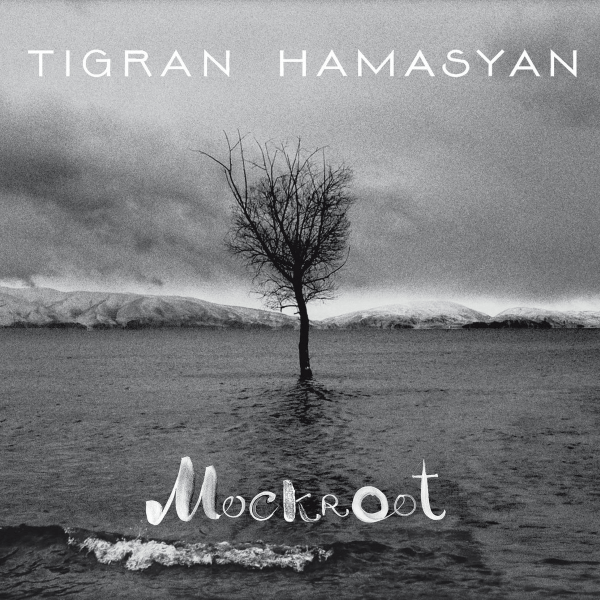 Tigran Hamasyan
‎"Entertain Me"
from Mockroot
(Nonesuch)
Cassius Lambert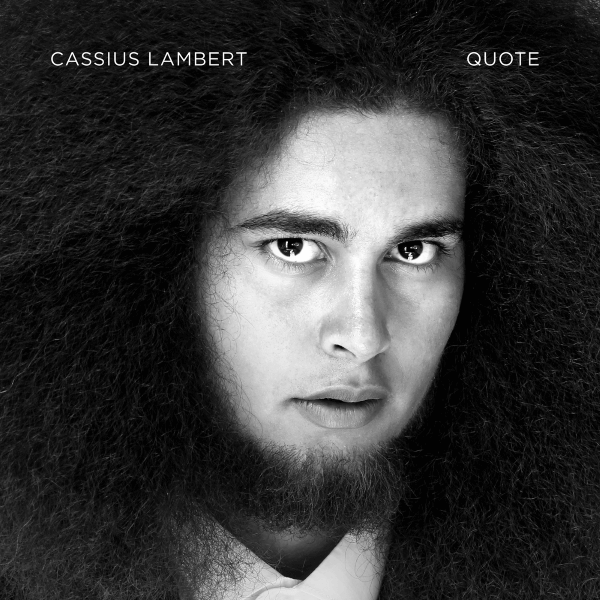 Cassius Lambert
"Bontu"
from Quote
(Kaprifol Records)
Website
Thomas Enhco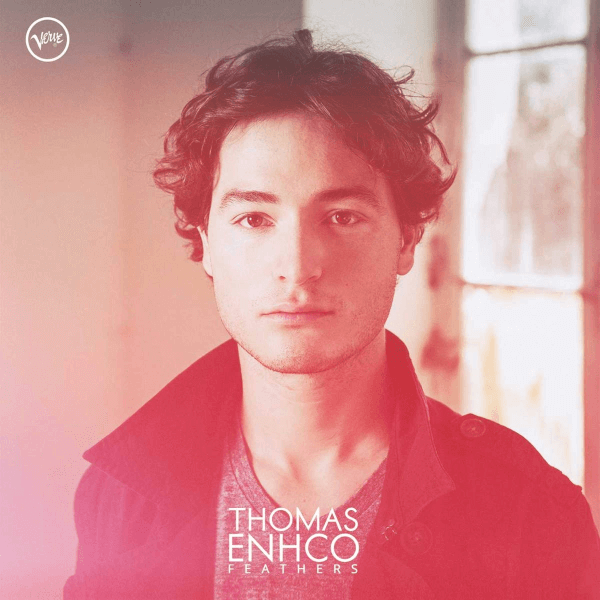 Thomas Enhco
"Looking For The Moose"
from Feathers
(Universal Music France)
Sons Of Kemet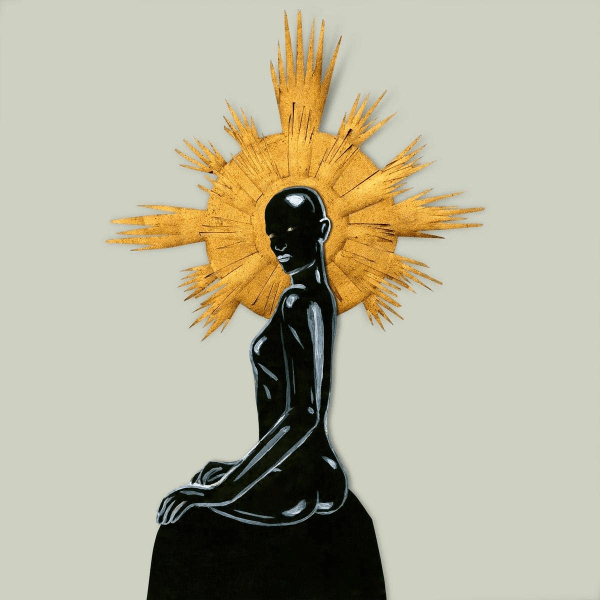 Sons Of Kemet
‎"In Memory Of Samir Awad"
from Lest We Forget What We Came Here To Do
(Naim Jazz)
The Bad Plus, Joshua Redman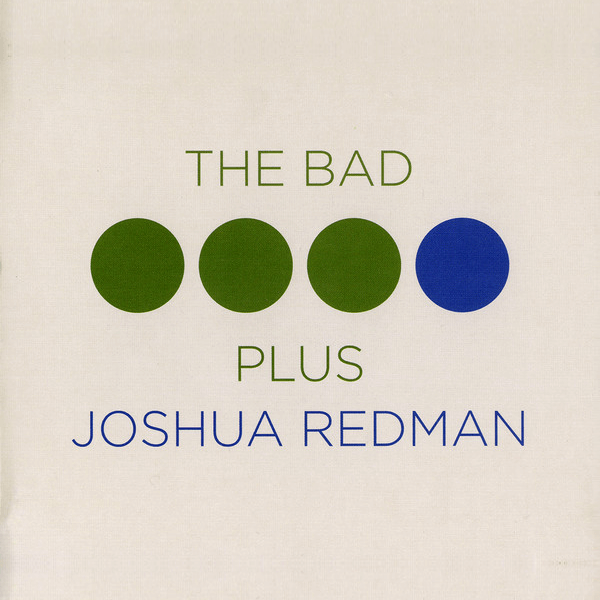 The Bad Plus, Joshua Redman
‎"As This Moment Slips Away"
from The Bad Plus Joshua Redman
(Nonesuch)
Thundercat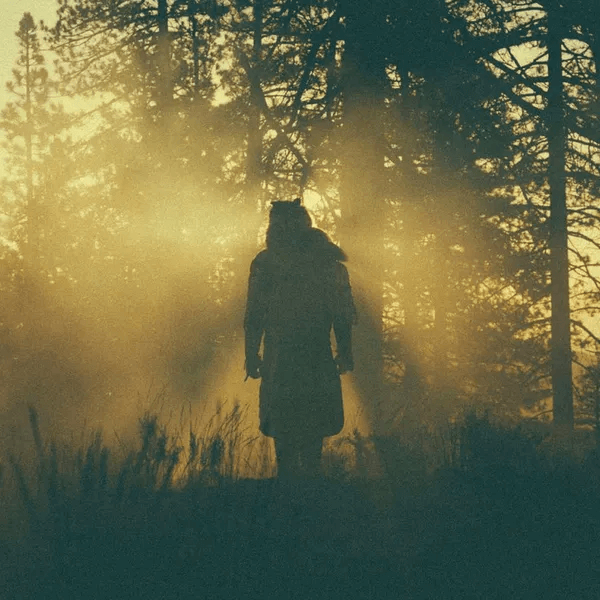 Thundercat ‎
"Them Changes"
from The Beyond / Where The Giants Roam
(Brainfeeder)
Gangs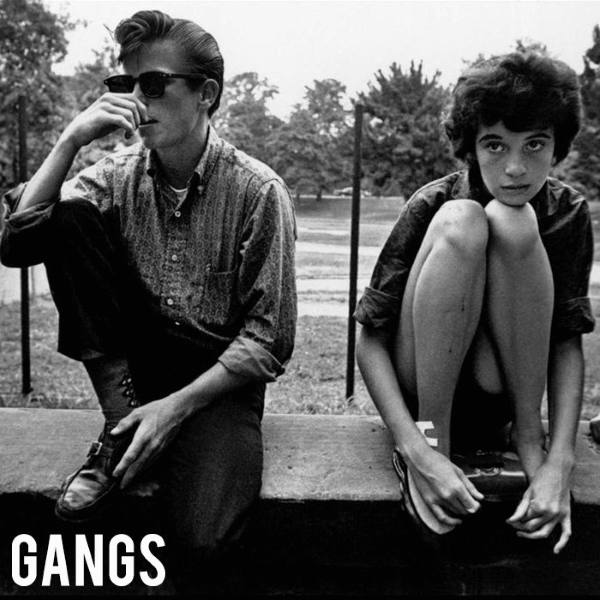 Gangs
"The Real Thing"
from Gangs Ep
(New Los Angeles)
Lionel Loueke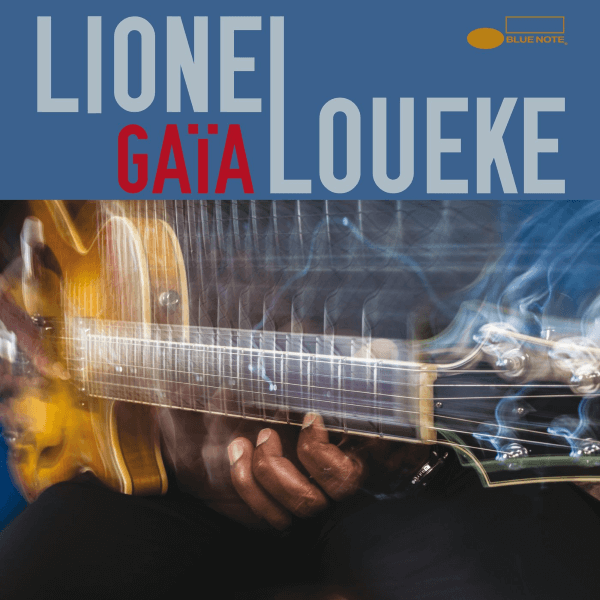 Lionel Loueke
‎"Gaïa"
from Gaïa
(Blue Note)
Karl Hector & The Malcouns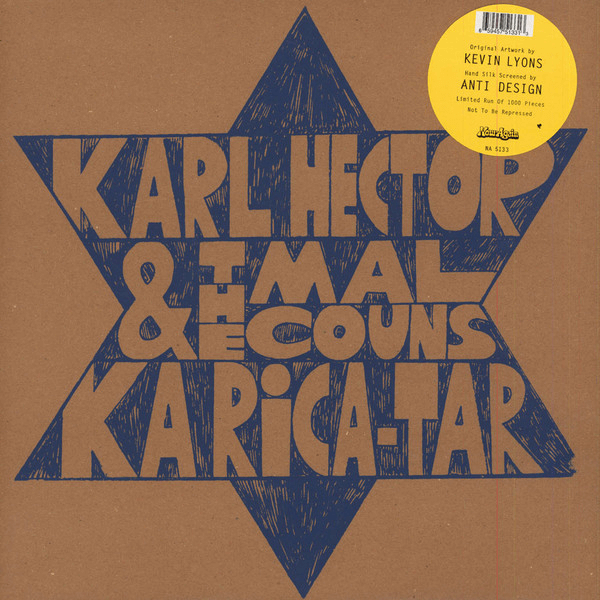 Karl Hector & The Malcouns
‎"Kingdom Of D'mt"
from Ka Rica-Tar
(Now-Again Records)
Soundcloud
Vijay Iyer Trio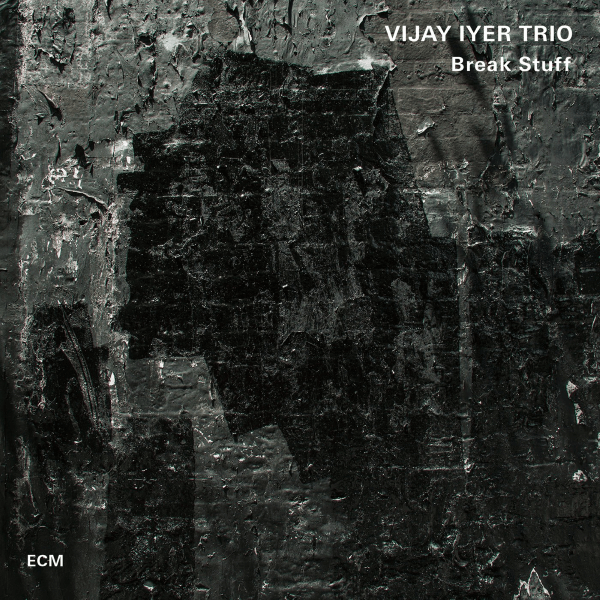 Vijay Iyer Trio
‎"Hood"
from Break Stuff
(ECM)
Charles Lloyd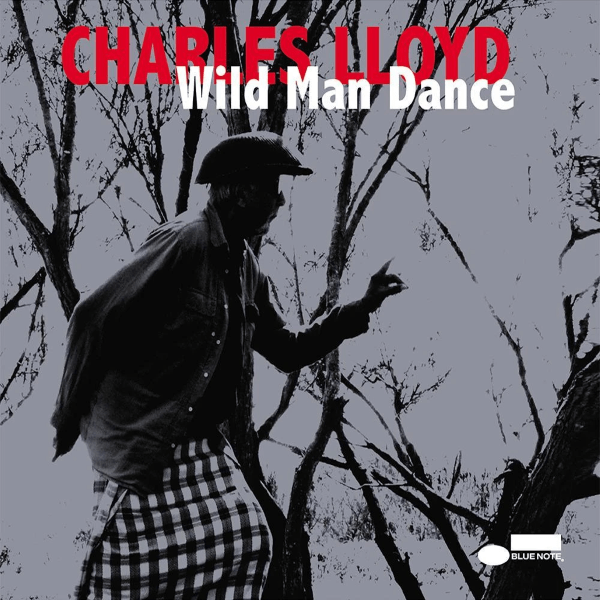 Charles Lloyd
‎"Flying Over The Odra Valley"
from Wild Man Dance
(Blue Note)
Rudresh Mahanthappa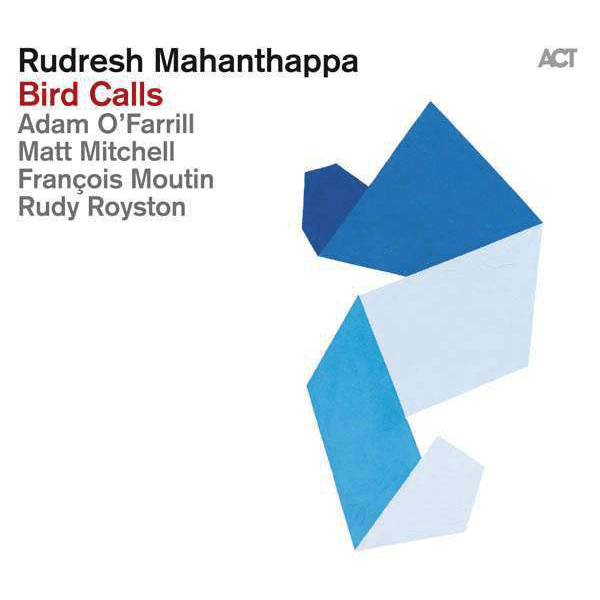 Rudresh Mahanthappa ‎
"Bird Calls #2"
from Bird Calls
(ACT)
Kourosh Oliver Floyd Adhamy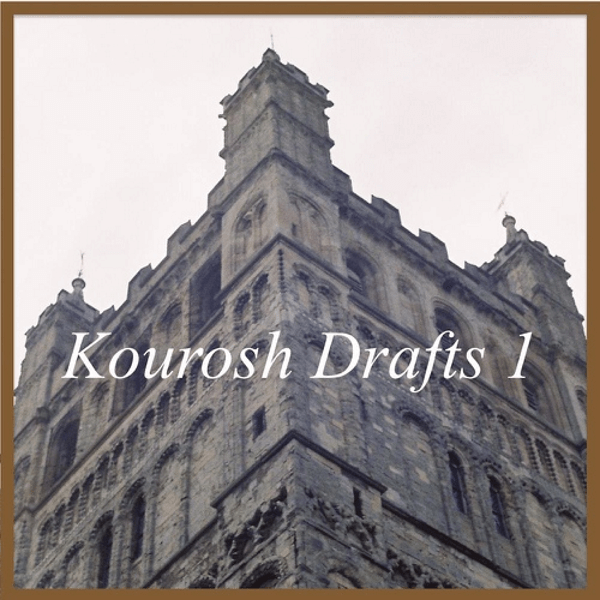 Kourosh Oliver Floyd Adhamy
"Nakata"
from Drafts 1
()
Bandcamp
Best Jazz 2015 Playlist:
Best Jazz 2015 Albums' List:
Omer Klein – Fearless Friday
Nicholas Payton – Letters
Makaya McCraven – In The Moment
Orchestre National De Jazz, Olivier Benoit – Europa Berlin
Ibrahim Maalouf – Red & Black Light
Oddjob – Folk
Kamasi Washington – The Epic
Tigran Hamasyan – Mockroot
Cassius Lambert – Quote
Thomas Enhco – Feathers
Sons Of Kemet – Lest We Forget What We Came Here To Do
The Bad Plus, Joshua Redman – The Bad Plus Joshua Redman
Thundercat – The Beyond / Where The Giants Roam
Gangs – Gangs Ep
Lionel Loueke – Gaïa
Karl Hector & The Malcouns – Ka Rica-Tar
Vijay Iyer Trio – Break Stuff
Charles Lloyd – Wild Man Dance
Rudresh Mahanthappa ‎- Bird Calls
Kourosh Oliver Floyd Adhamy – Drafts 1
2010s
Discover all the other 2010's best of jazz playlist: 2019 – 2018 – 2017 – 2016 – 2015 – 2014 – 2013 – 2012 – 2011 – 2010