What should you expect in Jazz this month? This is our November 2021 Selection of albums that have already been released or have yet to be released this month (What to Wait For?). These albums got our full attention and should be worth your time.
The albums are ordered by the release date.
A playlist with one track per selected album is available at the end of the post.
Selection November 2021
Matthew Shipp
Codebreaker
(TAO Forms)
"It's very abstract and I don't know if listeners will hear it, but I hear a line in my playing that's trying to get into the trajectory that links Bud Powell's piano playing to Bill Evans. That's not a line you usually draw, but essentially Bill Evans is a Bud Powell-influenced pianist. All people who push notes down on the piano share a language, even though they're all extremely different. I'm trying to dip into that collective mind, but at the same time it's filtered through me and is distinctly my thing. So it's playing with the dichotomy between the universal and the personal in the context of this pyramid where Bud Powell, Bill Evans, and, myself somehow, fit together in a modern way."
— Matthew Shipp
Matthew Shipp: piano
Release date November 5, 2021
---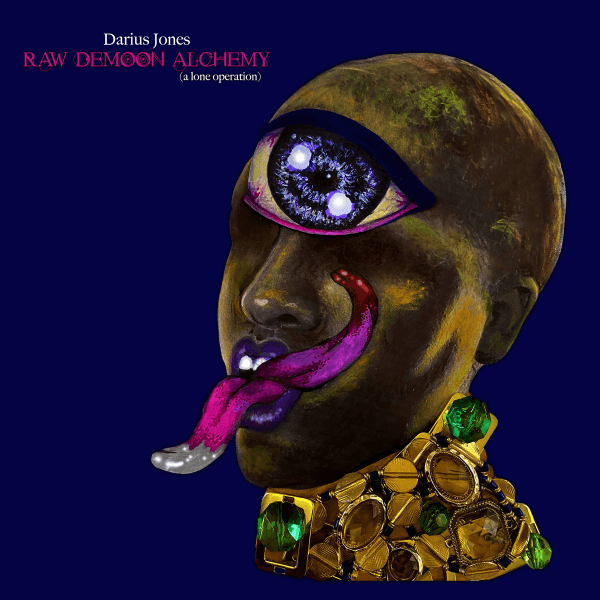 Darius Jones
Raw Demoon Alchemy (A Lone Operation)
(Northern Spy Records)
"Raw Demon Alchemy (A Lone Operation) harnesses the gamut of raw, unadulterated emotions."
Read our full review: Darius Jones – Raw Demoon Alchemy (A Lone Operation)
Darius Jones: alto saxophone
Release date November 5, 2021
---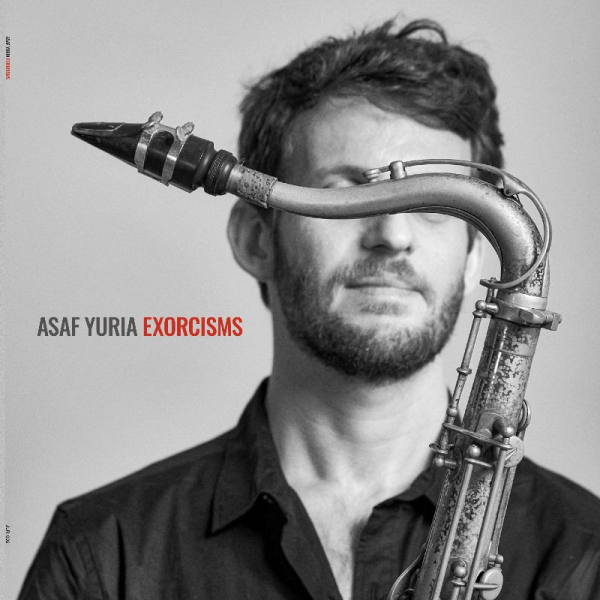 Asaf Yuria
Exorcisms
(Jojo Records)
Let's look at the definition of exorcism. Exorcism means "to free from or rid of evil spirits or other harmful elements by works of spell and magical formulas."  So, in that case, the "spell" is clearly jazz, and the "magical formulas" are made of swing, grooves, and rocking rhythms, performed by an ensemble of New York's finest musicians, ready to free listeners from every negativity.
Read the full review: Asaf Yuria – Exorcisms
Asaf Yuria: saxophone; Josh Evans: trumpet; Jonathan Voltzok: trombone; Jeremy Manasia: piano; Ben Meigners: bass; Jason Brown: drums.
Release date November 5, 2021
---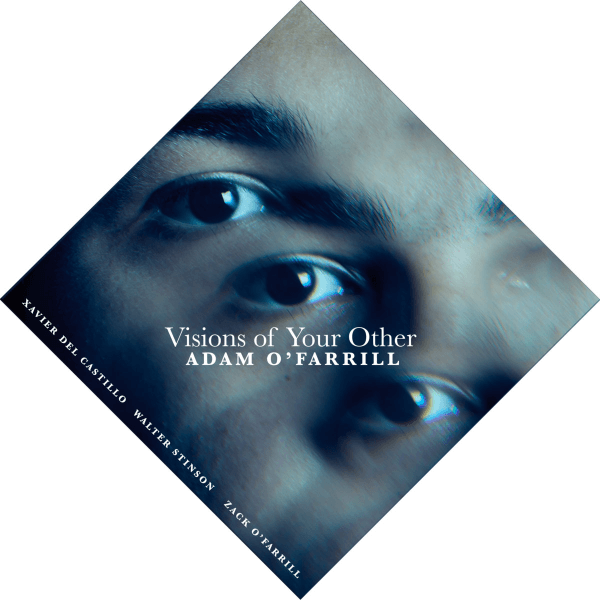 Adam O'Farrill & Stranger Days
Visions of Your Other
(Biophilia)
"There's little disagreement that Adam O'Farrill is among the leading trumpeters in jazz- and perhaps the music's next major improviser"
— The New York Times
Read our review: Adam O'Farrill & Stranger Days – Visions of Your Other
Adam O'Farrill: trumpet; Xavier Del Castillo: tenor sax; Walter Stinson: bass; Zack O'Farrill: drums
Release date November 12, 2021
---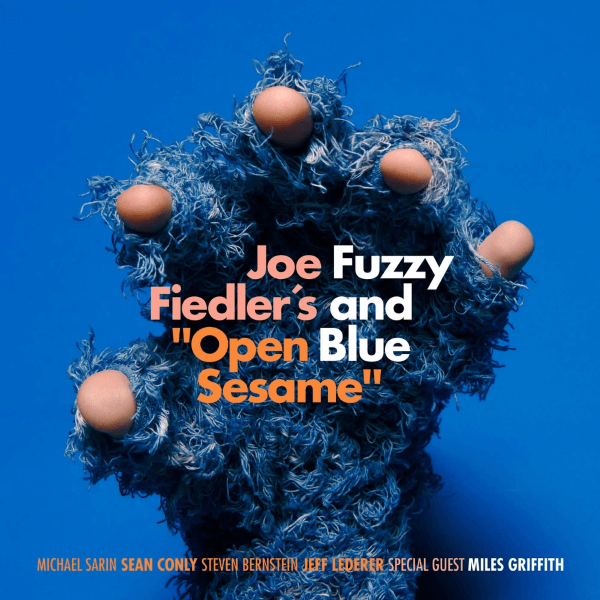 Joe Fiedler's Open Sesame
Fuzzy and Blue
(Multiphonics Music)
Since 2010, Joe Fiedler has been the musical director/arranger for the famous American children's show "Sesame Street". Fuzzy And Blue is his second release featuring the Sesame world after the acclaimed 2019 Open Sesame and will certainly receive even more attention. Swing and joy just sparkle out of it, ready to fully satisfy jazz lovers of all ages, but also all life lovers, as a perfect piece of entertainment.
Joe Fiedler: trombone; Jeff Lederer: soprano & tenor saxophones, clarinet; Steven Bernstein: trumpet, slide trumpet, flugelhorn, G trumpet; Sean Conly: acoustic and electric bass; Michael Sarin: drums | Special Guest Miles Griffith: vocals.
Release date November 12, 2021
---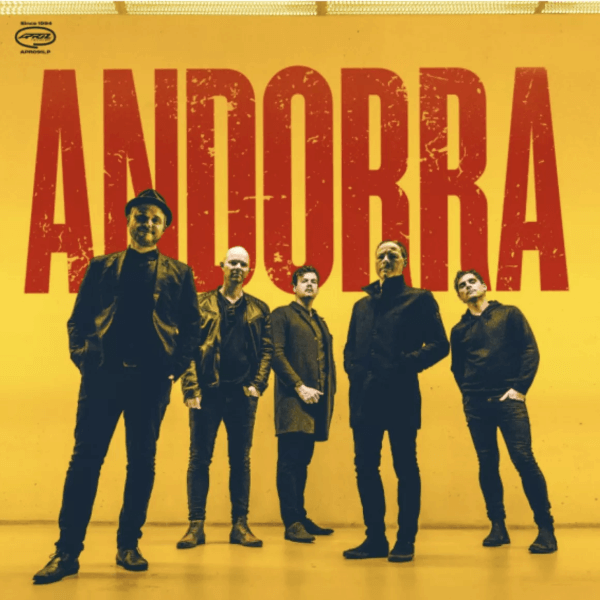 Andorra
Andorra
(April Records)
Andorra does not come from the Pyrenean mountains, but from Denmark. And if you think "why is that" as Denmark has no relief, mind you: Danish people have certainly the boldest characters in Scandinavia. Here is proof, with this first release which "is a modern-day vintage, fusing intricate jazz with deep grooves, cinematic effects and an exuberant attitude."
Peter Kohlmetz Møller: Fender Rhodes, Ondes Martenot, keyboards; Mads la Cour: flugelhorn, trumpet; Simon Krebs: guitars; Nikolaj Bundvig: drums; Morten Jørgensen: bass
Release date November 12, 2021
---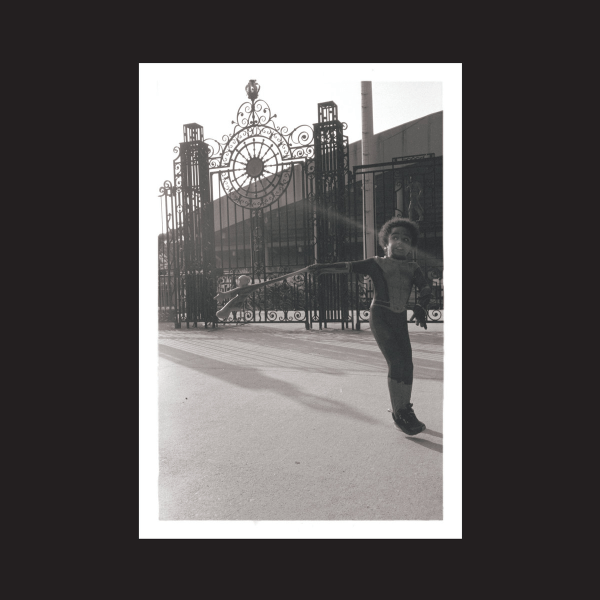 Irreversible Entanglements
Open The Gates
(International Anthem)
Irreversible Entanglements' third full-length album is fulfilling all the hopes of their two first. Open the Gates is absolutely perfect, and just makes us want to see them live now!
Read our review: Irreversible Entanglements – Open The Gates
Camae Ayewa: voice, synth; Keir Neuringer: saxophone, synth, percussion; Aquiles Navarro: trumpet, synth; Luke Stewart: double bass, bass guitar; Tcheser Holmes: drums, percussion
Release date November 12, 2021
---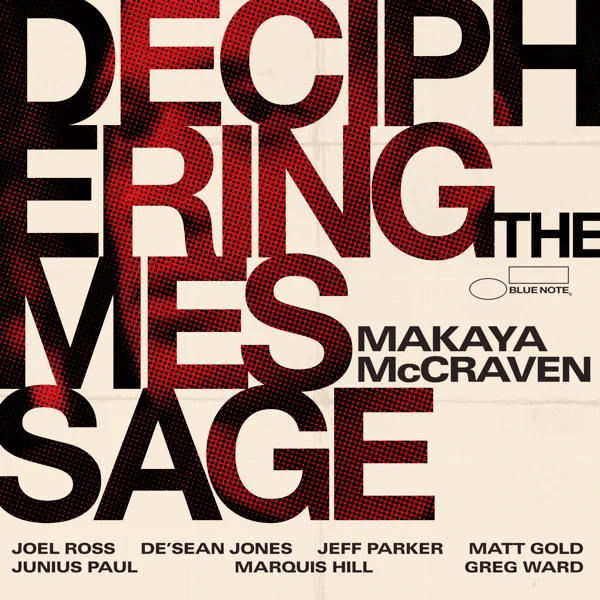 Makaya McCraven
Deciphering The Message
(Blue Note)
"With his new remix album, Deciphering The Message, the Chicago-based drummer, producer, and beat scientist Makaya McCraven digs through the vaults of the legendary jazz label Blue Note Records to put a modern bounce on classics by Art Blakey, Horace Silver, Hank Mobley, Kenny Burrell, and Eddie Gale, among others."
–Blue Note
Part of the selection: The Best Acid Jazz Albums
MakayaMcCraven: drums; Joel Ross: vibraphone; Marquis Hill: trumpet; Greg Ward: alto saxophone; Matt Gold: guitar; Jeff Parker: guitar; Junius Paul: bass; De'Sean Jones: tenor saxophone, flute.
Release date November 19, 2021
---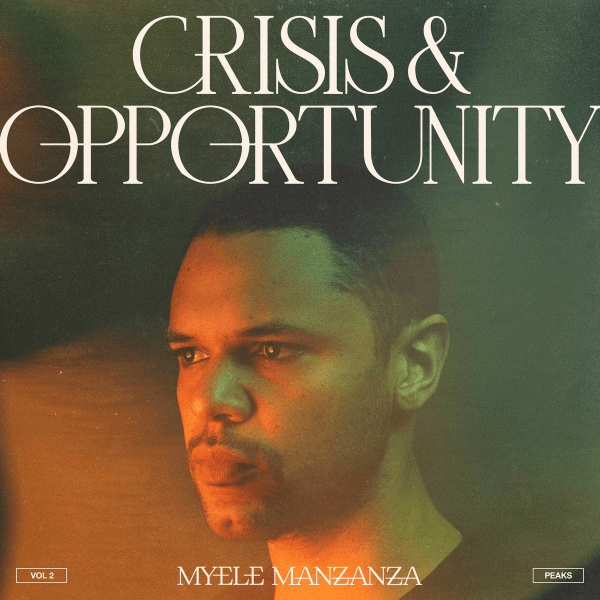 Myele Manzanza
Crisis & Opportunity, Vol.2 – Peaks
(DeepMatter)
After "London", Vol.2 is "Peaks". This is not a reference to his natal New Zealand and his fellow Kiwi musicians joining forces, but apparently to "peak performances". However you take it: London's peaks, London/New Zealand, peak performances – all are true and the music remains a peak.
Myele Manzanza: drums, percussion, programming; Ashton Sellars: guitar; Aron Ottignon: piano, synths, vocoder; Matt Dal Din: bass; Jay Phelps: trumpet; Lewis Moody: additional synths; Andre Marmot: additional percussion.
Release date November 19, 2021
---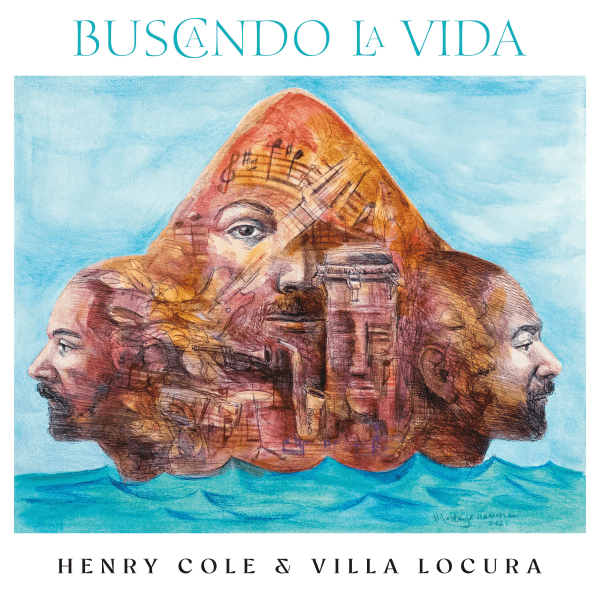 Henry Cole & Villa Locura
Buscando La Vida
(La Musica Artesanal)
3rd released planned for November 19 led by a drummer. This one by Puerto Rican master drummer, composer, arranger Henry Cole. Featuring eight original compositions by Cole, Buscando La Vida is rooted in jazz, but features strong elements of funk, Afrobeat, soul and hiphop, synthesized through Cole's singular vision.
Henry Cole: drums, synths, Rhodes | The Metropole Orkest: Jahaziel Garcia: trumpet; Jonathan Acevedo: tenor sax; Andrew Gutauskas: baritone sax; Kalani Trinidad: flute; Benito Diaz: French horn; Randy Roman: trombone; Giovanny De La Rosa, Javier Perez: guitar; Ricardo Rodriguez: bass; Emanuel Rivera Gambaro: keyboards, synths; Alberto "Beto" Torrens: baril; Bryant Huffman: chekere; Duke Amayo: main vocals #8; Negro Gonzalez: main vocals #5; Antoinette Rodriguez, Melissa Orsini, Dayanira Arzuaga, Genesis Z. Cordero: back up vocals
Release date November 19, 2021
---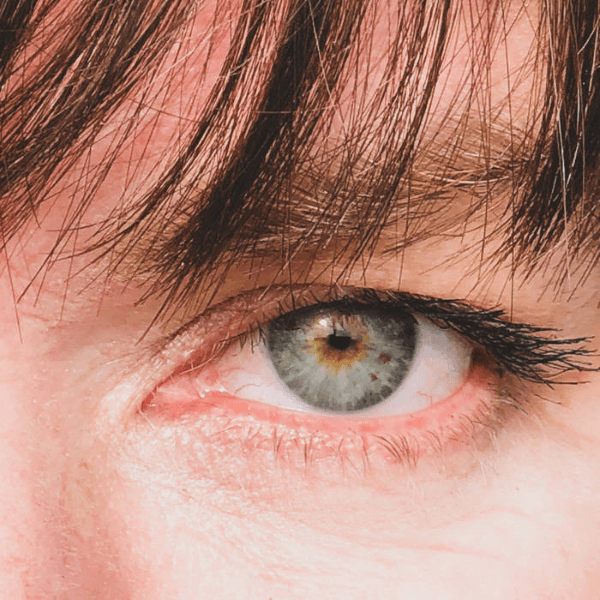 Sara Schoenbeck
Sara Schoenbeck
(Pyroclastic Records)
"This record documents long-term musical partnerships; duets with artists who have helped me refine my creative vocabulary. Yet my deepest musical relationship is with the bassoon itself, the kernel of my inspiration."
— Sara Schoenbeck
Read the full review here: Sara Schoenbeck
Sara Schoenbeck: bassoon | With guests – Harris Eisenstadt: drums; Nicole Mitchell: flute; Nels Cline: electric guitar, electric bass; Roscoe Mitchell: soprano saxophone; Matt Mitchell: piano; Mark Dresser: bass; Wayne Horvitz: piano, electronics; Peggy Lee: cello; Robin Holcomb: piano, voice
Release date November 26, 2021
---
New Releases – Albums' List
Discover the Best of Jazz – Year 2021 full post.
Playlist
Listen to those tracks on our Spotify playlist "2021 (so far)".