Sara Schoenbeck's self-titled album has nine different partners for nine different duets. The album was recorded and mixed between May 2019-April 2021 in seven places across North America, including but not limited to Studio G in Brooklyn, NY, Afterlife Studio in Vancouver, BC, and London Bridge Studio in Seattle, WA.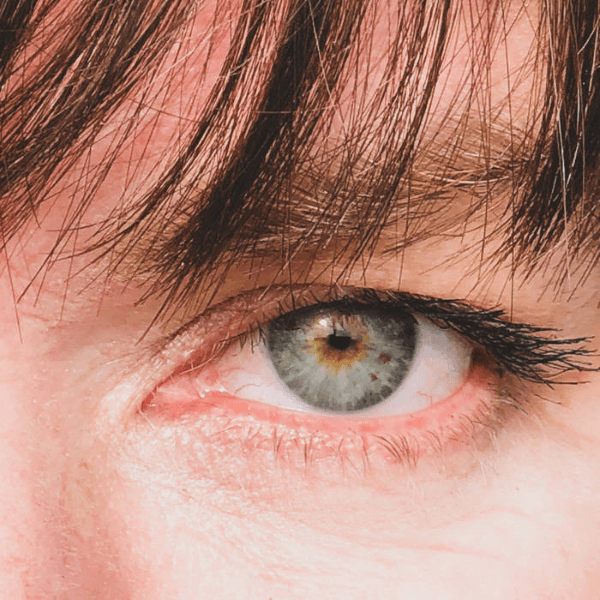 Sara Schoenbeck
Sara Schoenbeck
(Pyroclastic Records)
What an idea! Nine prestigious partners to further explore the bassoon's possibilities. This album is clearly a unique exploration of the bassoon by the one and only Sara Schoenbeck.
Sara Schoenbeck's bio on her website is short, but that is okay because by dropping two names, and their point of view on her work, there is not much more to say:
The Wire magazine places Sara Schoenbeck in the "tiny club of bassoon pioneers" at work in contemporary music today and the New York Times has called her performances "galvanizing" and "riveting, mixing textural experiments with a big, confident sound."
Plus, the nine guests are none other than:
Harris Eisenstadt (drums) on "O'Saris"
Nicole Mitchell (flute) on "Sand Dune Trilogy"
Nels Cline (electric guitar and electric bass) on "Lullaby"
Roscoe Mitchell (soprano saxophone) on "Chordata"
Matt Mitchell (piano) on "Augur Strokes"
Mark Dresser (bass) on "Absence"
Wayne Horvitz (piano and electronics) on "Anaphoria"
Peggy Lee (cello) on "Suspend A Bridge"
Robin Holcomb (piano and vocals) on "Sugar"
The album's Bandcamp page is very complete and packed with information. You should directly visit it while you start listening to the album for a first play, as it gives a lot of facts, directly written by Sara herself. She manages to be very concise, while giving a lot of meaningful details regarding the tracks, as well as the relationships, background, and history of her counterparts.
Then, you get to listen to the album again focusing on how Sara is adapting her play to her partner, to the track, to the Then you should listen to the album again, focusing on how Sara adapts to her partners, the tracks, and the foci. Thanks to her notes, it helps to have a clear understanding of each song's intention. It is very mesmerizing to realize how multifaceted a bassoon can be—despite its uniqueness—but maybe this is true only because of the way Sara plays it. It is also quite interesting to see how she manages to adapt to the other nine musicians and each song's purposes.
Finally, play the album a third time to fully appreciate each of the album's guests, and how they also manage to make the best of these duets. These nine guests are all amazing musicians, and to hear them perfectly adapt to what seems obviously unusual—a duet with a bassoon—is just fascinating.
The end result is a fascinating experimental album of nine duets by 10 amazing musicians, celebrating duets, the bassoon, and the love of music played together.
Sara Schoenbeck – Info
Tracklisting
1. O'Saris (6:01); 2. Sand Dune Trilogy (9:54); 3. Lullaby (8:15); 4. Chordata (3:26); 5. Auger Strokes (11:08); 6. Absence (6:12); 7. Anaphoria (4:34); 8. Suspend A Bridge (5:28); 9. Sugar (3:57)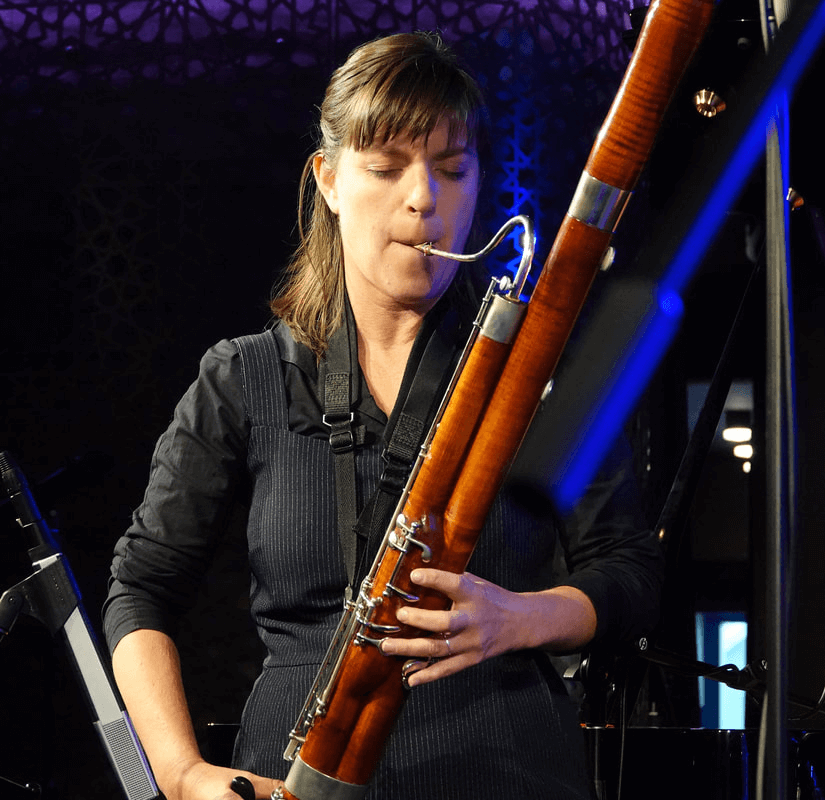 Sara Schoenbeck: bassoon | With guests – Harris Eisenstadt: drums; Nicole Mitchell: flute; Nels Cline: electric guitar, electric bass; Roscoe Mitchell: soprano saxophone; Matt Mitchell: piano; Mark Dresser: bass; Wayne Horvitz: piano, electronics; Peggy Lee: cello; Robin Holcomb: piano, voice
Sara Schoenbeck was released on November 26, 2021 // Pyroclastic Records
---