Phosphenes is a solo album by artist, composer, and violinist Jessica Moss. Phosphenes was recorded "alone in the jam space, in lockdown" and "rescued from a digital wormhole and patiently brought into the world via Hotel2Tango by […] Radwan Ghazi Moumneh." The album was released on November 19, 2021, via Constellation Records.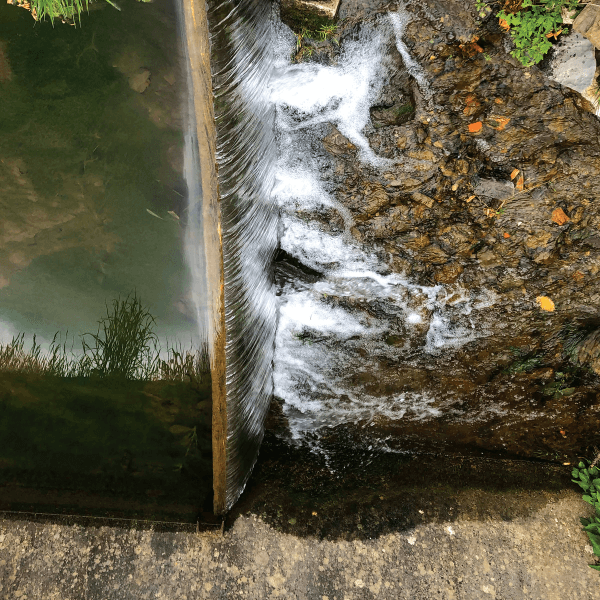 Jessica Moss
Phosphenes
(Constellation Records)
As experimental as this music is, it is still very evocative and beautifully poetic, as the album's title, Phosphene, suggests. The word phosphene is defined as "the phenomenon of seeing light without light entering the eye." With this music, Jessica Moss is certainly making us see other dimensions and worlds only by listening to her music.
–
The following review is linked to Jessica Moss' performance at Sofia Kyrka in Stockholm, Sweden, on November 20, 2021. Two pieces were played: (1) a short song as an introduction, followed by (2) a much longer one—the suite "Contemplation," which is developed here even more so than on the album.
The suite starts as it should; a piece of music is coming alive, a piece of music that is frail but full of love. However, instead of exploring it from the inside out—or maybe in both directions at the same time—Jessica Moss slowly takes this piece of music through different dimensions as it is to define all its other-selves.
These different dimensions are made of vibrations. Just like the videos of sand "dancing" on a speaker, creating different patterns when the frequencies change, Jessica Moss takes her piece of music through all her different pedals and effects to make it come alive in all the possible dimensions of the electronic tonalities.
The difference is that the evolution and progression of the music does not seem to be linked to the music growing through phases (e.g., from childhood to maturity) but through what the piece is in other worlds. Yet, you will feel for this piece of music, as you would feel for characters in literature. Seeing it fundamentally existing in all these dimensions—sometimes stronger, sometimes weaker, sometimes unrecognizable—underlines the first value of all pieces of music even before they start to evolve; they just are.
At some point, Jessica Moss stops using her violin and switches to her voice. It strongly adds an important layer to this journey; neither the medium nor the dimension can summarise or nail that piece of music. It is a vibration that just needs to reach your ears.
The album Phosphenes is evocative; it will lead you to plenty of spaces, dimensions, and times to allow your imagination to travel as far as possible.
Phosphenes – Info
Tracklisting
Contemplation I (04:27)
Contemplation II (06:57)
Contemplation III (07:10)
Let Down (08:56)
Distortion Harbour (07:13)
Memorizing And Forgetting (06:21)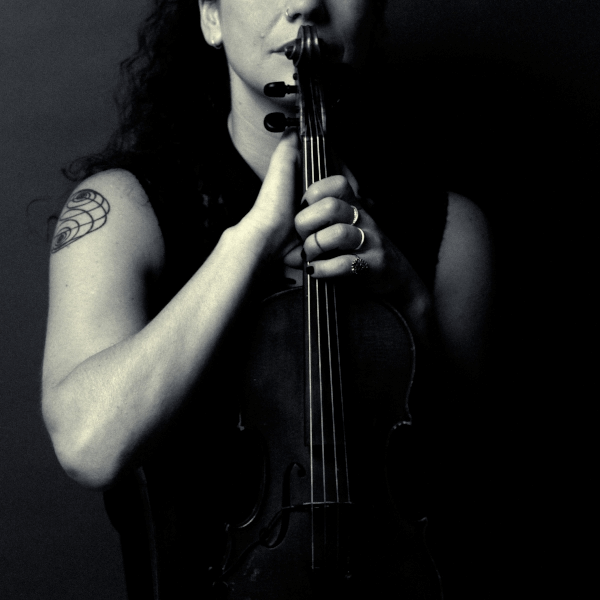 Jessica Moss: violin | Guests – Thierry Amar: upright bass on "Let Down" and "Distortion Harbour"; Julius Lewy: vocals on "Memorizing And Forgetting"
Phosphenes was released on November 19, 2021 // Constellation Records CST161
---