What should you expect in Jazz this month? This is our October 2021 Selection of albums that have already been released or have yet to be released this month (What to Wait For?). These albums got our full attention and should be worth your time.
After a month packed with amazing releases, October already seems to be as promising, maybe even better!
The albums are listed by release date. A playlist with one track per selected album is available at the end of the post.

Selection September 2021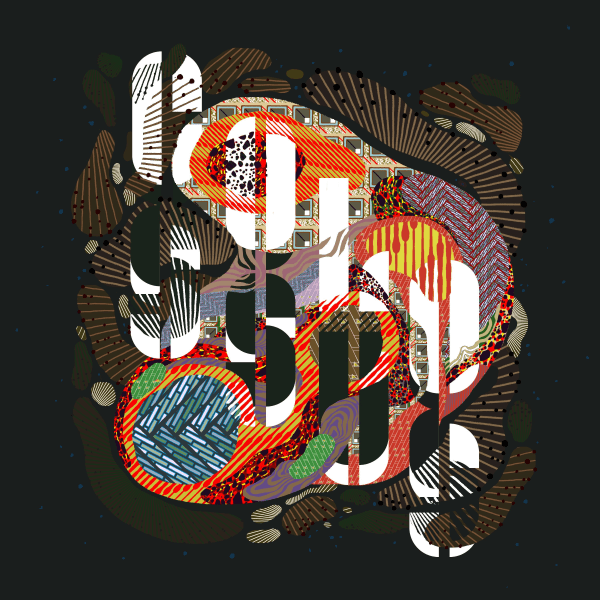 The Liquor Store
Colossus
(InTempo)
The Liquor Store is a septet, based in Montreal, Canada. These seven musicians have been playing together since 2014. Colossus' most convincing feature is the palpable pleasure with which these musicians create music together. It clearly satisfies them as much as it surprises and rejoices us. It is jazz, but at the same time, there is a lot more to it. Just like their sound, it is a mix of several, but it really combines well, simply, and modestly into a great album.
Rémi Cormier: trumpet, flugel, trombone; Alex Francoeur: tenor sax, flute; Jules Payette: alto sax, flute; Félix Blackburn: guitar; Félix Le Blanc: keys; Émile Farley: bass; Jean-Daniel Thibeault-Desbiens: drums
October 1, 2021
---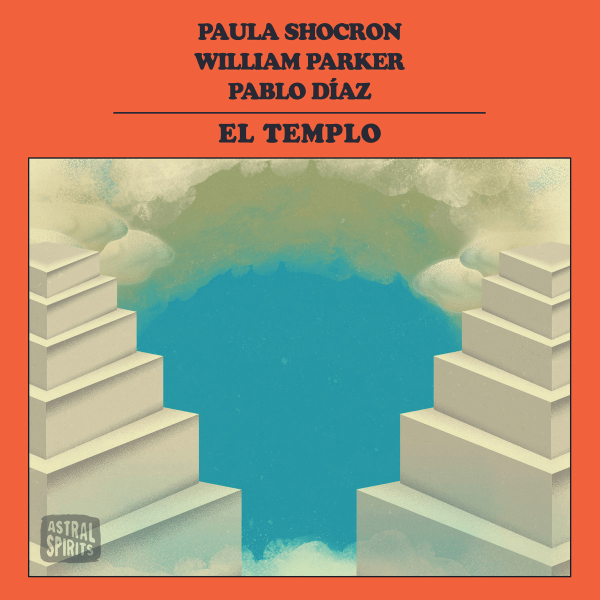 Paula Shocron, William Parker, Pablo Díaz
El Templo
(Astral Spirits)
"The document you hold in your hands is a very special and beautiful document and for many reasons. There is a balance, an equilibrium to this trio that comes from an honesty of intent and from all 3 members being truly in the moment. This is something that can not be faked or if there is a small bit of excess it would show. There is zero pretense in this music —all 3 members operate on a level of musical honesty that is really refreshing— no one is trying to prove anything and there is zero academic calculation here —just a reverence for the act of music-making."
— Matthew Shipp
Paula Shocron: piano; William Parker: bass; Pablo Díaz: drums
October 1, 2021
---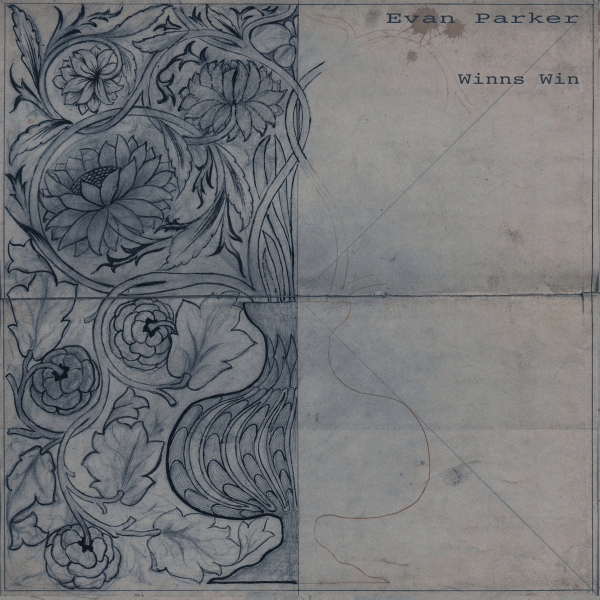 Evan Parker
Winns Win
(Byrd Out)
Winns Win is a solo album, inspired by the designer and activist William Morris.
Read the full review Evan Parker – Winns Win
Evan Parker: saxophone
October 1, 2021
---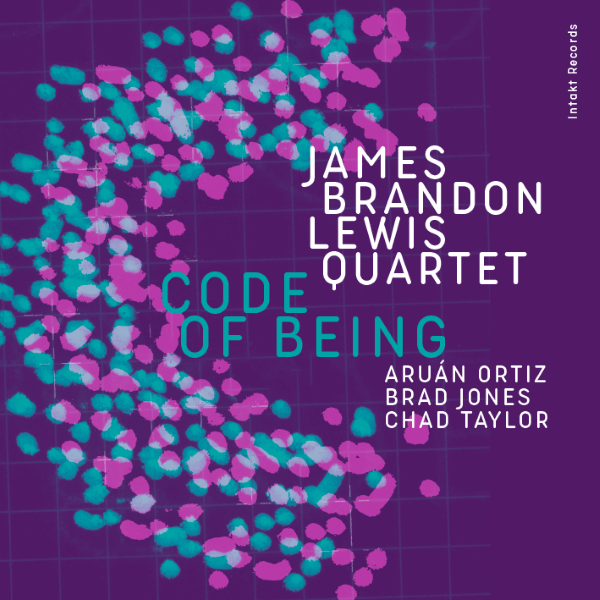 James Brandon Lewis Quartet
Code Of Being
(Intakt Records)
"Beautiful melodies are responsible for the magic of the songs. The four exceptional musicians, each with personalities of their own, create an urgent ensem­ble sound, moving through a broad palette of sound-colours, rhythms and moods, charged with energy. With a profound sense for lyrical melodies, tonal concision, and dynamics, the quartet develops a spirited interplay, reacting to the tiniest atmospheric oscillations on the sound and groove level."
— Intakt Records
James Brandon Lewis: tenor Sax; Aruán Ortiz: piano; Brad Jones: bass; Chad Taylor: drums
October 15, 2021
---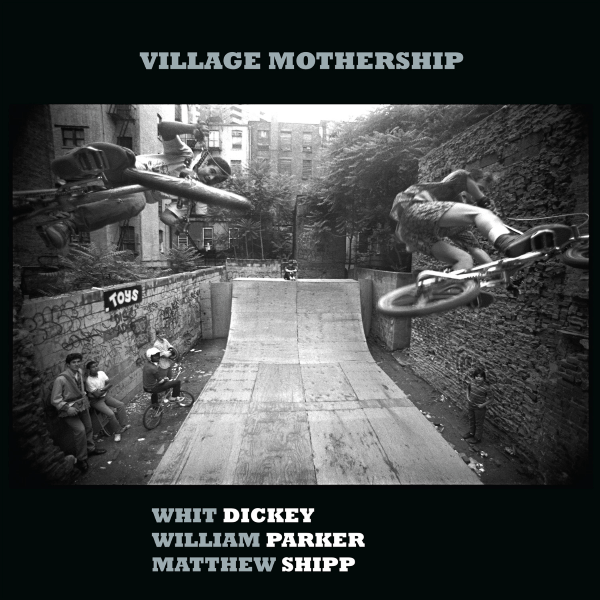 Whit Dickey, William Parker, Matthew Shipp
Village Mothership
(TAO Forms)
Just looking at the musicians and knowing that "mystical stuff was happening," one can only be impatient to listen to this album!
"We created this album in the moment as a trio. The atmosphere of this session was warm and fun, and it was a deep, wondrous experience with the three of us. To me, everything is melody. And the melodies manifest out of the mantra of our playing, the rhythms radiating multi-directionally out of those melodic vibrations. Mystical stuff was happening."
— Whit Dickey
Whit Dickey: drums; William Parker: bass; Matthew Shipp: piano
October 15, 2021
---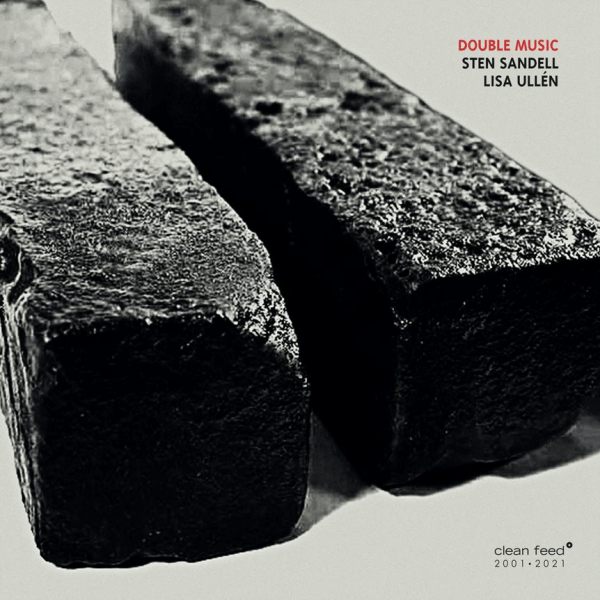 Sten Sandell, Lisa Ullén
Double Music
(Clean Feed Records)
Two humble charcoals, but big as rocks, stable and present as ever, and ready to sketch the most beautiful music.
Read the full review here: Sten Sandell, Lisa Ullén – Double Music
Sten Sandell: piano; Lisa Ullén: piano
October 15, 2021
---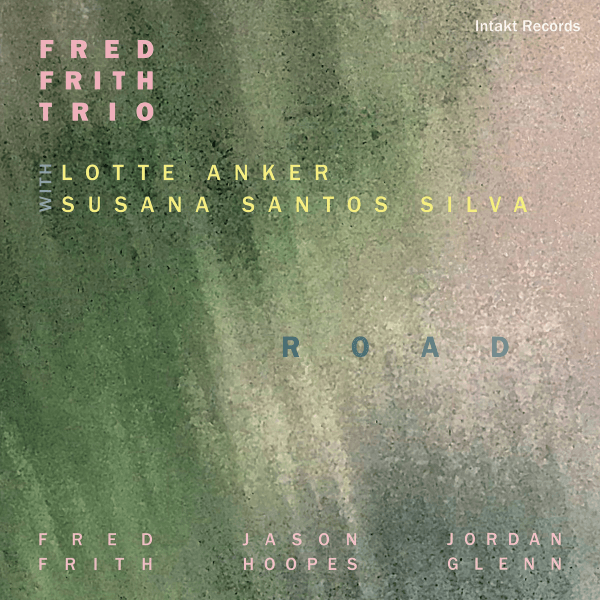 Fred Frith Trio
Road
(Intakt Records)
Read the full review: Fred Frith Trio – Road
Fred Frith: electric guitar, voice; Jason Hoopes: electric bass; Jordan Glenn: drums | with special guests Lotte Anker: saxophones; Susana Santos Silva: trumpet.
October 15, 2021
---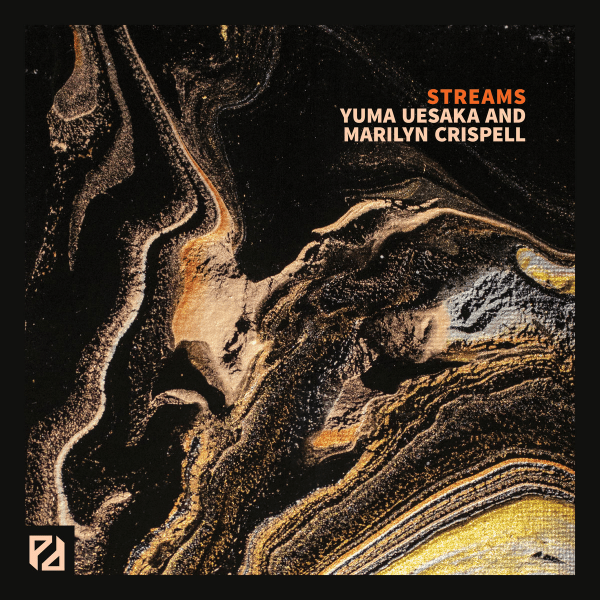 Yuma Uesaka, Marilyn Crispell
Streams
(Not Two Records, Polyfold Music)
"Yuma is special, I think, and we connected musically, intellectually and spiritually. Playing duo creates the possibility for an intimate and very exposed kind of communication. There is no one and nothing to hide behind, so it's both challenging and exciting."
— Marilyn Crispell
Yuma Uesaka: tenor saxophone, Bb clarinet, contra-alto clarinet; Marilyn Crispell: piano; Chatori Shimizu: Shō (track 6)
October 15, 2021
---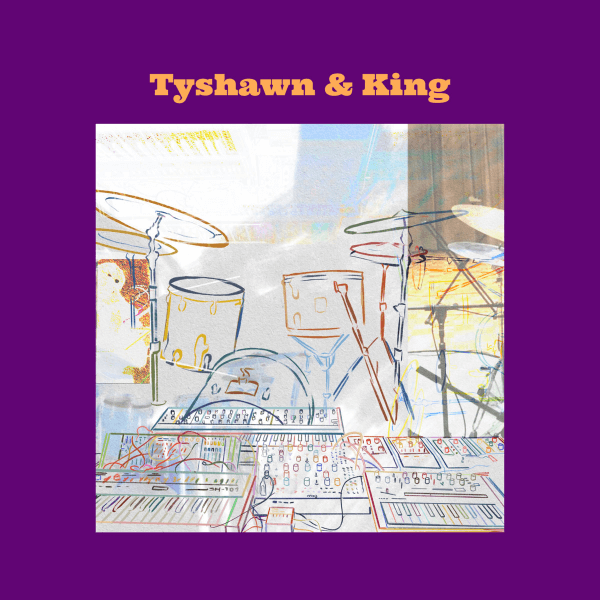 King Britt, Tyshawn Sorey
Tyshawn & King
(The Buddy System
"These two titans went into the studio for 2 days, which happen to fall right before the world went into lockdown in 2019. With no rehearsals, direction or plan, armed with drums & synths, these two did what they do best and created a sonic documentation of fearless exploration into polyrhythmic time travel. They were channeling and conjuring sounds from an alternate universe, releasing whatever emotions were in the moment. They were focused on the journey leaving the destination in the listener's mind."
— The Buddy System
King Britt: electronics; Tyshawn Sorey: drums
October 21, 2021
---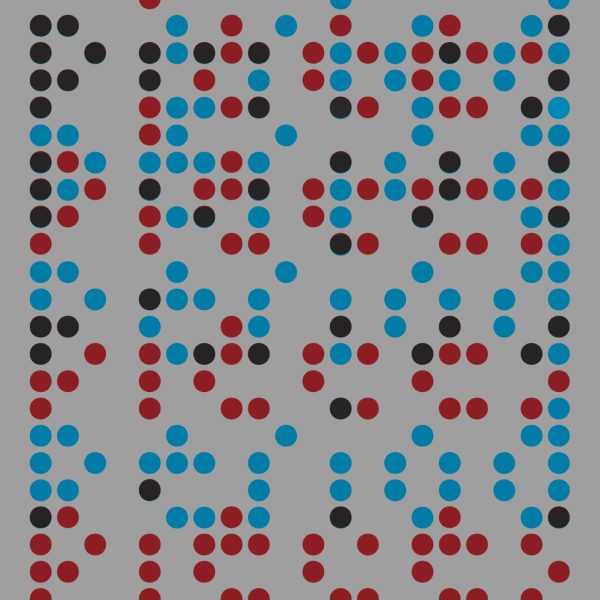 Hofbauer, Jack, Leva, Sabatini
Period Pieces
(Creative Nation Music)
"It's an album of dialogue between listeners, as we pit space against density to create drama and momentum through the album"
— Eric Hofbauer
Read the review: Hofbauer, Jack, Leva, Sabatini – Period Pieces
Eric Hofbauer: guitars; Dylan Jack: drums; Tony Leva: bass and electronics; Jerry Sabatini: trumpet
October 22, 2021
---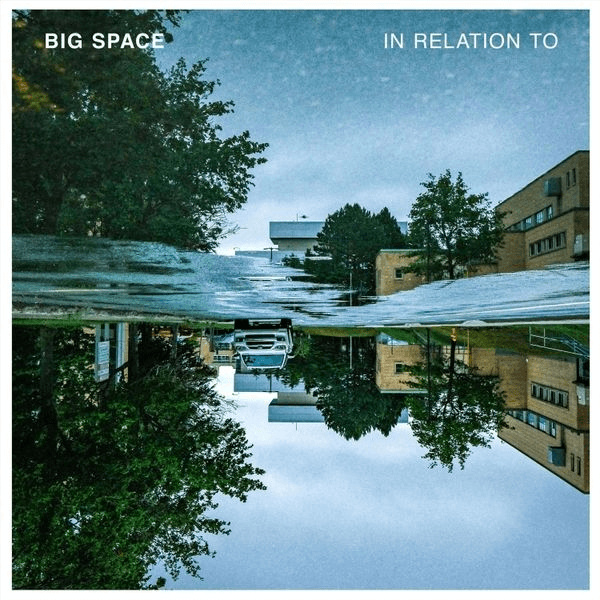 Big Space
In Relation To
(Self-Release)
"On In Relation To, instrumental trio Big Space mixes jazz with genres like post-rock, math rock and progressive rock. Improvisation is a big part of their sound, and In Relation To was recorded live in the studio to capture the interplay between the trio. The album features nine original compositions ranging from instrumental rock to contemporary jazz fusion and atmospheric soundscapes"
–Big Space
Read our review: Big Space – In Relation To
Ian Murphy: bass; Ashley Chalmers: drums; Grant King: guitar
October 22, 2021
---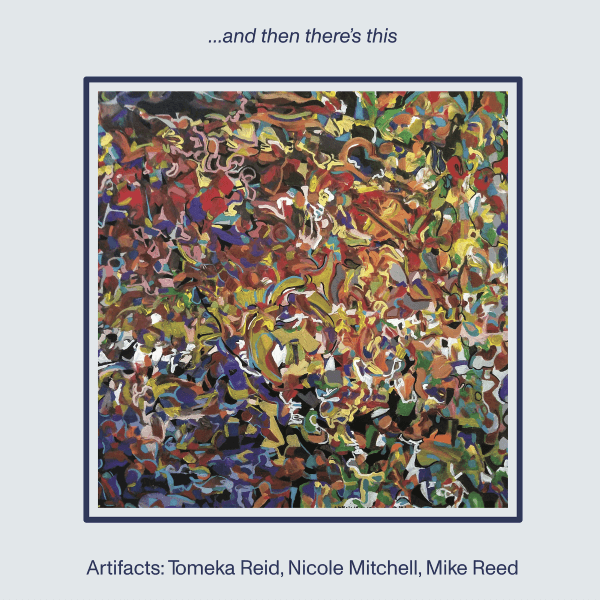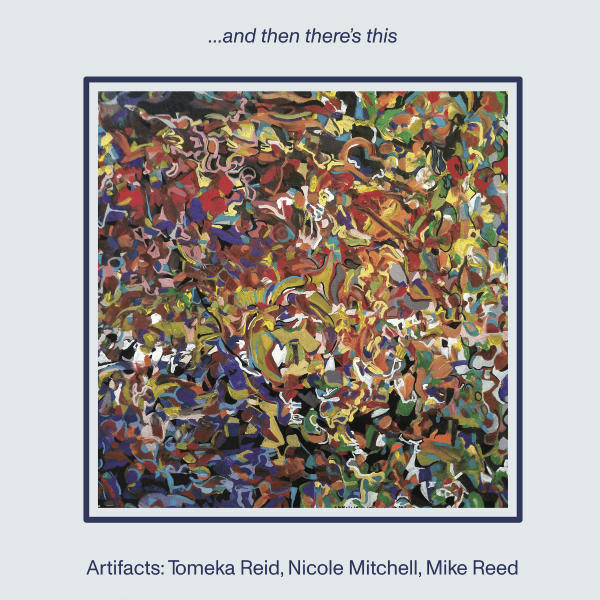 Artifacts
…and then there's this
(Astral Spirits)
…and then there's this is at once playful, provocative, and unique; in other words, it is fundamentally essential.
Read the full review Artifacts – …and then there's this
Nicole Mitchell: flute, electronics; Tomeka Reid: cello; Mike Reed: drums, percussion
October 29, 2021
---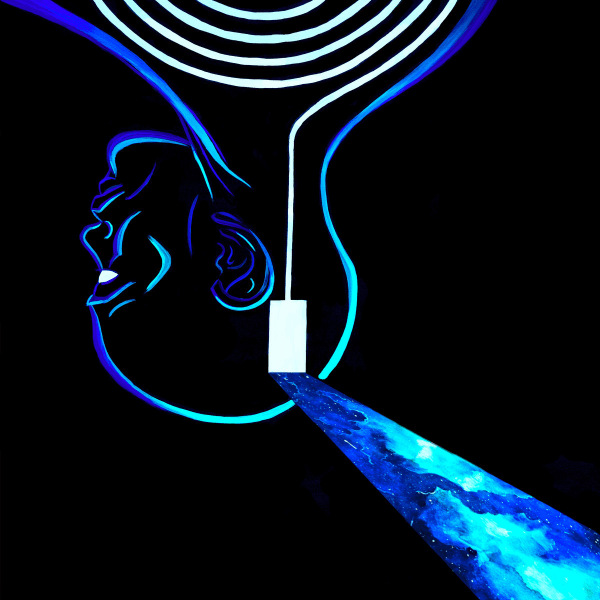 Theon Cross
Intra-I
(New Soil)
"Theon Cross' new album, Intra-I, finds the gifted tuba player and composer creating a sound system powered by breath. This unique record is an uplifting celebration of Black music that, thanks to Cross' pioneering approach, helps to redefine the sonic possibilities of the tuba."
–New Soil
Theon Cross: tuba | With special guests Remi Graves, Shumba Maasai, Afronaut Zu, Ahnansé, Consensus, Oren Marshall
October 29, 2021
Albums List
Release date October 1, 2021:
Release date October 15, 2021:
Release date October 22, 2021:
Release date October 29, 2021:
Discover the Best of Jazz – Year 2021 full post.
Playlist
Listen to those tracks on our Spotify playlist "2021 (so far)".