Winns Win is the new solo album by Evan Parker. It was released on October 1st, 2021, by Byrd Out. Winns Win is a solo album, inspired by the designer and activist William Morris, and it was recorded on September 21, 2020, at the William Morris Gallery on Winns Avenue, the site of William's former house.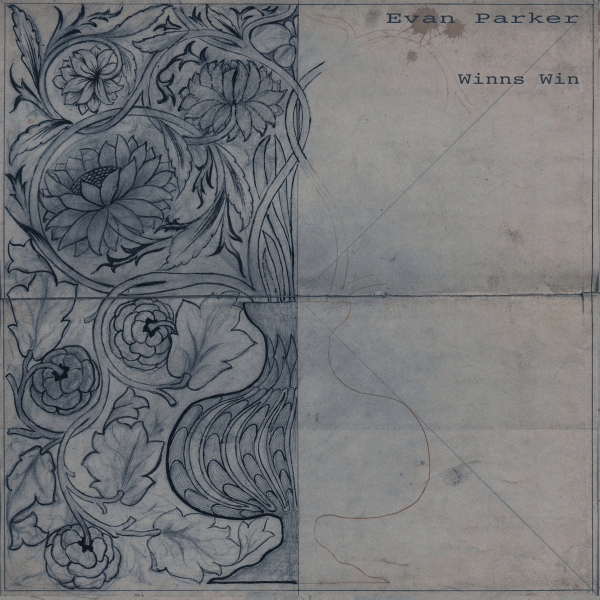 Evan Parker
Winns Win
(Byrd Out)
The music is just outstanding. It gives you about 30 seconds to catch the thread that will lead you through all of Morris' world. The repetitive patterns, and the maze that Evan Parker takes us through, are just as fascinating as a classic Morris.
At first, the sound may feel a bit cold, compared to what comes to mind about William Morris. However, this is an excellent learning opportunity to read more about his life and accomplishments. Once you have finished reading, the poetic dryness and bitterness of the sound will make a lot more sense. After discovering his political engagements and finding out, for example, that he produced a series of English-language translations of Icelandic Sagas, anyone should understand why Evan Parker wanted to record such an album, and you will appreciate it even more.
"The original working title for the album was Barbarism Once More, taken from a longer quotation from Morris, which reflects the passion, spontaneity, and iconoclastic nature of Evan's playing. However, in light of the death of Evan's friend and leading light of the improvising scene, John Russell, who lived on Winns Avenue, adjacent to the Gallery [William Morris], Evan decided to offer a tribute to John, calling the album Winns Win."
— Byrd Out
---
Winns Win
Tracklisting
1. WW1 (03:20) – 2. WW2 (05:23) – 3. WW3 (05:16) – 4. WW4 (04:20) – 5. WW5 (01:45) – 6. WW6 (08:31) – 7. WW7 (09:18) – 8. WW8 (04:00) – 9. WW9 (01:06)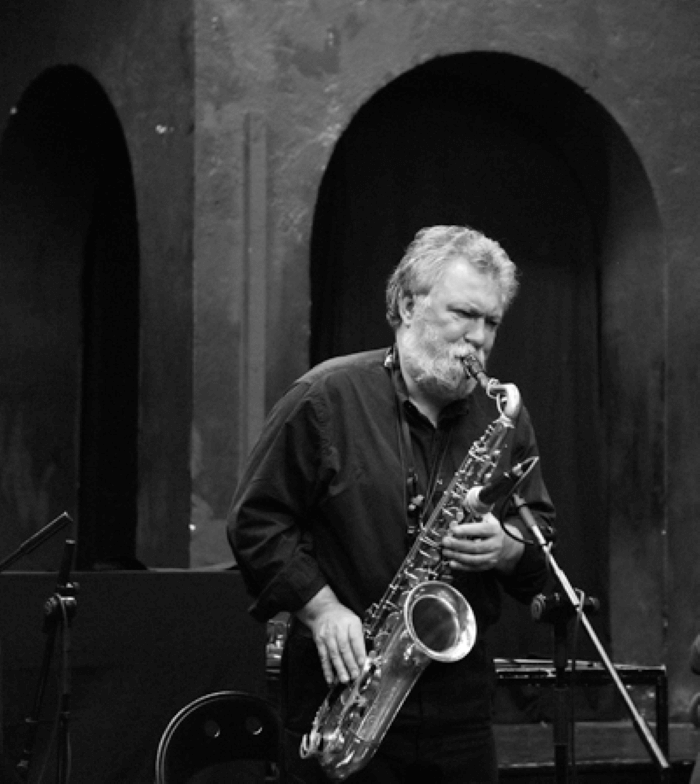 Evan Parker: saxophone
Winns Win was released on the 1st of October 2021 // Byrd Out
Original design work by William Morris, additional design by Oliver Bancroft.
Sound Engineers, Dotan Cohen and Harry Loughlin. Mixing and mastering by Dotan Cohen.
---