Exorcisms is tenor saxophonist Asaf Yuria's sophomore album, after his 2018 release Papa Wawa. Exorcisms was released on November 5, 2021, on Jojo Records and was recorded at Sear Sound in NYC during winter 2019. For his new release, Asaf Yuria gathered trumpeter Josh Evans, trombonist Jonathan Voltzok, pianist Jeremy Manasia, bassist Ben Meigners, and drummer Jason Brown.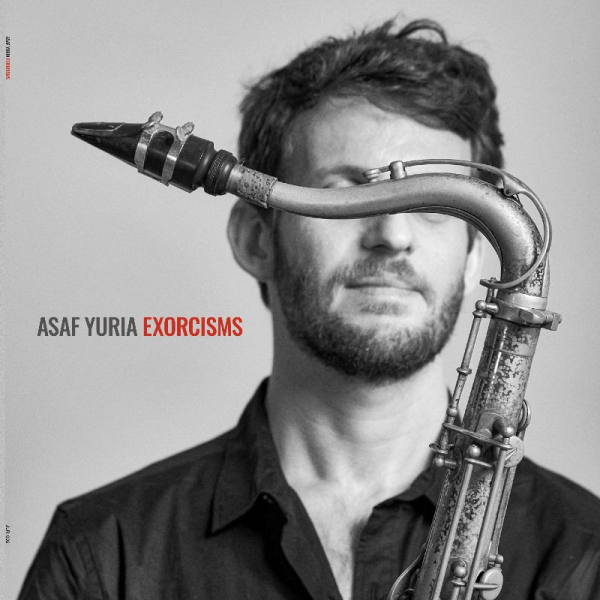 Asaf Yuria
Exorcisms
(Jojo Records)
The record, as Yuria describes, addresses the abstract and mysterious possibilities of music: "I'm looking for that mysterious condition in which the listeners and the musicians are immersed in the present moment. […] When people are present in the moment, then the music can really touch them."
After listening to the album and trying to be totally present in it, I can definitely state that I was touched by it. I'm not a spiritual person, so I cannot say whether this had something to do with a mysterious connection. I would rather say it was due to the quality of the sextet, their compositions, and the energy that was put into this release.
The music is clearly enthusiastic and will satisfy all listeners who are familiar with Art Blakey, Lee Morgan, and/or hard bop in general, as the filiation is clear and respectful but also enriched by this idea of being "present in the moment." This is 2021, and this is a groovy 2021.
Let's look at the definition of exorcism. Exorcism means "to free from or rid of evil spirits or other harmful elements by works of spell and magical formulas."  Track #6 is 6:06 long, having the one figure missing in the listing. Track #4, "Exorcisms", is 5:55 long. Both would be playing around the triple 6? Can it be?
So, in that case, the "spell" is clearly jazz, and the "magical formulas" are made of swing, grooves, and rocking rhythms, performed by an ensemble of New York's finest musicians, ready to free listeners from every negativity.
---
Exorcisms – Info
Tracklisting
The Bell Ringers (7:15)
Lotus Moon (5:03)
Wise Eyes (5:48)
Exorcisms (5:55)
Out From The Mist (8:34)
Bright Night, Light Flight (6:06)
Mindful Breath (4:24)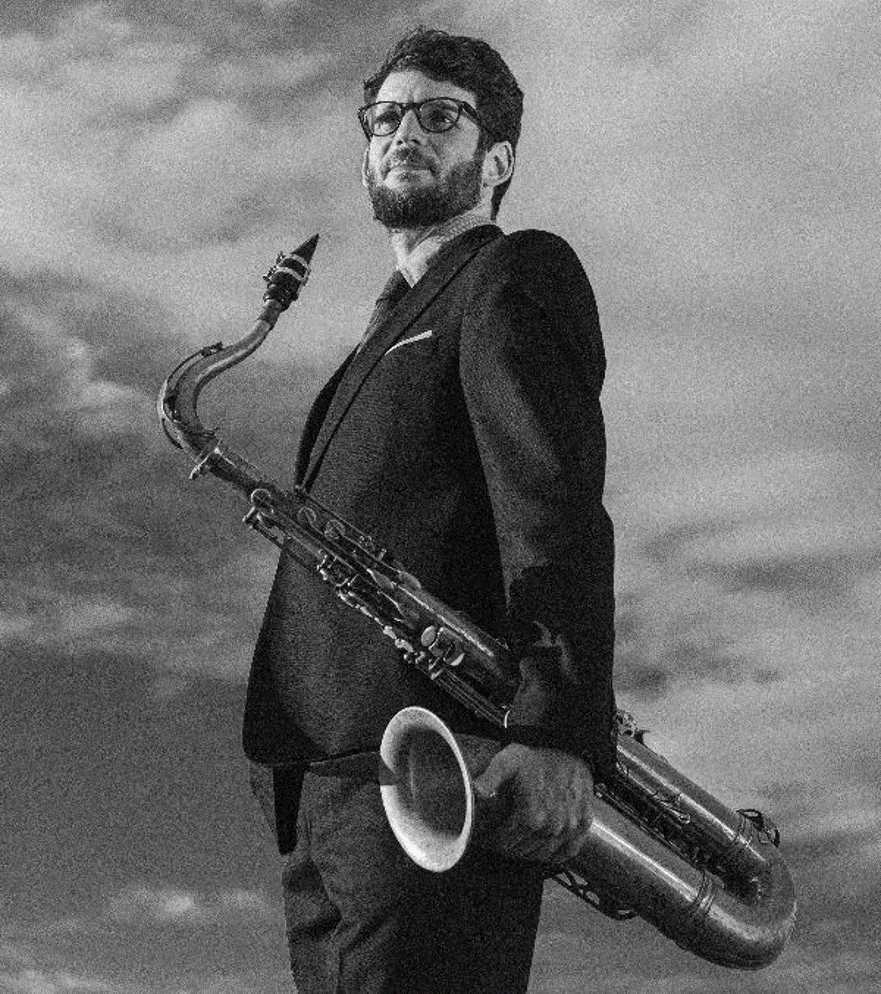 Asaf Yuria: saxophone; Josh Evans: trumpet; Jonathan Voltzok: trombone; Jeremy Manasia: piano; Ben Meigners: bass; Jason Brown: drums.
Exorcisms was released on November 5, 2021 // Jojo Records
---