Raw Demoon Alchemy (A Lone Operation) is the new solo album by American saxophonist Darius Jones. It was recorded by Darius Jones himself at Holocene, in Portland, Oregon, on October 18, 2019, and it was released on November 5th, 2021, via Northern Spy Records.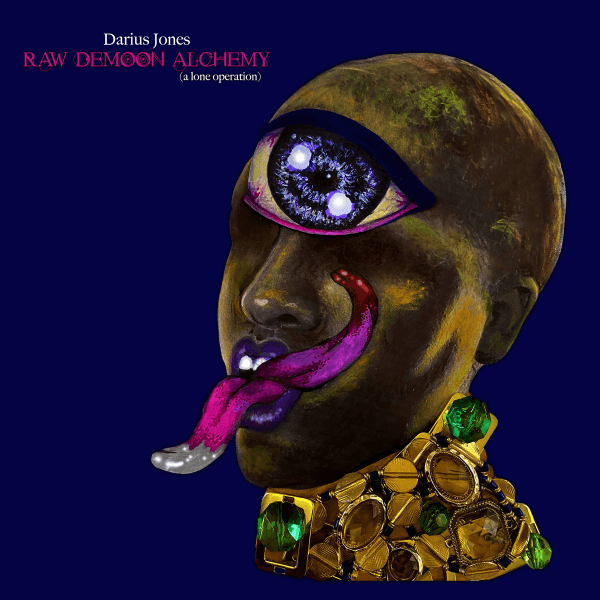 Darius Jones
Raw Demoon Alchemy (A Lone Operation)
(Northern Spy Records)
The sound is breathtaking. The space, color, intensity, and every single note Darius Jones plays is not only a note, but a pure vibration that goes right into our bones and straight to our heart, taking the time and space its needs, so it can be purely felt in its intention, strength, and depth.
The performance is beautiful, as are all solo performances. Solo artists expose themselves entirely and without support to an audience that may scrutinize them. Here, Darius Jones pushes it to the extreme, slowing down the rhythms and offering himself absolutely to the audience, dropping down to the last possible filter of measure or pose. The entire power of the performance comes from this weakness; it is a gift given for us to listen sincerely in exchange.
The message is overwhelming. The five tracks pay tribute to Roscoe Mitchell, Sun Ra, Ornette Coleman, and Georgia Anne Muldrow, but the message is strongly political. Regarding "Figures No 2," we can read: "[Georgia Anne Muldrow's previously unreleased] refrain encapsulates the vast breadth of the Black experience in America, transforming our deep-seeded pain into our beauty and armor of resilience."
This is it, and through Darius' sound and performance, this message manages to find its way directly into us, avoiding all our brain's filters and just overwhelming us with the terrible truth. Through Darius' voice on the selected tracks, all the aspects of love and being one with the universe become two sides: one as an event, the other as an absence. A terrible and frightening absence.
Raw Demoon Alchemy (A Lone Operation) – Info
Tracklisting
1. Figure No. 2 (09:46); 2. Sadness (09:22); 3. Beautiful Love (06:03); 4. Nonaah (09:41); 5. Love in Outer Space (13:41)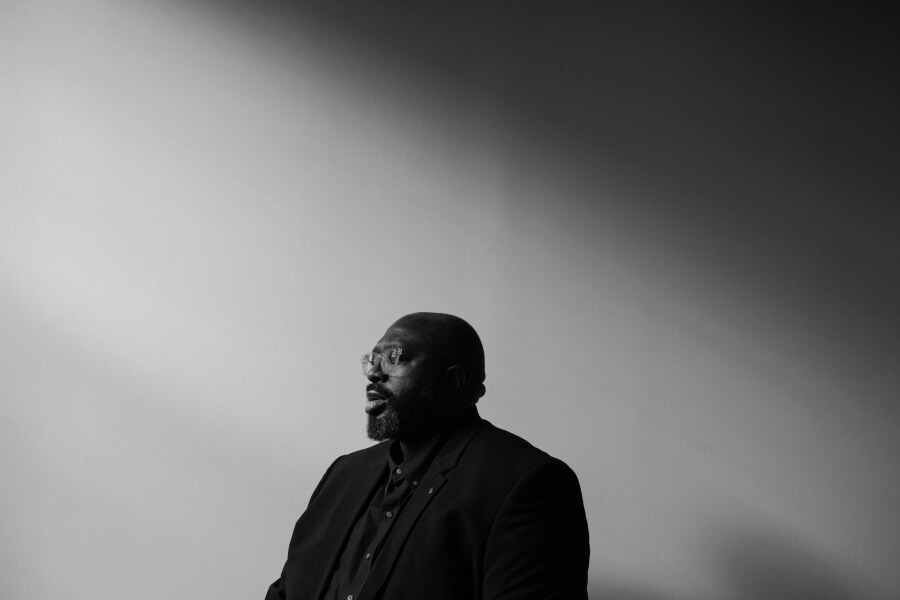 Darius Jones: alto saxophone
Raw Demoon Alchemy (A Lone Operation) was released on November 5, 2021 // Northern Spy Records NS141
Raw Demoon Alchemy (A Lone Operation) is part of our yearly selection Best Jazz 2021
---