You Can Know Where the Bombs Fell is Flin van Hemmen's third release on Neither/Nor Records. It was created between 2018 and 2020, using samples from the twin albums Casting Spells & The Coves' recording session featuring Todd Neufeld on acoustic guitar and Eivind Opsvik on double bass. The album was released on September 16, 2021.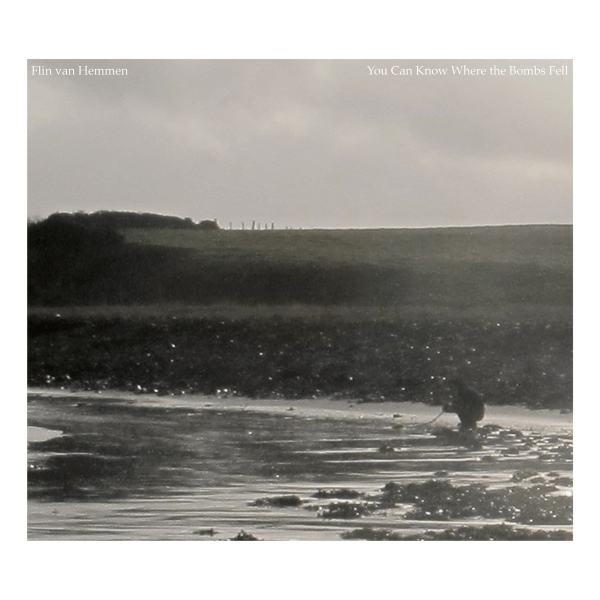 Flin van Hemmen
You Can Know Where the Bombs Fell
(Neither/Nor Records)
The music on this album makes you think about what makes you think.
When the music slowly fades to let the mind wander, it helps it to escape. At this moment, towards the end of music, the spirit escapes at the same pace that the music becomes a little less music, to become something else. This is a moment when the music disappears to let the surrounding noises take over in a transition as soft as it is invisible, and where music melts with life and outside noises, being as poetic, soft, or rhythmic as the music which just ended.
This magical moment, so simple and so natural, is unfortunately unthinkable since at the very moment it occurs, we are absent from it. The transition is the escape, and this seems to be the subject of this album.
It offers the possibility to listen to these sounds – or rather these atmospheres – and hear these stages, just as mesmerizing of banality as they are brimming with life, stifled and filtered by the absence of our presence.
Here is a perfect album for daydreaming while being totally present.
You Can Know Where the Bombs Fell
Tracklisting
1. Heels Rise (07:49); 2. These Are Gateways (05:44); 3. Where Mushrooms Grow (02:40); 4. Epoch (06:10); 5. Where the Bombs Fell (03:15); 6. The Blood of All Nature (06:00); 7. Made Visible (09:06)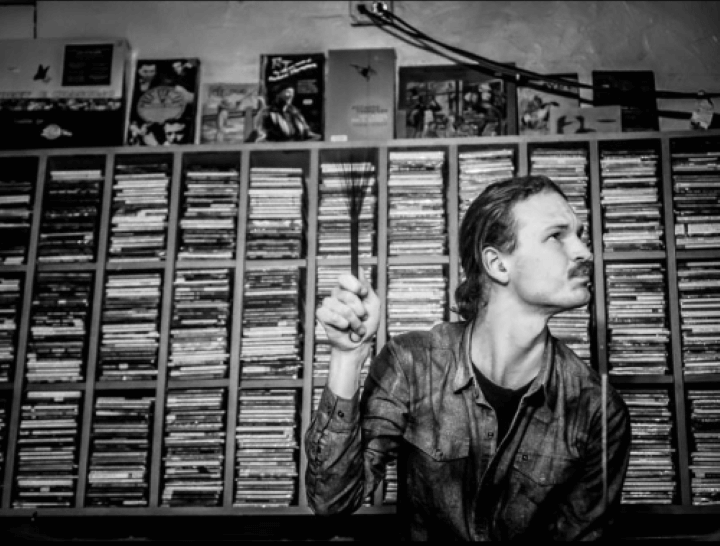 Flin van Hemmen: production, sampling, various instruments
You Can Know Where the Bombs Fell was released in September 2021 // Neither/Nor Records
---