Divided Horizon is Aki Rissanen's third solo album, the first on Edition Records after three excellent albums. Divided Horizon was recorded at Kallio-Kuninkala Studio, in Finland, on August 21 and 22 and September 23 and 24, 2020. Additional recordings were made at Studio Porra, in Finland, on January 13 and 14, 2021.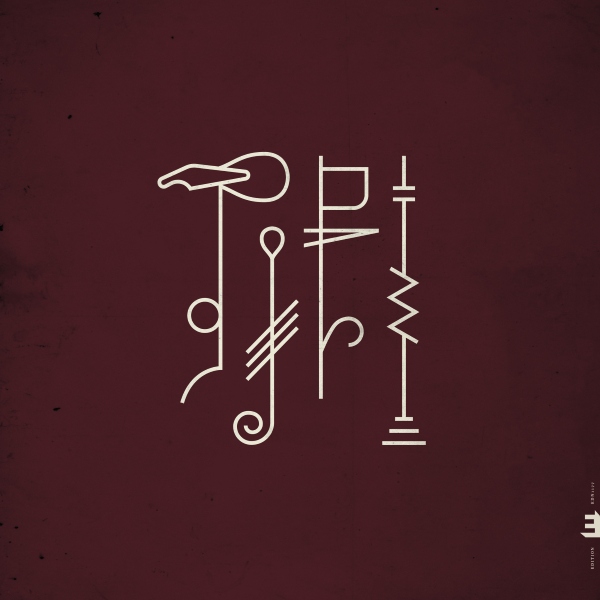 Aki Rissanen
Divided Horizon
(Edition Records)
Divided Horizon offers a complete and grandiose music experience. What you get here is a lot larger than what you would expect from a jazz piano solo album, simply because this label is not completely true:
Is it solo? For sure, only Aki Rissanen plays on Divided Horizon, but with the use of overdubs, he manages to expand himself.
Is it piano? Yes, but Omniverk, also. The Omniverk is a Finnish instrument, a combination of two historical keyboard instruments: the geigenwerk (which produces a violin-like sound) and the lautenwerk (a baroque-era keyboard lute). Combining the two makes one experimental instrument.
Is it jazz? Yes, but not only. Thanks to the overdubs, the synthesizer, and the use of both the grand piano and the Omniverk, Aki Rissanen makes detours into folk and classical territory, thereby creating a unified horizon.
"I like to overdub multiple tracks and use the computer's recording software as an instrument itself. I've always loved to play electronic keyboards as well and I occasionally use a synthesizer in this album. Some songs were played live, completely acoustic, and I wanted to keep these as the 'main sound' of the record. But there are also songs built in the studio using a grand piano and Omniwerk and in addition, a synthesizer providing extra spice. I did not use any acoustic or electric preparations with the grand piano sound but I played the Omniwerk in as many ways as possible. For example, I used the natural, plucked sound; I muted the strings with my fingers; I played the bowed, string-like sound and searched for overtones to sound like a hurdy-gurdy. I sampled the Omniwerk as well with the computer and sequenced it in the recording software"
— Aki Rissanen
Finland is on the world jazz map nowadays, and Aki Rissanen is, of course, a major contributor to its success. Divided Horizon is an exceptional album—even his best so far. The compositions are tense, vivid, and inspired, and were certainly shaped by his wild Finnish nature, and what makes the difference is the overall perfect entangled balance and progression of all the tracks together.
"So much for the relationship between simplicity and complexity. With Aki Rissanen, there is not one without the other. This is how the music gets its richness, its melodies, its clarity, its high-spirited, wise, or melancholic message. And its wide horizon."
— Hans-Jürgen Linke
Aki Rissanen – Divided Horizon
Track listing
As Above: Vallons (3.36) – Stream Lines (4.20) – Cold Code (4.30) – Leisure (4.56) – Divided Horizon (6.07) – My Finnish Heart (2.54) – Omniwerk Interlude (3.48)
So Below: Prelude Oblique (4.00) – Kuusikko (3.45) – Bonfire Ballet (4.39) – Great Expectations (2.54) – Deciphered (4.31) – One Goes In Straightforward Ways (3.31)
Line up
Aki Rissanen: piano, omniwerk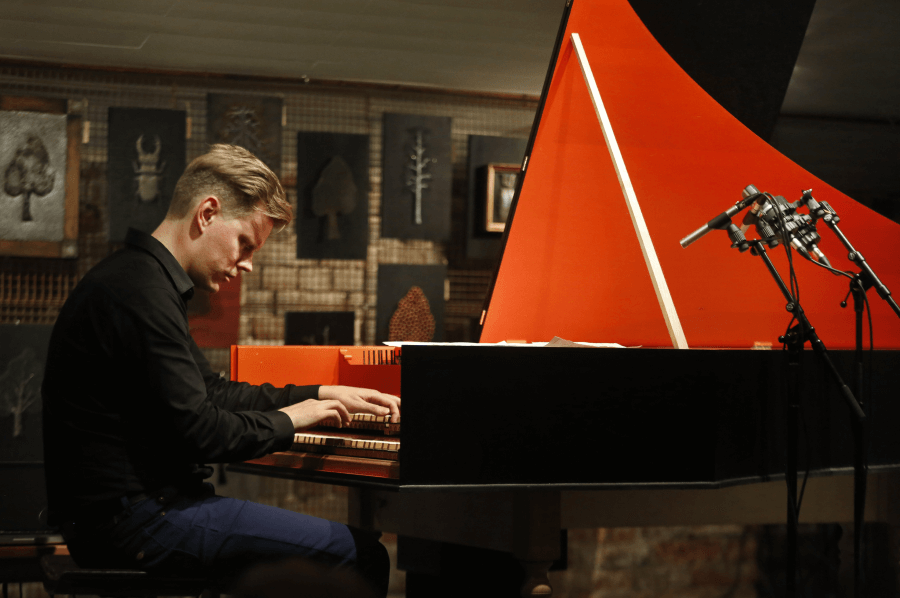 Divided Horizon was released the 25th of June 2021 / Edition Records EDN117