New York-based Japanese jazz violinist Tomoko Omura has released Branches Vol. 2, the second volume of her compositions and arrangements based on Japanese folklore and traditional music. Tomoko Omura is accompanied by Jeff Miles on guitar, Glenn Zaleski on piano, Pablo Menares on bass, and Jay Sawyer on drums.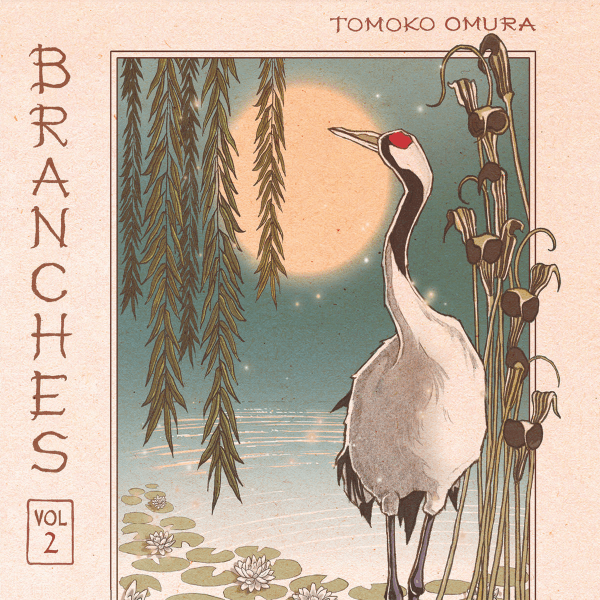 Tomoko Omura
Branches Vol. 2
(Outside in Music)
Even more than the hypnotic sound experience, it is the cultural exploration that really captures listeners' attention here. Music is always a perfect medium with which to discover other societies, folklores, or heritages, as it offers a common language, and in this case, the common language is jazz, which makes things even easier. Our familiarity with jazz vocabulary allows us to fully comprehend the differences and specificities of the Japanese folk songs as we sample its beauties and colors.
Branches Vol. 2 consists of six tracks, of which three are originals. All tracks are equally intriguing, captivating, and evocative. Your mind just can't stop flying around while you listen. For example, here is a video for "Urashima Suite", in which a story unfolds, but if you close your eyes, you will still end up with an equally epic story:
This music is so lively and evocative; I can't imagine seeing them live in an underground jazz club. Branches Vol. 2 certainly needs the vitality of a park to fully grasp its dimension. Fortunately, New York has some very nice ones.
Branches Vol. 2 – Info
Track listing
Come Firefly (5:41) – Melancholy Of A Crane (7:11) – To Ryan Se (6:44) – Bow's Dance (6:47) – Tomie's Blues (5:40) – Urashima Suite (6:38)
Line up
Tomoko Omura: violin, composition; Jeff Miles: guitar; Glenn Zaleski: piano; Pablo Menares: bass; Jay Sawyer: drums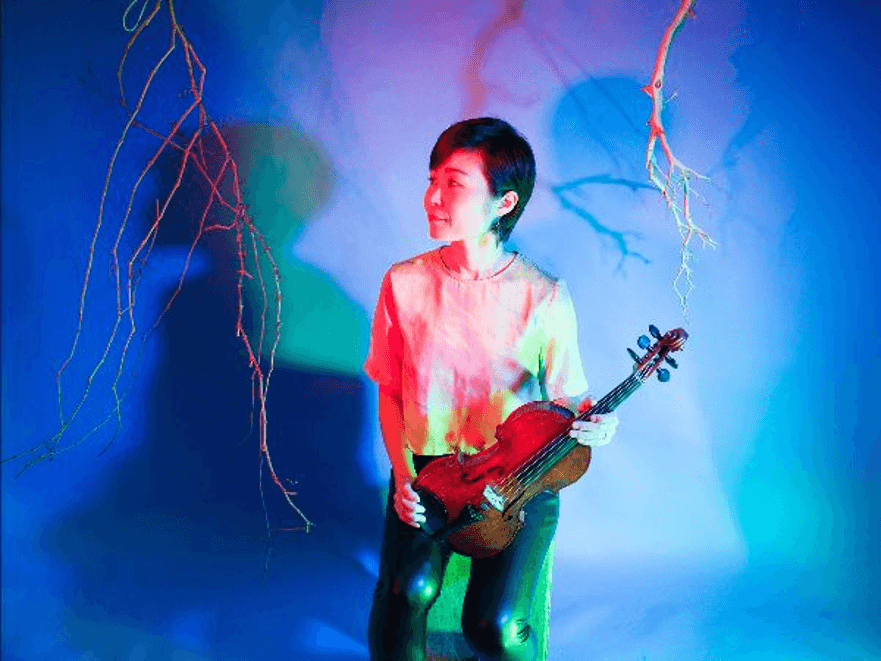 Branches Vol. 2 was released the 18th of June 2021 / Outside in Music OiM2116
---