Poetic is the third album by drummer Jonathan Barber and Vision Ahead, featuring pianist Taber Gable, bassist Matt Dwonszyk, alto-saxophonist Godwin Louis, and guitarist Andrew Renfroe. Poetic was recorded at Parkville Sounds, in Hartford, Connecticut, and it was released on May 13, 2022.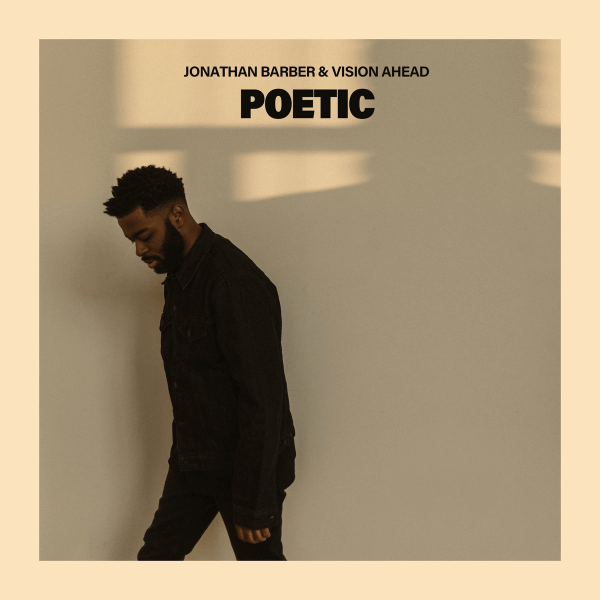 Jonathan Barber & Vision Ahead
Poetic
(Self-release)
The band has been playing together for a long time now, and it shows positively. There is a comfortable feeling as soon as you play the album, and it certainly comes from this strong cohesion.
What also strikes is the dynamic and harmonic playing of Jonathan Barber. It beautifully opens the album and remains all the way through. We can easily understand why he was voted #1 Up-and-Coming Drummer of 2018 in Modern Drummer.
This album stands out in the continuous flow of 2022 new jazz releases. To coin a phrase, we could say that Poetic is a profoundly "modern New York jazz" release, yet it is also full of jazz lyricisms and vibes from the Seventies. The Fender Rhodes is certainly a big part of that, but even the saxophone and guitar playfully counterbalance the contemporary rhythmic approach. Poetic does not sound outdated or even nostalgic. On the contrary, this approach only emphasizes the modernity of the pieces, the sound, and the production.
It is a very fine release that surprises and satisfies, as much as it positively harmonizes its surroundings.
Don't believe us? Just give it a try:
Poetic – Info
Track Listing
1. Poetic (5:02); 2. Gathering (5:37); 3. Give Us This Day (2:43); 4. Acceptance (5:50); 5. Lead Us Not Into Temptation (2:52); 6. Denim (3:59); 7. Now And Forever (3:03); 8. South (4:19)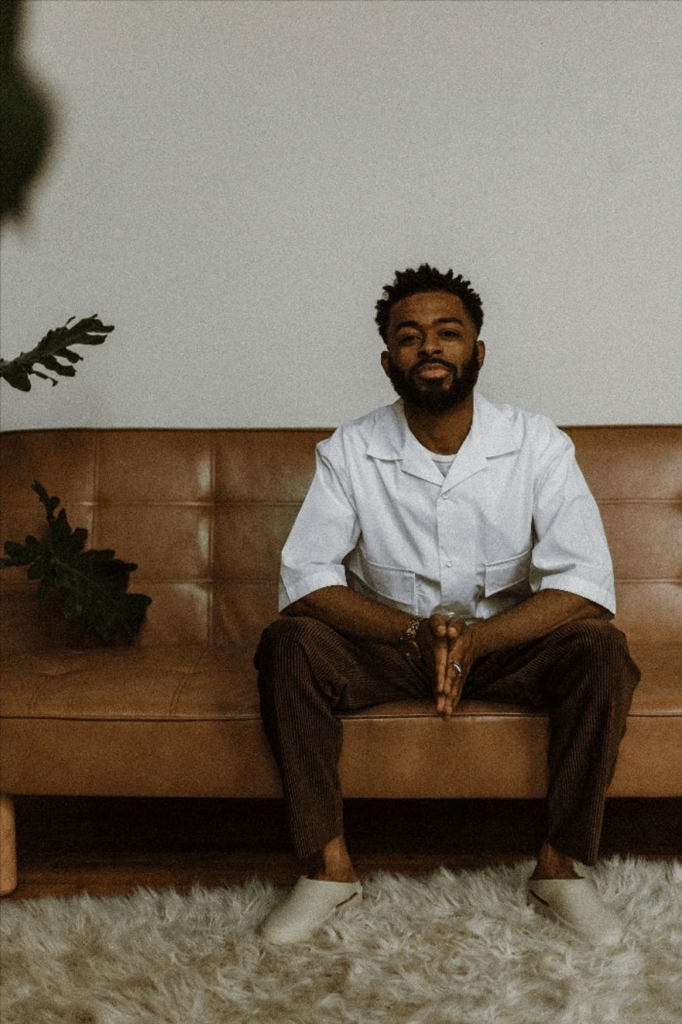 Jonathan Barber: drums; Taber Gable: Fender Rhodes; Matt Dwonszyk: bass; Godwin Louis: alto saxophone; Andrew Renfroe: guitar
Poetic was released on May 13, 2022 // Self-release // Part of the Jazz May 2022 selection
---