Interpret It Well is an album by drummer, vibraphonist, and composer Ches Smith, accompanied by guitarist Bill Frisell, violist Mat Maneri, and keyboardist Craig Taborn. Interpret It Well was recorded on October 12 and 13, 2020, by Ron Saint Germain and Ryan Streber, at Oktaven Audio, in Mount Vernon, New York, and it was released on May 6, 2022, by Pyroclastic Records.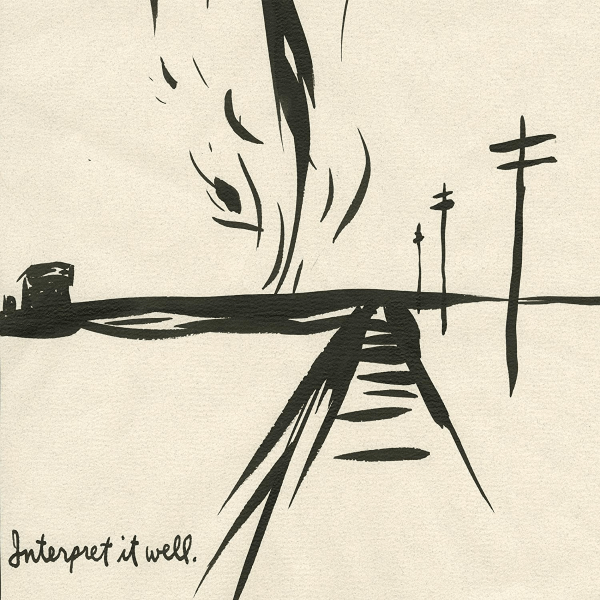 Ches Smith
Interpret It Well
(Pyroclastic Records)
Just like a long journey offering multiple and very diverse impressions, it is difficult to sum up this amazing release. What is certain, however, is the journey you are about to take starts with the cover art, which is as mysterious as it is full of promise. It will be an abstract journey that will take you far away; it will be beautiful; it will be calm, and it might also take you through tornadoes and tumultuous storms.
To start, it is as if the music took its time to come to fruition. It begins quietly, without extravagance. It lets itself just be… and potentially be passed right by. It offers itself to your total attention or to a wandering reverie, but with time, it calls for attention once more by building itself up, developing its rhythms, and growing increasingly more demanding; and suddenly the landscape has changed without you noticing it, but now you are paying full attention, and it is as mesmerizing and captivating as a new place that is unknown to you, and that you did not see coming.
It is like the lines of ink on the cover art, which cannot be reduced to a single impression. It contains the contemplation, the storm, and so many other things. It may even be that each time you listen to it, the path lets itself be experienced differently. It is long enough to let your attention fixate on different impressions, but they are all just as indescribable as unique, even upon replaying them.
Only this retreat, this escape, this aspiration outside the music still remains. This is where the beauty of this album lies—in its ability to evoke the abstract, thereby making the music seem like it is disappearing in favor of an experience. This experience is neither easy nor demanding; it offers itself to you and lets itself be listened to and lived as deeply as the abandon that you will offer it in exchange.
Interpret It Well – Info
Tracklisting
1. Trapped; 2. Interpret It Well; 3. Mixed Metaphor; 4. Morbid; 5. Clear Major; 6. I Need More; 7. Depart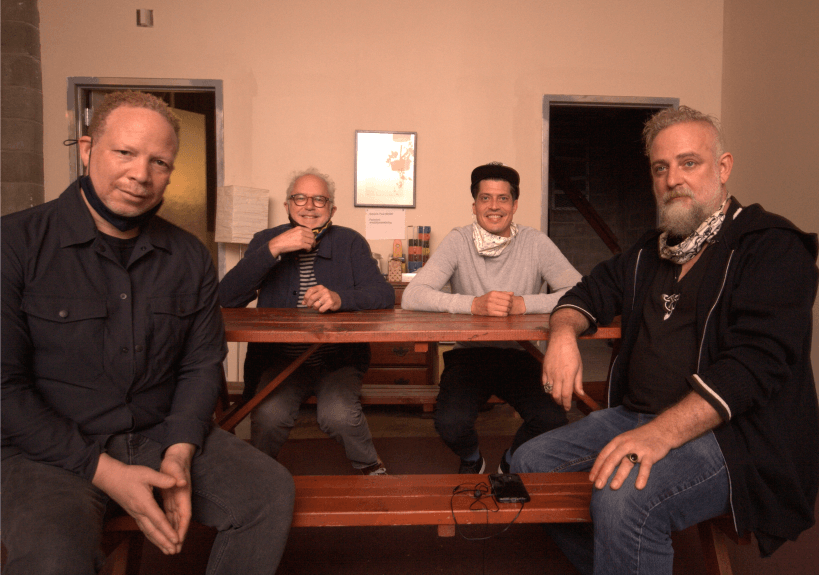 Ches Smith: drums, vibes; Craig Taborn: piano; Mat Maneri: viola; Bill Frisell: guitar
Interpret It Well was released on May 6, 2022 // Pyroclastic Records // Part of the Jazz May 2022 selection
---