Flow of Everything is the third duet release by bassist Michael Bisio and pianist Matthew Shipp, after their 2012 studio recording Floating Ice, and their 2015 live recording Live in Seattle. The album was recorded, mixed, and mastered on April 5, 2021, at Park West Studios in Brooklyn, New York, and was released on January 21, 2022, by Fundacja Słuchaj Records.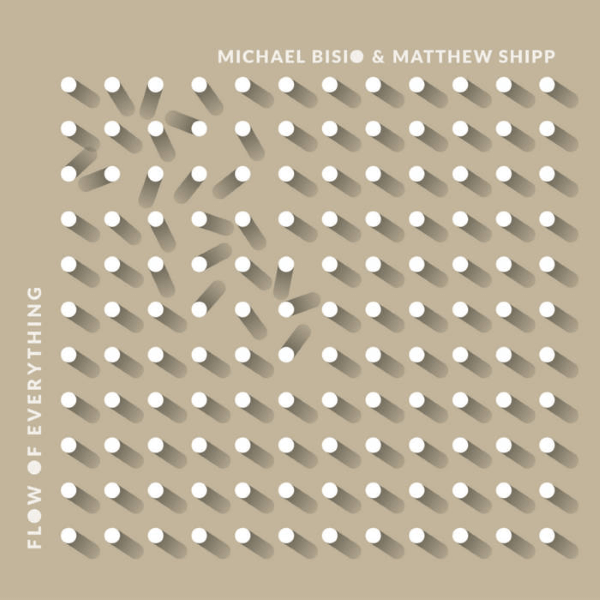 Michael Bisio & Matthew Shipp
Flow Of Everything
(Fundacja Słuchaj)
On Fundacja Słuchaj's webpage, there is the following statement regarding this release: "Nothing says more than listing names of artists! Great bass virtuoso Michael Bisio and legendary piano wizard Matthew Shipp's second time together."
It is a bold statement when you think of all the records on which prestigious names were united but no magic happened; yet it is not that presumptuous when you think that generally, these records are very good, even great.
This album is definitely part of the latter category. It is a beautiful duet piano-bass free-jazz improvisation by amazing musicians who perfectly complement each other:
The three tracks available for free on Bandcamp are representative of the entire album. If you like them, then you will like the rest of it as well.
The musicians are consistent with the tempo, somewhere between "Flow" and "Bow of Everyone." Only "Go-Flow" feels more like a free-jazz ballad.
They are also persistent with the freeness of their jazz, in the framework of the title track.
In a nutshell, none of the tracks that you need to pay for are weak or out of place; the entire album is consistently great and provides a pleasantly out-of-time free-jazz duet with no downtime and endlessly surprising music.
As Fundacja Słuchaj stated, its virtuosi and wizard musicians are surely a gage of its quality.
---
If you like Flow of Everything, you may also like:
Jordina Millà & Barry Guy – String Fables (Fundacja Słuchaj Records)
Satoko Fujii & Joe Fonda – Thread Of Light (Fundacja Słuchaj Records)
---
Flow Of Everything – Info
Tracklisting
1. Flow (09:26); 2. Bow Of Everyone (06:19); 3. Everything (02:37); 4. Of Now (07:50); 5. Of Everything (12:01); 6. Go-Flow (05:27); 7. Flow Of Everything (06:34); 8. Pockets (07:07); 9. Panel (05:55)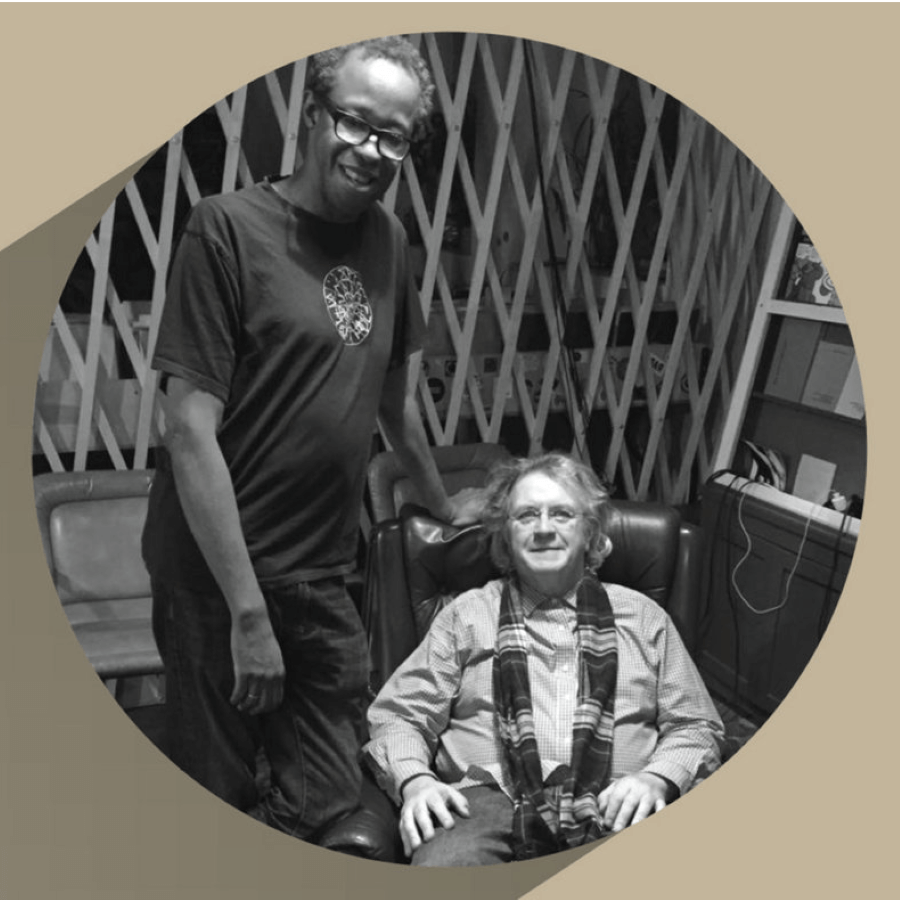 Matthew Shipp: piano; Michael Bisio: bass
Flow Of Everything was released on January 21, 2022 // Fundacja Słuchaj Records // Part of our Jazz January 2022 selection.
---