Breezin' by George Benson – Song by Song Album Review
Breezin' is George Benson's fifteenth studio album released in 1976 and produced by Tommy Lipuma. Here you will find the complete song-by-song album review of Breezin'.
Breezin' is one of the best albums for Benson and his group's career. This 70's masterpiece gave George Benson true popularity: he combined his softer focused R&B, funk, and jazz-flavored work for some kind of amazing smooth jazz.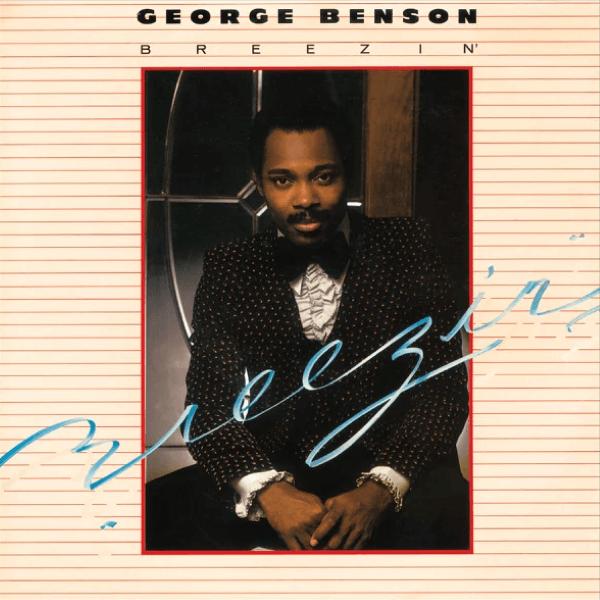 George Benson
Breezin'
(Warner Bros. Records)
Breezin' by George Benson is a light jazz album with moody and delightful songs. The 38.42-minute album consists of six music tracks all written by different persons. The album was Benson's commercially most successful work of that time. It topped the Billboard Pop, Jazz, and R&B. It was certified as a 3-time multi-Platinum album by RIAA. Got nominated for the 19th annual Grammy Awards and won multiple awards.
Benson won the Best Pop Instrumental Performance award for his work on this album. Al Schmitt got recognition as Best Engineered Album (Non-Classical). There are many other respectful positions that this album gained. So, we already can imagine why Breezin' is one of the best-selling jazz releases of all time.
Songs of the Album Breezin'
1.   "Breezin'"
"Breezin'" is the title track of the album. The song was first written and composed by the American musician Bobby Womack and recorded in 1970. But we are not talking about this version. The George Benson version was released in 1976. And Benson's "Breezin" was finally even more famous and successful.
The opening is so very catchy. When you hear this instrumental track for the first time you could have it in loops, especially the first 20 seconds, as it sounds so easily familiar. The rest is showcasing exactly why this album was famous for: amazing guitar and amazing chill music.
---
2.   "This Masquerade"
"This Masquerade" was written by Leon Russell for his album, Carney, released in 1972. It was covered and recorded by many singers too. The Benson version was released in 1976 on the album Breezin' featuring Jorge Dalto on piano. It was the first big hit in his career.
---
3.   "Six to Four"
"Six to Four" is another instrumental song in Breezin'. The song features a nice guitar melody playing in a loop at different parts jammed with other instruments such as Acoustic and electric guitar, drums, and piano. This 5.06-minute track is sure to take a place in your mind. "Six to Four" is the third and last song on side one.
---
4.   "Affirmation"
"Affirmation" was first composed and written in 1975 by Jose Feliciano for the album Just Wanna Rock. But George Benson made it popular by taking it to another level. The song starts with a slow guitar solo and slowly all the other instrument joins with it. Again you will get to enjoy Benson's guitar skills throughout the song. The piano joins up with a distinct level of flow in the music in the 2nd half of this song.
---
5.   "So This is Love?"
This is the only song in the whole album that is written by George Benson. "So this Is Love?" is a 7.09-minute instrumental song created to give space to all the musicians. An Orchestra arrangement was added to the track.
---
6.   "Lady"
"Lady" is the last song in this album. It was written by Ronnie Foster. It has been another favorite song of smooth-jazz lovers and perfectly closes the album.
---
Breezin'
George Benson needs no more introduction to the guitar and vocals. Jorge Dalto and Ronnie Foster played the pianos. Phill Upchurch did great with the rhythm guitar and bass. Harvey Mason played the drums while percussion was played by Ralph MacDonald. Claus Orerman did all the orchestra arrangements.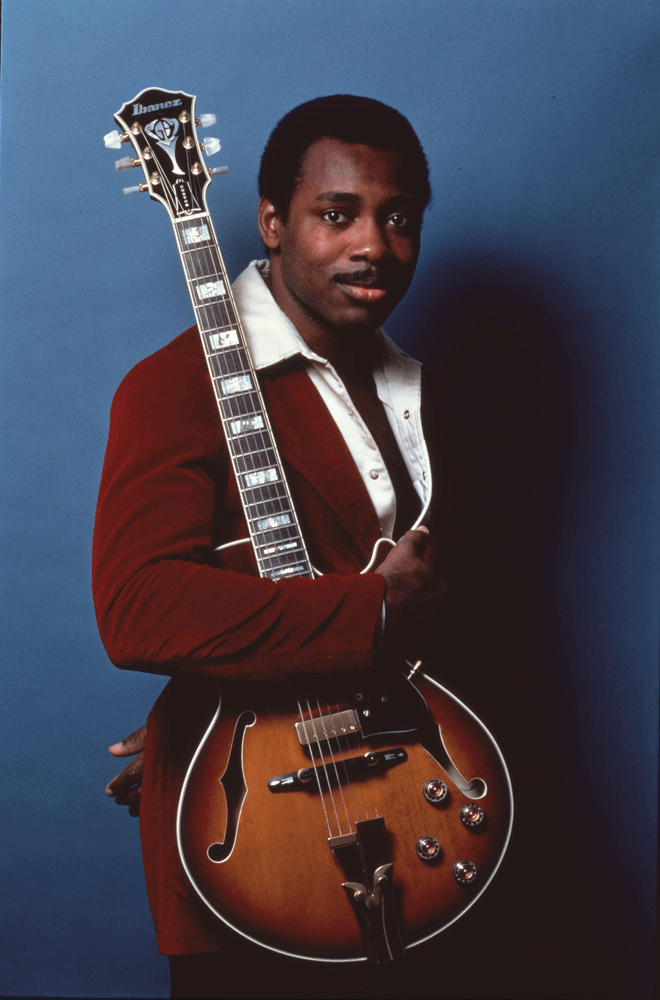 Breezin' is one of the best albums in the Smooth-jazz genre and highlighted George Benson's career as one of the best jazz guitarists.
Breezin' was released on March 19, 1976
---