Traction is an album in two parts by improviser, vocal artist, and experimental composer Casey Moir, with Elisabeth Coudoux on cello, Marcus Wärnheim on alto saxophone, and Jérome Fouquet on trumpet. Traction was recorded at SHARE Festival, on July 17th, 2021, in Denmark, and it was released on January 31, 2023, on HearHere Records.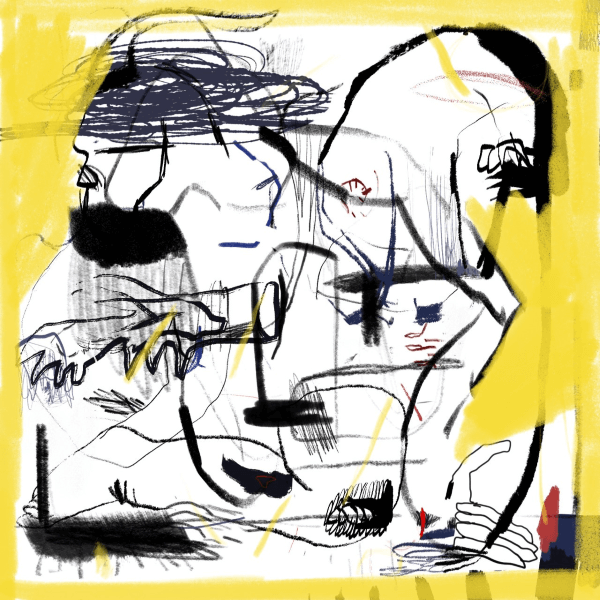 Casey Moir
Traction
(HearHere Records)
Traction is as extreme as it is stimulating.
Just read this liner note: "free improvisation generating action and the force to propel body and sound on a tangential route to collective musical structure and discovery."
Extreme? Yes.
From the very first seconds of the very first track, you will realize this is not standard vocal jazz. This is a free improvisation duet of voice and cello for Tracks 1-4, and quartet of voice, cello, alto saxophone, and trumpet for Tracks 5-8. The intense vocals are at times startlingly intertwined with the instruments, becoming almost indistinguishable from them as they admirably enhance the music—and even though this is clearly not easily accessible, it also triggers the listener's interest by posing so many questions.
Stimulating? Definitely.
We are used to covering free improvisations and extreme instrumental-jazz performances within these pages, but rarely those made by vocalists, and yet this world is so very gripping. It is quickly clear that the potential of the vocals is as large as that of any other instrument when used to its best ability.
One merely needs to look at the vocabulary of vocal techniques to understand the impression of an endless inventory.
There exist four vocal modes: (1) neutral, non-metallic mode, with or without air, ranging from reduced to full density; (2) curbing, restrained, and reduced metallic, reduced density; (3) overdrive and (4) edge, both ranging from reduced to full metallic, and reduced to full density. These four modes can be lightened or darkened using the color created on the vocal tract and underlined with effects (e.g., distortion, creaks, rattles, growls, grunts, screams, vocal breaks, air, vibrato, and ornamentation).
Even without understanding the full range of these techniques, one can tell that Casey Moir covers most of them. Moreover, the apparent ease with which they are performed is astonishing; at no point does it feel unmastered or hazardous. Moir's only clear intention is to perform improvised music to the extreme via a duet and quartet using their own vocals, which are as extraordinary—if not even more so—as all the other instruments.
I understand the target audience for such a release is very niche, but Traction offers a unique provocative experience, and it is so very rewarding.
Traction – Info
DUO
Casey Moir: voice; Elisabeth Coudoux: cello
1. Taction (3:52); 2. Diffraction (6:29); 3. Refraction (4:29); 4. Coaction (8:28)
QUARTET
Casey Moir: voice; Elisabeth Coudoux: cello; Marcus Wärnheim: alto saxophone; Jérome Fouquet: trumpet
5. Abreaction (3:28); 6. Reaction (5:26); 7. Impaction (7:58); 8. Calefaction (7:24)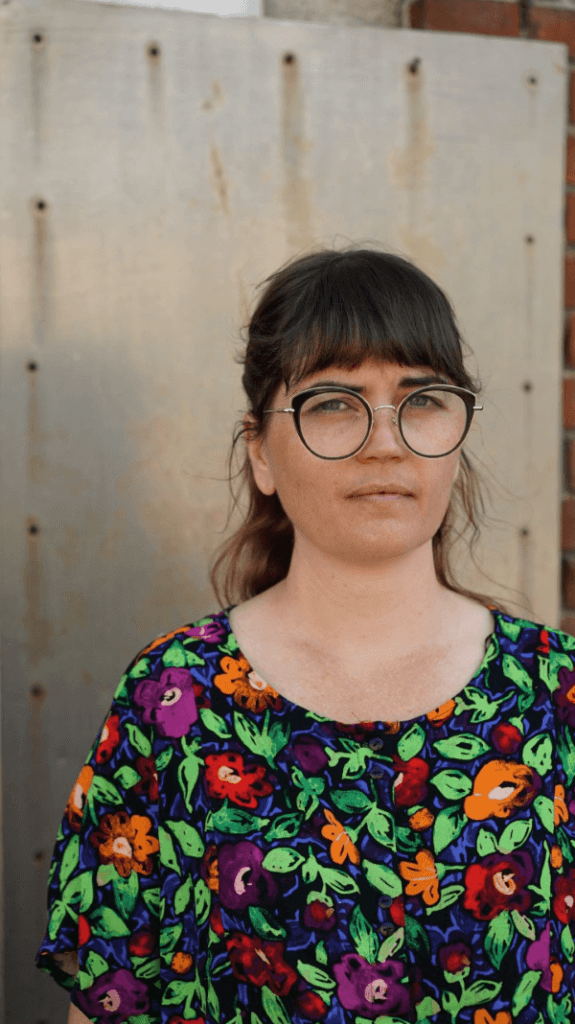 Traction was released on January 31, 2023 // HearHere Records