Summer Tree is a solo album by trumpeter and composer Natsuki Tamura. For the first time, Tamura overdubbed himself on this album, thereby creating "dense, richly textured pieces." The album was recorded by Natsuki Tamura at his home in Kobe City, Japan in August 2021, and it was released on February 11, 2022, by Libra Records.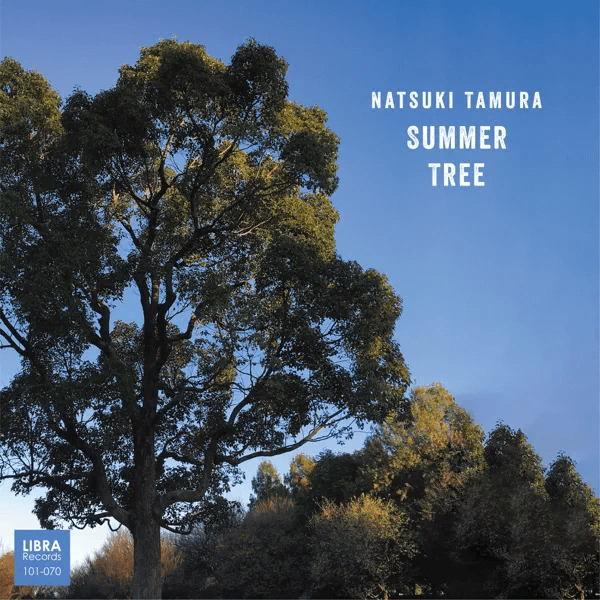 Natsuki Tamura
Summer Tree
(Libra Records)
"Tamura laid down a foundation track for each of the four lengthy pieces on the album, then added others on top, in a spontaneous but time-consuming process. Two of the tracks, "Summer Tree" and "Summer Dream" have composed themes played by Tamura's muted trumpet. The other two tracks were completely improvised."
–Libra Records
Summer Tree
From the first notes of "Summer Tree" (the first of four tracks), you will understand that this is not going to be a walk in the park. From the start, it is haunted, and a chilling image of the Yōkai (i.e., the Japanese demons) may quickly come to mind.
With the help of a search engine, you can discover that there is a specific Yōkai for trees, called the "Jubokko." The Jubokko "appears in former battlefields where many people have died, and its appearance does not differ that much from ordinary trees. Since it becomes a Yōkai tree by sucking up large quantities of blood from the dead, it lives on human blood." [Wikipedia]. That just about describes the atmosphere of the track.
Summer Color
"Summer Color" keeps the same dark mood, but this time, it seems to give life to the hundreds of thousands of leaves that populate this haunted tree, chaotically moved by the wind—or maybe brutally shaken by the lives it has taken.
Summer Wind
"Summer Wind" only confirms the precedent ambiances. Some Yōkai wants to speak out, or maybe it has already taken possession of us and dragged us within the tree, and we are now growing and evolving within its possessed roots and branches.
Summer Dream
"Summer Dream" is a lot calmer but not happier. It seems to say that what happened was inevitable. It sounds like a dream; it is not part of this world; we have gone through the looking glass. The Yōkai has definitely claimed us.
Based on this description, the album may sound quite dark, but it is somehow very pleasant and clearly evocative—provided that you believe in ghosts. If not, you are still about to enjoy an amazing avant-garde jazz recording.
Summer Tree – Info
Tracklisting
Summer Tree (10:45)
Summer Color (8:31)
Summer Wind (12:24)
Summer Dream (12:38)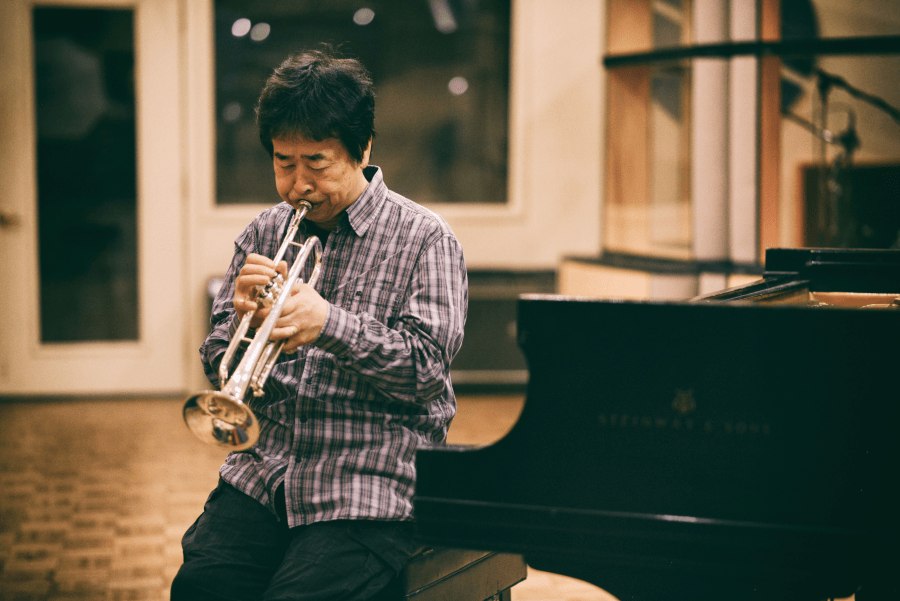 Natsuki Tamura: trumpet, piano, wok; Satoko Fujii: voice (Summer Wind)
Summer Tree was released on February 11, 2022 // Libra Records – Libra 101-070
---