The 7th Hand is the second album by saxophonist and composer Immanuel Wilkins, after the impressive and magnificent Omega (2020). For this release, Immanuel Wilkins kept the same quartet, with Micah Thomas on piano, Daryl Johns on bass, and Kweku Sumbry on drums. The 7th Hand was released on January 28, 2022, by Blue Note Records..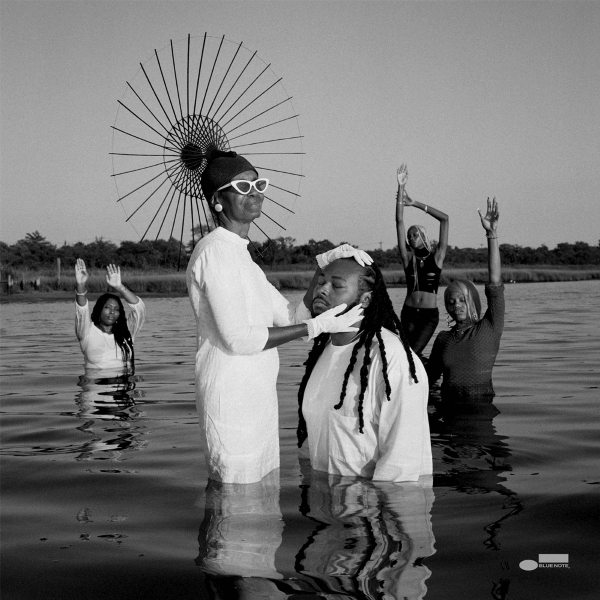 Immanuel Wilkins
The 7th Hand
(Blue Note Records)
This album should be played as one piece, in the defined order, and don't try to quickly shuffle through it, as this will not do it justice, and you may overlook some of the finer nuances. Just simply sit down and fully play it because this is an amazing album. Don Was, the President of Blue Note Records since 2012, even called it "a mind-blowing album."
The 7th Hand has seven tracks, as a long suite of seven movements. Immanuel Wilkins' idea behind it was that if, according to biblical symbolism, the number six represents the extent of human possibility, then what does the number seven represent? Could he invoke a divine intervention and become possessed to create a seventh movement?
So, with his quartet, Immanuel Wilkins created "six fully involved and kind of fully composed written pieces, and then the seventh movement is only one written note, and then we pretty much improvise." The seventh piece is 26 minutes long and takes shape as it was intended, as divine music, illuminating mankind for the better.
---
We suggest that you take 10 minutes to watch Immanuel Wilkins' interview by Don Was. If you are not yet convinced that you should give this album a try, then you certainly will be after that:
---
The 7th Hand – Info
Tracklist
1. Emanation (7:23); 2. Don't Break (3:34); 3. Fugitive Ritual, Selah (5:47); 4. Shadow (4:44); 5. Witness (3:38); 6. Lighthouse (7:23); 7. Lift (26:22)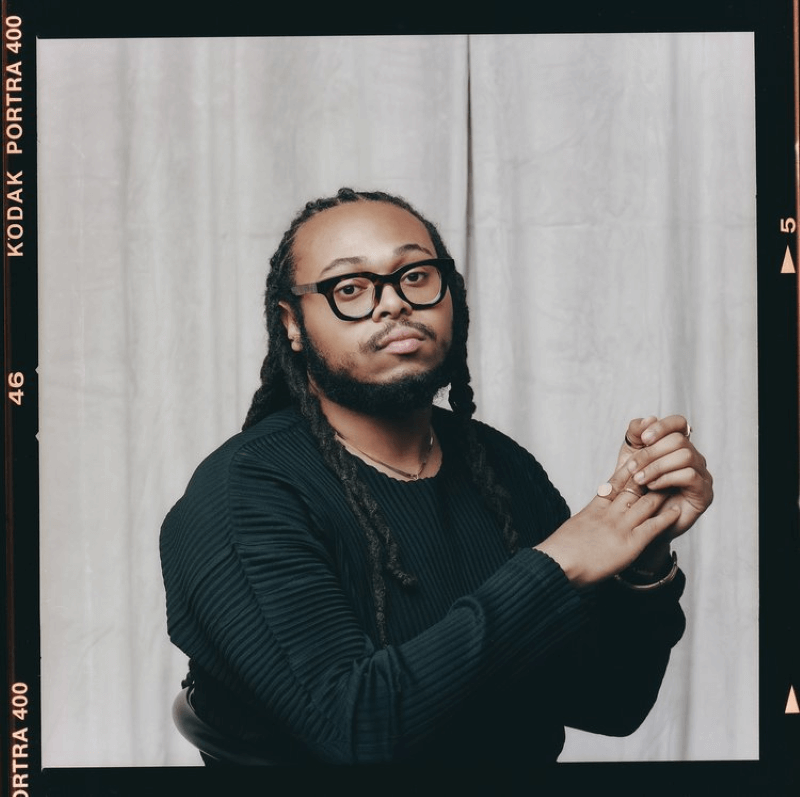 Immanuel Wilkins: alto saxophone; Micah Thomas: piano; Daryl Johns: bass; Kweku Sumbry: drums | Guests – Elena Pinderhughes: flute; Farafina Kan Percussion Ensemble
The 7th Hand was released on January 28, 2022 // Blue Note Records // Part of our Jazz January 2022 selection
---