The first album by Hitra – Transparence – was released last February on CD and last April on LP. It was recorded in 2017 in Oslo, Norway (Westerdals Oslo ACT) and mixed in 2020 in Italy. It sounds international and it is. Hitra is an Italian-Icelandic-Norwegian-Norwegian Quatuor, immersing us in their "imaginative music".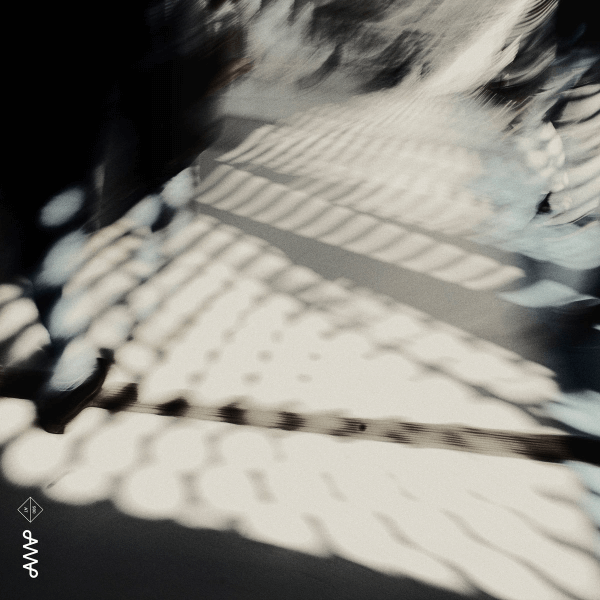 Hitra
Transparence
(AMP Music & Records)
"Imaginative music" is quite intriguing. It could be focused on background music, cinematic music, or documentary music. For Tranparence: background music, definitely not; cinematic music, yes; documentary music, also, but your own. We will get to this.
From the start, the parsimony and Nordic simplicity that emerge from the tracks are pleasant. There is respect for the silences and for each note played. It is said that Scandinavians take a while before answering someone to be sure they have finished speaking. It feels like this is what is happening here, between the notes, and between the musicians. Although it is a quartet, there is mutual respect.
The track that opens the album is experimental and avant-garde, layered with the Norwegian style until it becomes "imaginative". It is a good example of how each musician manages to fulfill their post without taking up more space than they need to.
"Cité Des Poètes" is arguably the strongest piece of Transparency. It takes its title from a demolished social-housing city in France, and it ushers in the surprisingly pleasant, evocative nature of the album. It allows the listener to travel wherever their thoughts may take them. Upon first listening, it is quite possible to imagine being transported to a Norwegian island, covered with heavy rainclouds as the day dwindles to an end, but it is just as possible to let yourself be transported to the top of Preikestolen, under the midnight sun. This music is a perfectly evocative medium that strikes a subtle balance between grabbing the listener's attention and giving them space to self-reflect.
"TRANSPARENCE is a genre-fluid journey into imaginary, lost, and hidden places."
— Hitra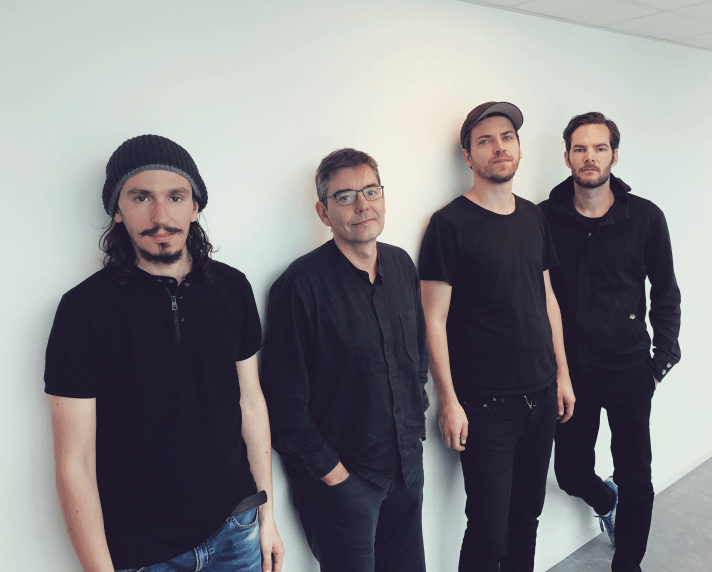 Hitra – Tranparence
Line Up
Hilmar Jensson: guitar; Alessandro Sgobbio: piano; Jo Berger Mhyre: bass; Øyvind Skarbø: drums
Style
Imaginative Music, Ambient Jazz
Transparence was released on February 19, 2021