If you are planning your next jazz trip after domestic and international travel becomes easier, then Los Angeles should be on your list. Zane Carney Quartet's album, Alter Ego, released on April 30, 2021, on Orenda Records gives listeners a surprisingly captivating taste of L.A.'s nightlife, and it sounds great!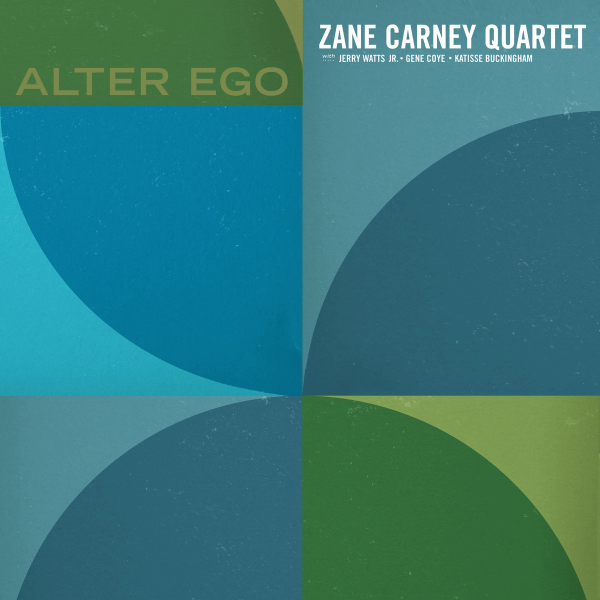 Zane Carney Quartet
Alter Ego
(Orenda Records)
Here is the framework:
"I wanted to capture the sparks that fly when Jerry, Gene, Katisse, and I improvise together, and document the untamed, almost manic spirit that LA's late-night jazz scene has produced: there is a certain energy and freedom that transcends genre. West Coast jazz is genreless, it's reckless, it's audacious, and it pushes boundaries"
— Zane Carney
The album clearly proves it. Throughout its nine tracks, the quartet manages to keep surprising us and captivating our attention. The best and most extreme example of this is the opening track, "Brain Freeze". During the first 40 seconds, it feels like the music does not match the teaser. Then it switches for the next 20 seconds, heading in a different direction to finally start building on what will become an epic Flute-Guitar battle. The title makes complete sense; once you try to follow all the changes the drum keeps making, your brain is at risk of freezing!
The flute in this track (but also in "Minority") reminds me of "The Golden Lady (For Sun Ra)" live at the Blue Whale by Mark de Clive-Lowe. That was also epic, and that was also live in Los Angeles, with the same drummer, who also played for Thundercat, who is also from Los Angeles. Thundercat describes Zane Carney as a "massive guitar player". L.A.'s live scene is interconnected and stellar.
"Minority" is a standard (see its Wikipedia page), that is turned on its head as a new-wave samba
"Alter" is a captivating highlight of the album: amazing jazz and rock guitar, astonishing rhythm from the bass and drum, and beautiful saxophones and flutes, working unexpectedly well together in a live, improvised atmosphere.
In conclusion, Alter Ego should be used to promote the live music scene in L.A. tourism guides.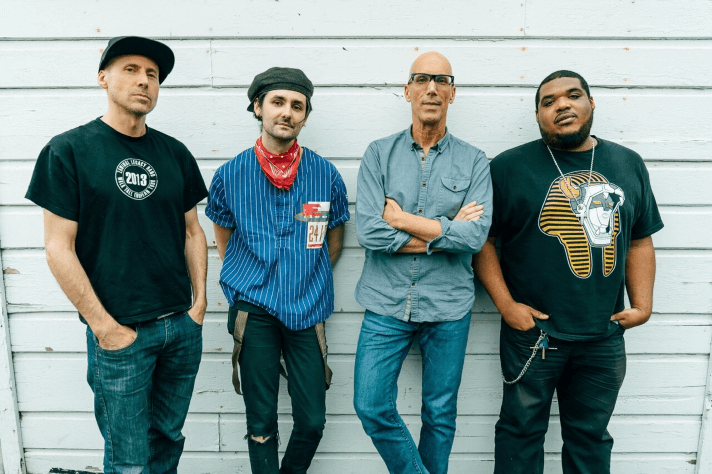 Zane Carney Quartet – Alter Ego – Info
Line up
Zane Carney: guitar; Jerry Watts Jr.: bass; Gene Coye: drums; Katisse Buckingham: woodwinds
Style
Avant-garde Jazz, Experimental Jazz
Alter Ego was released on April 30, 2021