The second album of Anna Högberg Attack, Lena is a must-have free-jazz album, recorded in Stockholm, Sweden (Atlantis Studio), between December 16-17, 2019.
"Pappa Kom Hem", the opening track, might be the best summary of what we get with Lena:
Raw free jazz, poignant as a scream
Simultaneous cohesion and independence
Sorrowful, yet groovy as hell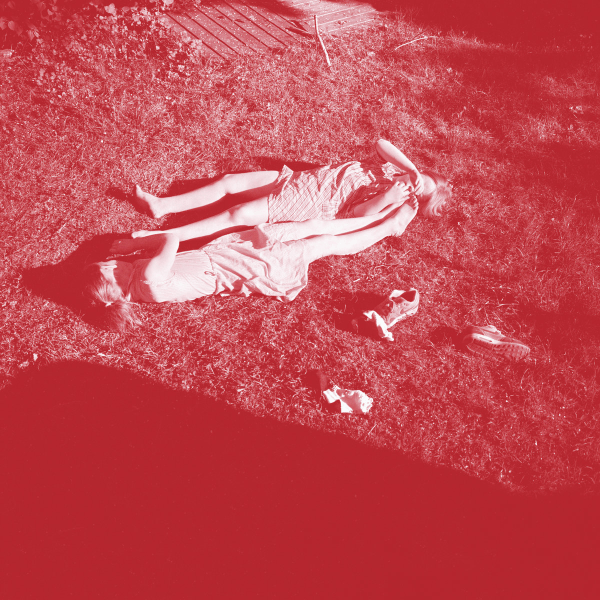 Anna Högberg Attack
Lena
(Omlott)
Every second of the album is a real pleasure. These six musicians work so well together, and the sound is perfect.
Sometimes all at once, sometimes not, but for every second of the album, a real pleasure. The 6 musicians are working so well together, and the sound is perfect.
Listening to Lena leaves you with the feeling that the album is simply good and a necessary addition to your record collection.
Still not convinced? Let Mats Gustafsson persuade you:
"This shit is free—It is a difficult navigation – to deal with all the strong traditions of American, European, and Scandinavian takes on the creative jazz – But with this new album, "Attack" manages to make me forget about all those stupid analytical hang-ups. I just listen and enjoy what I hear. Free music is free music. And when it is combined with such beautiful melodic lines and grooves in addition to the stellar solo works… What can we say???—The MUSIC takes over."
You can read his review here.
---
Anna Högberg Attack – Lena – Info
Line-up:
Anna Högberg: alto saxophone; Elin Forkelid: tenor saxophone; Niklas Barnö: trumpet; Lisa Ullén: piano; Elsa Bergman: bass; Anna Lund: drums.
Lena was released on April 25, 2020
---