Hyaku, One Hundred Dreams is an album by pianist and composer Satoko Fujii. It was recorded on September 20, 2022, at the DiMenna Center in New York City, and it was released on December 9, 2022, by Libra Records, which is owned by Satoko Fujii and her husband Natsuki Tamura.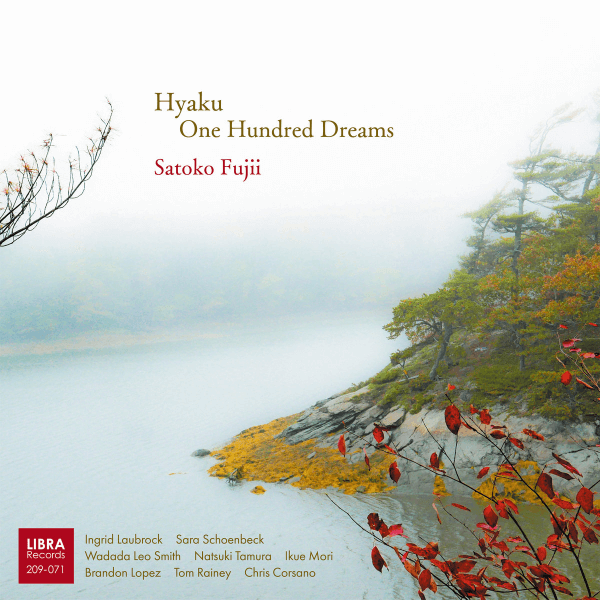 Satoko Fujii
Hyaku: One Hundred Dreams
(Libra)
Thankfully, Satoko Fujii has a noticeable name. Without it on the cover art, I would have failed to spot the gem of an album that is Hyaku, One Hundred Dreams. In my preconceptions, such a title and cover art are not linked to free jazz, And at first glance, before experiencing any of the music contained in it, I would have expected a smoother, more contemporary music release.
However, this is exciting jazz at its best, with an all-star band joining forces to celebrate the 100th album by Satoko Fujii. It is a long suite of nearly 60 minutes, with no breaks, cut into five parts to mark its progression, and just as a perfect celebration should be, the host opens the ceremonies, while all the guests are highlighted and give the best of themselves in all their uniqueness for the occasion.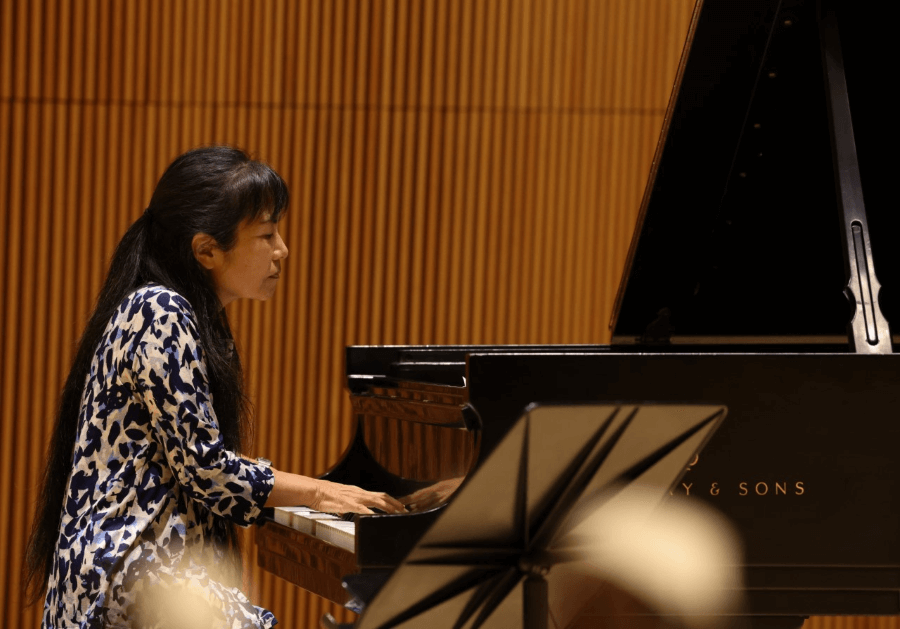 The music extends the surprise introduced by the cover art, but the peaceful scenery is purely an expression of itself. It suggests simply taking in the music, without wondering if it is jazz or classical, or how electronics can so perfectly fit into this creation. The dissonance is part of the harmony, and it is available to us if we want it.
Satoko Fujii, we wish you a thousand releases.
Hyaku – One Hundred Dreams
Tracklisting
1. One Hundred Dreams, Part One (15:47); 2. One Hundred Dreams, Part Two (10:01); 3. One Hundred Dreams, Part Three (10:48); 4. One Hundred Dreams, Part Four (11:26); 5. One Hundred Dreams, Part Five (10:04)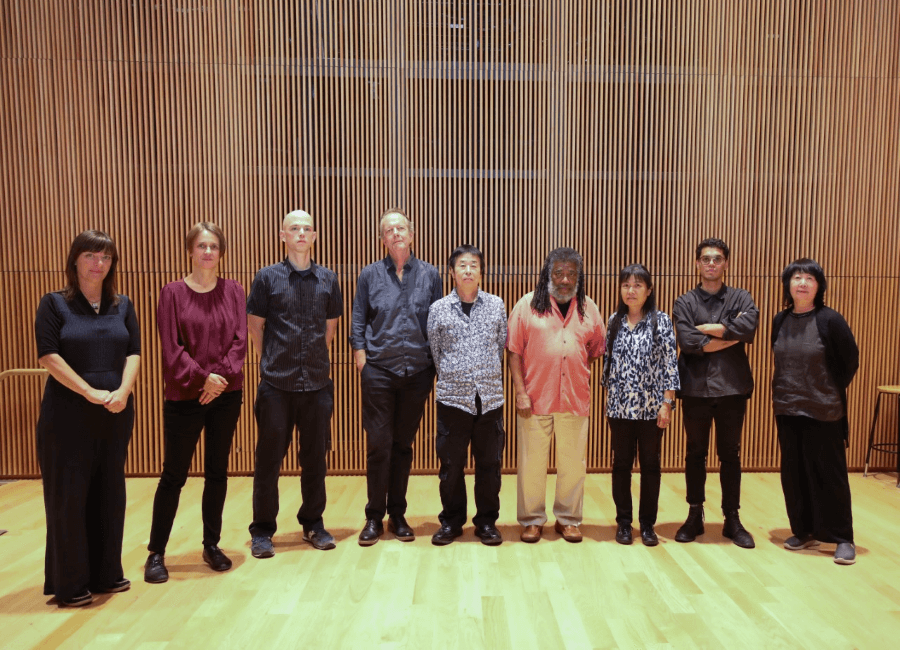 Satoko Fujii: piano; Ingrid Laubrock: tenor saxophone; Sara Schoenbeck: bassoon; Wadada Leo Smith, Natsuki Tamura: trumpet; Ikue Mori: electronics; Brandon Lopez: bass; Tom Rainey, Chris Corsano: drums
Hyaku: One Hundred Dreams was released in December 2022 // Libra Records