Ça n'empêche pas le vacarme is a duet album by drummer Bruno Tocanne and pianist Didier Fréboeuf. The album was recorded at Studio Juillaguet in Boisné-la-Tude, France, in May 2021, and it was released on December 10, 2021, on Instant Music Records.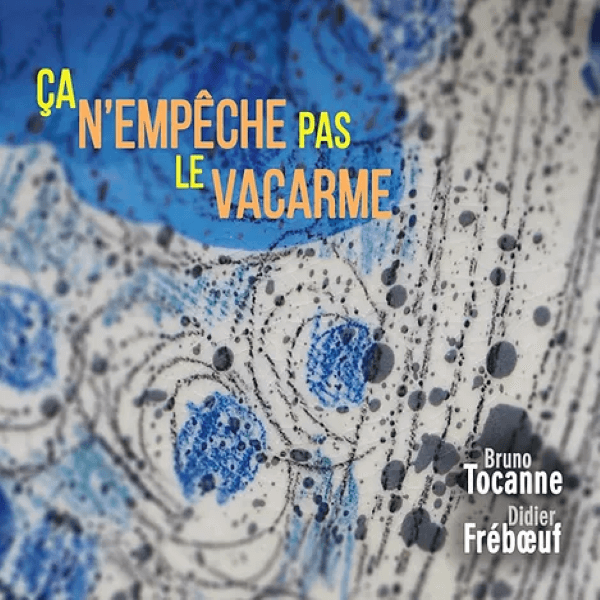 Bruno Tocanne, Didier Fréboeuf
Ça n'empêche pas le vacarme
(Instant Musics Records)
Ça n'empêche pas le vacarme means, "It does not prevent the din." So, keeping the nature of the duet (e.g., drums/piano) associated with such a title in mind, one will be surprised by how peaceful the music finally becomes. 
The album is jazz and avant-garde, but somehow the overall impression leans towards classical, spiritual, and sometimes blues. The duet keeps playing around the rhythms, building melodies out of no visible structures or patterns, just by giving small hints here and there but rarely any clear evocation, making tranquility rise from struck strings, toms, and cymbals. It just feels like flowing notes and beats played on the piano and the drums, intentionally avoiding all metrics. 
Bruno Tocanne sums up this release with the phrase "suggesting, rather than stating." In other words, the rhythms are suggested; jazz is suggested; the way forward is suggested; even the melodies are only suggested, but the calmness of the album lies in these suggestions, peacefully creating avant-garde music.
"(…) To free oneself from the metric, to suggest rather than to affirm, to think about time without marking it in an ostentatious way, to know how to lose it, to find it, to grind it, to widen it, to fight against, the 'accompany, try to control it, turn around without ever underlining it …. Trying to go to the end of the process without concession but without falling into a posture of anti-melodist "radicalism" (…) "
Bruno Tocanne (translated with Google Translate)
---
Tracklisting
1. L'avenir n'est plus ce qu'il était (8:21); 2. Ghost towns (5:22); 3. Song for whales (4:03); 4. On ne discute pas cuisine avec des anthropophages (4:41); 5. Saturation et all-over (5:35); 6. Ça n'empêche pas le vacarme (7:44); 7. Fake News (8:08)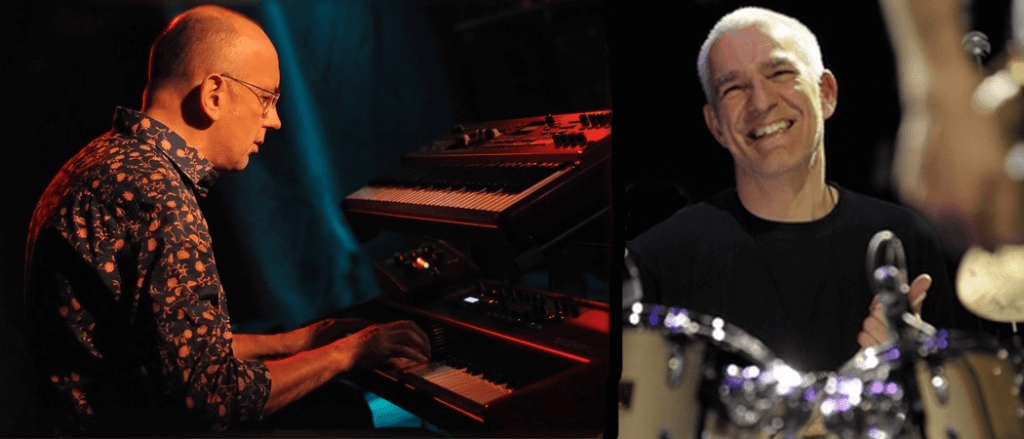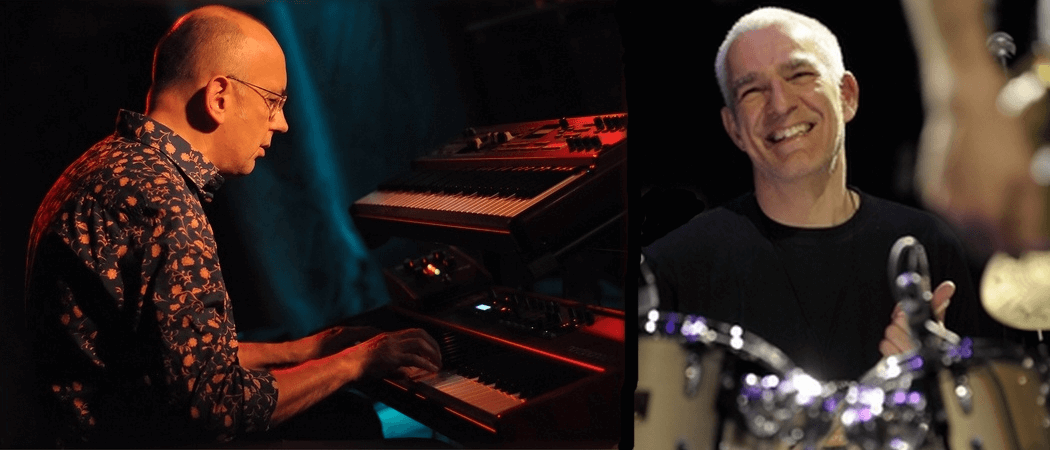 Didier Fréboeuf: piano; Bruno Tocanne: drums.
Release date December 10, 2021 // Instant Musics Records – IMR 021
---