Jazz music can stimulate your emotions. It can help your mind drift away after a busy day, or you can pick a more upbeat song and dance to it. However, it's not an easy genre to master. It requires artists to improvise, thereby creating unique melodies on the spot.
There are a few alto saxophone players who have made playing jazz look easy. Let's look at some of the legends of the genre.
Charlie Parker
Also known as "The Bird," Charlie Parker remains one of the most influential alto saxophone players of all time. His unusual nickname was incorporated into some of his biggest songs, like the "Yardbird Suite."
He is best known for the creation of the bebop style of music. This was known for its fast tempos and intricate harmonies. He also became known for long stretches of original melodies, without any repeating sections. It was this innovative use of rhythm that made him known as one of the greatest alto saxophone players of all time.
Even today, many years after his passing, jazz players still listen to his songs and take notes on the way he used his instrument. He has even had four songs inducted into the Grammy Hall of Fame.
Recommended Album: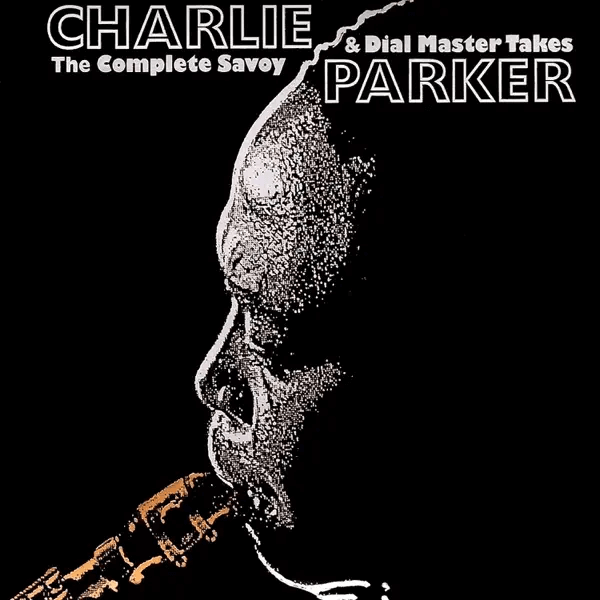 Charlie Parker
The Complete Savoy & Dial Master Takes
(Savoy Jazz)
---
Cannonball Adderley
Another legendary alto saxophone player was Cannonball Adderley. Although he followed some of Charlie Parker's traditions, Cannonball created his own distinctive sound. He took the bebop sound and mixed in some blues stylings. His songs were known for being full of happiness and joy.
Throughout his career, he founded several bands and produced several memorable songs, although he's best known for the song "Mercy, Mercy, Mercy." However, he has a hugely impressive discography and has worked with some of the best jazz artists of all time, including legends like Miles Davis.
If you are curious about Cannonball Adderley and his music, this site will take you through a selection of his albums.
Recommended Album: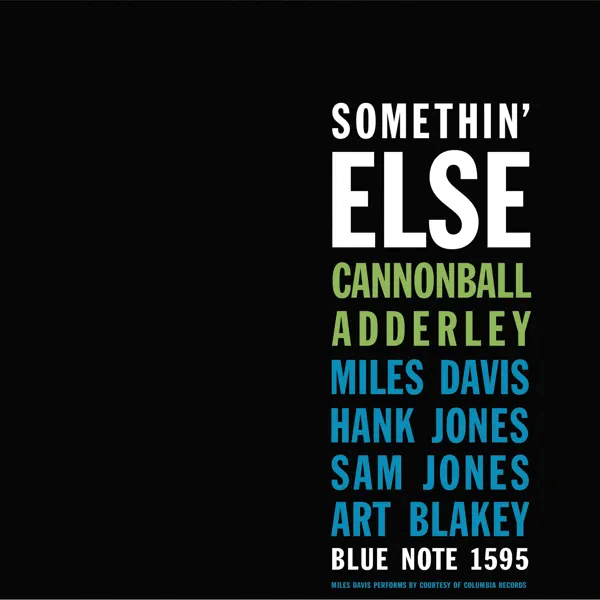 Cannonball Adderley
Somethin' Else
(Blue Note)
---
Benny Carter
Benny Carter had an exceptionally lengthy career, which started in the mid-1920s, and he continued to produce innovative albums into the 1990s. During this time, he had a profound impact on jazz music. One of his biggest contributions was helping to popularize swing.
While he is known for being a defining musician in alto saxophone history, he also played a wide range of other instruments (e.g., the trumpet and the piano). Due to this remarkable ability, he was awarded a Lifetime Achievement Award at the Grammys.
Recommended Album: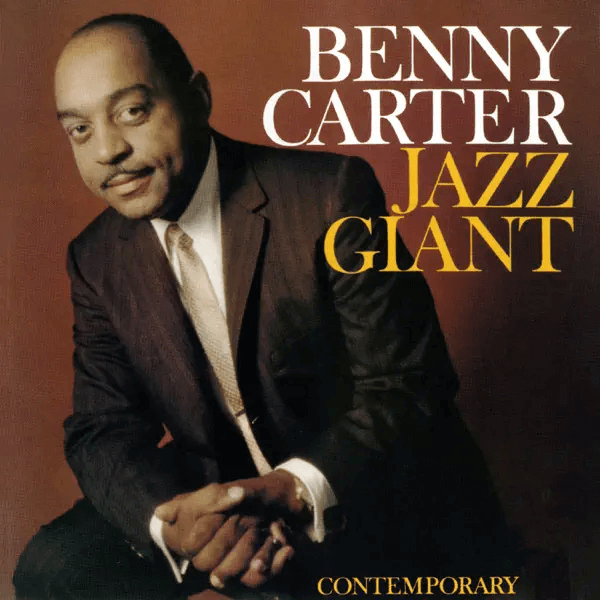 Benny Carter
Jazz Giant
(Contemporary Records)
---
Phil Woods
This musician had a big impact on popular culture, playing the famous saxophone solo on the song "Just The Way You Are" by Billy Joel. Like many other jazz players, he was highly influenced by Charlie Parker. He was highly creative and known for his solo performances.
Phil Woods was able to work with a number of the biggest jazz artists in the world. This included touring with Dizzy Gillespie and making a composition with Cannonball Adderley. During his shows, he wanted to create a sound that was as authentic as possible. Because of this, he would often perform acoustically. He also taught several masterclasses, helping the next generation of jazz musicians.
Recommended Album: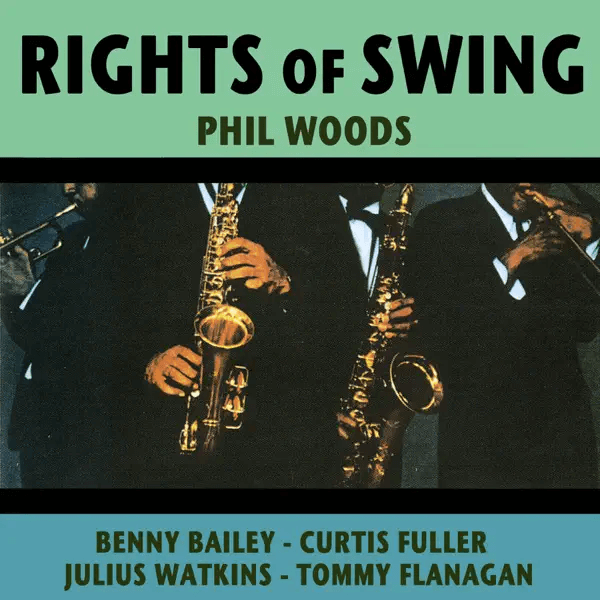 Phil Woods
Rights Of Swing
(Candid)
---
Johnny Hodges
Cornelius "Johnny" Hodges was a famous alto saxophone player who rose to prominence during the big band period of jazz music. He played with the iconic Duke Ellington band, where he played the lead saxophone. Interestingly, he was able to play both soprano and alto saxophone. However, he refused to play the soprano after 1940. He wanted double pay, but Duke Ellington wasn't going to give it to you.
He was known for his pure tone, which won him lots of praise from his peers. Among his admirers was Charlie Parker. He was best known for his ability to play blues, though he could also tell stories through the use of ballad songs. Though he was famously publicity-shy and liked to avoid the limelight. But his contributions to the world of jazz will last for many years to come. If you want to learn more about the life of this talented musician, you should check out this article.
Recommended Album: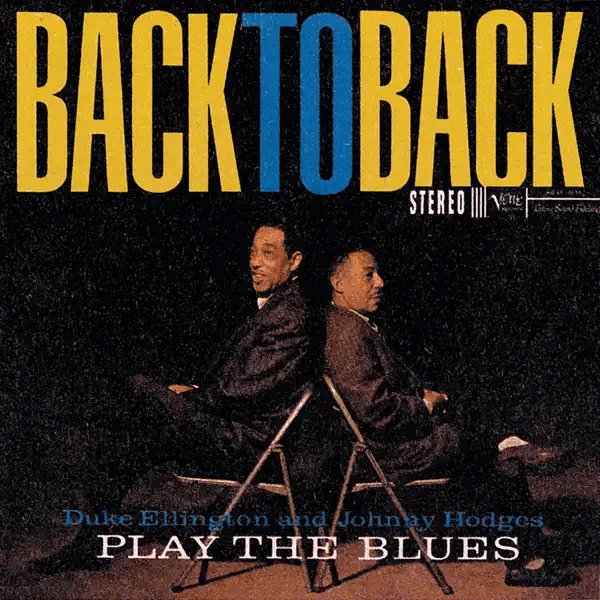 Duke Ellington & Johnny Hodges
Back To Back (Duke Ellington And Johnny Hodges Play The Blues)
(Verve Records)
---
Conclusion
There have been dozens of alto saxophone musicians who have earned their place as legends of jazz. They helped pioneer the techniques and styles that continue to inspire modern musicians today.
By learning the alto saxophone, you can play some of these legends' songs, thereby gaining more of an appreciation of the genius minds that created the compositions. With a little practice, you can write your own melodies and earn your way into the pantheon of jazz-music greats. So, get started today and learn more about the beautiful sounds this instrument can create.
---