Models of Duration is a solo release by composer and clarinettist John McCowen, recorded and mixed by Randall Dunn. Models of Duration was recorded at Circular Ruin Studio, in Brooklyn, New York, on October 29 and November 1, 2020, and it was co-released by Astral Spirits and Dinzu Artefacts.
It is paradoxical that by seeking to explore the limits of an instrument and the sounds it can produce in the margins of its use, one defines less the instrument than the sound itself.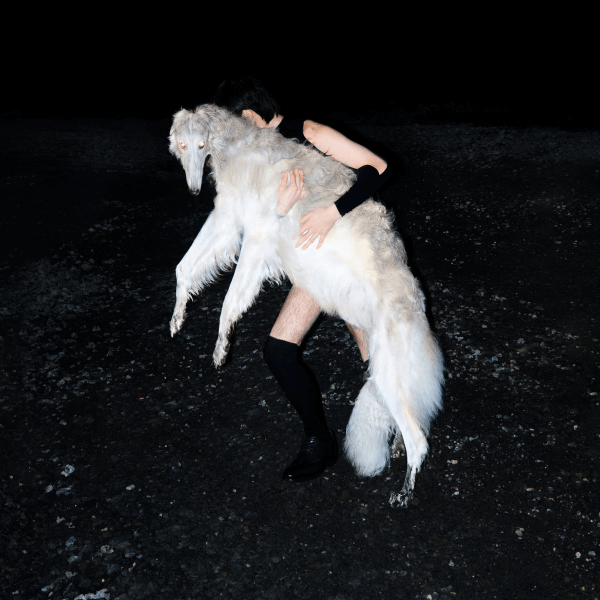 John McCowen
Models of Duration
(Astral Spirits / Dinzu Artefacts)
Instead of giving us a precise image of an instrument or helping us imagine its very essence, this experience reduces it to the simple medium that it is: an instrument, specifically for the creation of sounds.
When the instruments disappear, only the experience of the sound remains: inevitable, omnipresent, and enhanced by the potential of the acoustics.
In other words, what is at stake here is the exploration of vibrations, sounds, and tones. Everything is done to highlight only what matters. The rest fades away: the instrument, the musician, the sound engineer, and even the album that spins on the turntable and flows through the speakers.
Throughout the four pieces, the sound takes up all the space that it owns, with its roughest, purest, and most essential aspects of the instrument.
Models of Duration is as extreme as it is essential.
"John remains stubbornly dedicated to acoustic phenomena. His works do not utilize amplifier feedback or electronically-generated sounds […]."
—JohnMcCowen.com
Album Information
John McCowen: contrabass clarinet, compositions; Randall Dunn: engineer, mixing
1. Duration I (10:45); 2. Foggd (13:25); 3. Hoskin (11:58); 4. Duration II (14:48)
Models of Duration was released on September 9, 2022
Astral Spirits, Dinzu Artefacts
Part of the Jazz September 2022 selection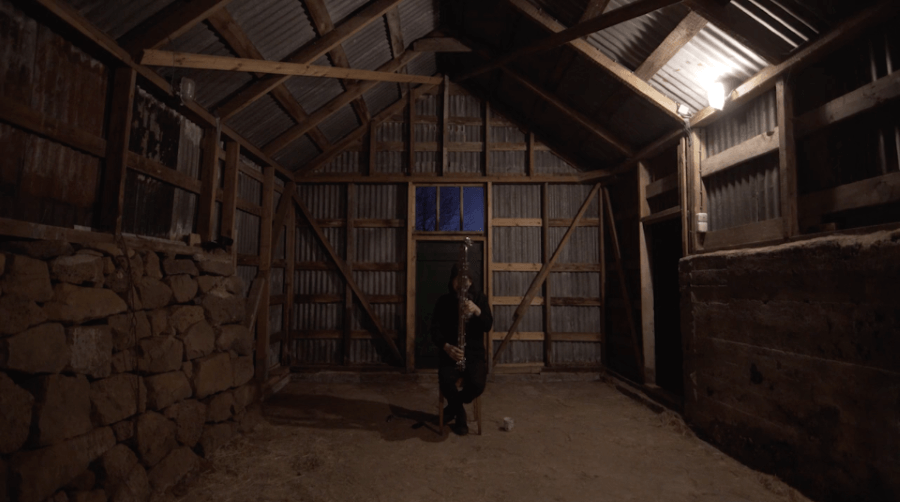 ---