Vendi is Cassius Lambert's third full-length release after Quote (2015) and Symetry (2018). Vendi is a solo album, where everything is composed and performed with an electric bass, without any additional loops or overdubs. The album was recorded in 2020 and was released on December 3, 2021.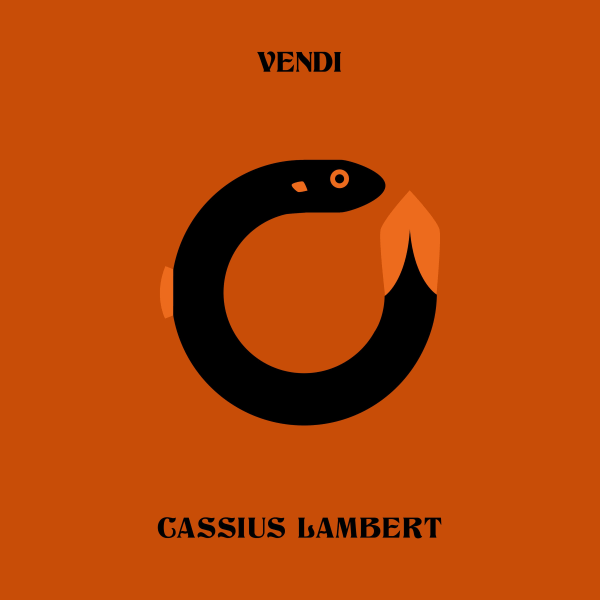 Cassius Lambert
Vendi
(Kaprifol Records)
At first, the album is disconcerting. How should one envision it? How should one understand it? There are not enough references to quickly grasp it. A reminiscence happens slowly. For those who have followed the work of director Luc Besson, perhaps images, sounds, or atmospheres will come; the music of his appointed composer Éric Serra (also a bassist) covers a musical spectrum ranging from slapping to symphony.
It is this large musical gap—obviously updated in today's trends—that surprises the most. Cassius Lambert associates atmospheres, rhythms, and sounds, which seem a priori far too distant to make sense of, but he manages to completely center the album on the "total experience" that a bass can offer and builds it into something perfectly scenic. This music could not exactly be a soundtrack for an upcoming film to be released soon, yet I could picture it being associated with a modern choreographic representation by a troupe played in a classical space because, in spirit, there is jazz, but there is also a lot of post-classical or even symphony here. And once again, the blend of these shapes is as surprising as the feeling it creates of being warm and cold at the time, a feverish sensation, like boiling sounds in an icy universe.
Cassius Lambert's style is described as "miximalist," a deconstruction of minimalism through maximalism, and this term is perhaps the perfect expression of this duality of sensation and perception that the album provokes: a cold passing for a fever, a solo evoking a troupe, an electric bass intending to be a symphonic orchestra.
Finally, over the course of the multiple plays that are necessary to define the contours of this triggering line of questioning, it becomes certain that the album is clearly successful, and the artist should be followed closely.
---
Vendi – Info
Tracklisting
1. Intro (2:38) – 2. Ozon (4:22) – 3. Bird (5:12) – 4. Ayo (4:32) – 5. Tie (2:40) – 6. Bolt (3:56) – 7. Aimo (7:06)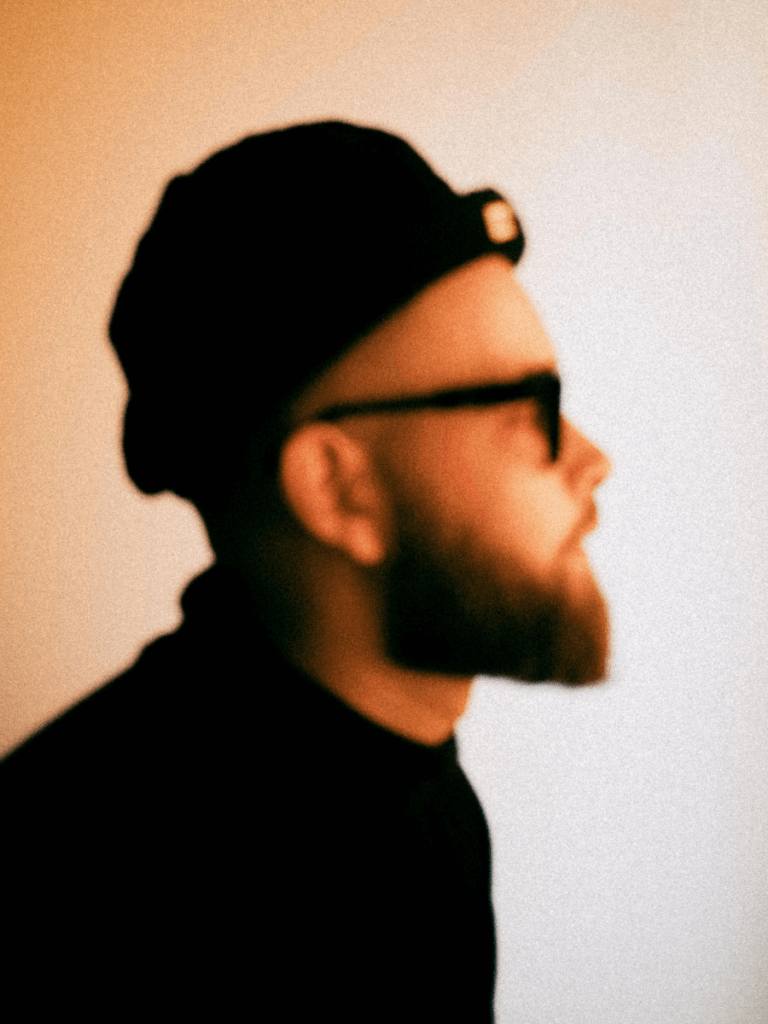 Cassius Lambert: electric bass
Vendi was released on December 3, 2021 // Kaprifol Records KR006
---