Big Moon is William Hooker's 32nd release. The previous one, none other than the amazing Symphonie of Flowers, was part of our 2019 selection, and it seemed pretty hard to top. With Big Moon, it finally seems possible. Through 83 minutes of music as extravagant as it is free, William Hooker invites us to a meditative journey that has never been experienced before.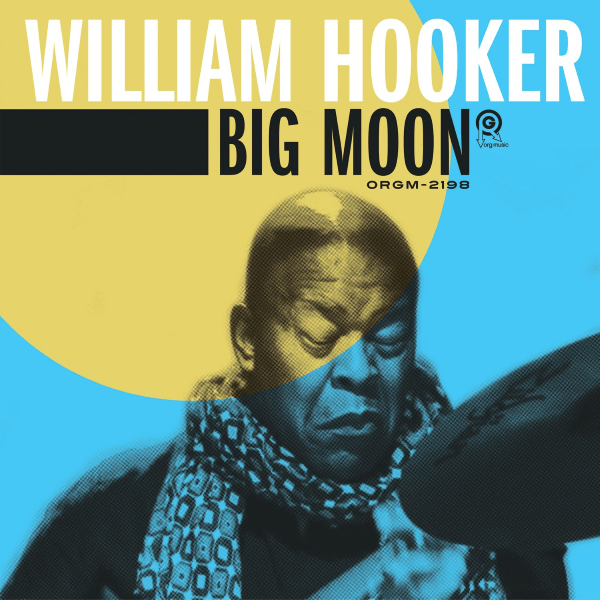 William Hooker
Big Moon
(Org Music)
However, one must first prepare for this meditative journey, as the medium, like the message, is already quite ahead:
"The moon is a living, breathing being. We should not confuse this fact with thoughts – and doubts. Its force was felt by me some time ago. That was not on some "starry night " of blissful action. It happens in meditative stance. This takes "light" in forms throughout the annual progressions of life. This artistic effort is my expression of its revelatory power. A power that is Alive. Seeking souls. We give you this. I am extremely happy in This. And was / when I saw – on an extremely clear night – the Big Moon."
— William Hooker
As poetic or strange as such a statement may sound, I really like when artists are so strongly artistic, but this is possible only if the music that is created is as big as their ambitious mission. In this case, it is. Big Moon is as outrageous as it is beautiful, as earthly tropical as it is cosmically ethereal, and as free as it is grounded in rhythm.
This music, like a celestial object, should be seen in its entity — even though the bodies that it contains could be seen as independent. Just as meditation may seem easy once you let go, just let yourself be carried away by William's music: the journey you are about to take into the breathing flow of the cosmos will be far more flamboyant and will take you so much farther than any fancy spacecraft ever could.
---
Big Moon – Info
Track listings
1. Stations of Power (5:00); 2. Right Speech (8:04); 3. Ring-Pass-Not (9:11); 4. Major Planetary Centres (5:10); 5. Seven Rays (9:36); 6. Sequence of the Form (5:17); 7. Synthesis of Understanding (12:15); 8. The Council Chamber (11:36); 9. Extra-Planetary Livingness (6:06); 10. The Great Lives (4:53); 11. All I Can Say… Human Family (5:08)
Note: The 2LP Vinyl includes tracks 1-7, plus a download card for all 11 tracks. The CD includes tracks 1-9. The digital release includes all 11 tracks.
Line up
William Hooker: conductor, drums; Jimmy Lopez: percussion; Jai-Rohm Parker Wells: bass; Charles Compo: flute; Stephen Gauci: sax; Mara Rosenbloom: piano; Mark Hennen: piano; Theo Woodward: synthesizer; Sarah Manning: sax.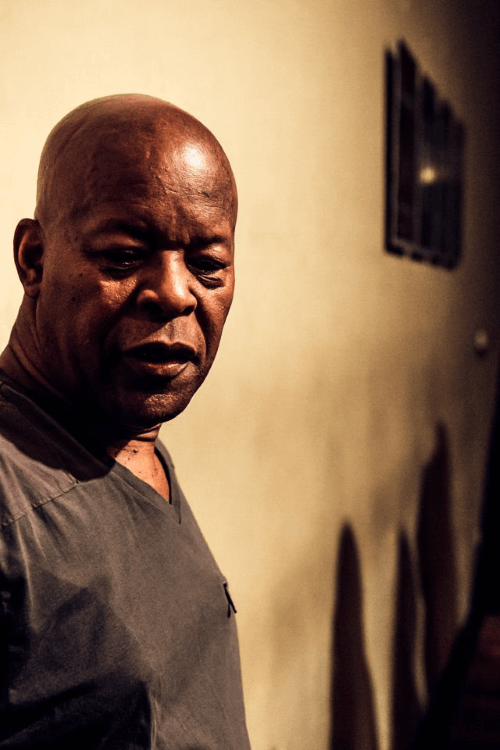 Big Moon was released on the 24th of September 2021 // Org Music WAHOBIGM00-CD00 & WAHOBIGMBL-LP00
---