The Other One is an album by Pulitzer Prize winner Henry Threadgill. It was a multimedia piece involving film, paintings, photographs, electronics, voice loops, and both noted and improvised orchestral music, performed and recorded live at Roulette Intermedium in Brooklyn, New York, in May 2022. Two performances were held on two different evenings: "The One," and "The Other One." This album is the recording of the second evening, hence its name. It was released on May 26, 2023, by Pi Recordings.
---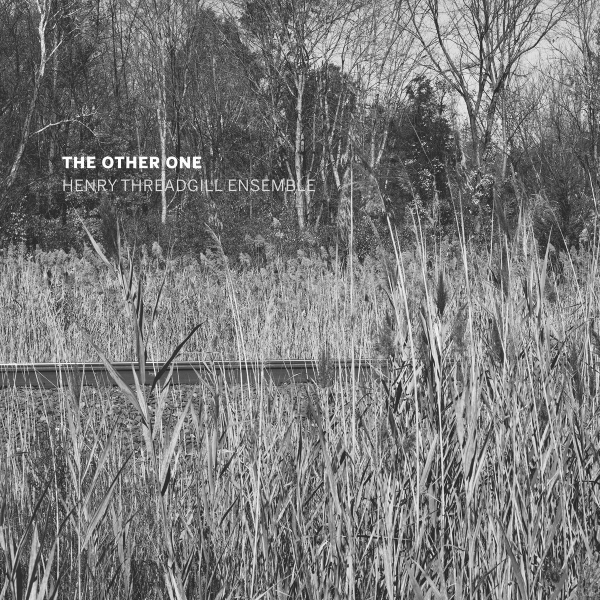 Henry Threadgill
The Other One
(Pi Recordings)
The Other One is comprised of a three-movement composition titled, "Of Valence." It is dedicated to the percussionist and polymath Milford Graves, who passed away in 2021, and the performances were in memory of Greg Tate, who also passed away later that year.
David Virelles beautifully opens the album on the piano—and surprisingly, the first sections are very classical. At first, the experience reminds us of Origami Harvest, but instead of developing a hip-hop/jazz approach, Henri Threadgill doubled down on the classic approach and magnified it with a jazz twist sporadically.
It exploits the jazz potential of classical music through adequate sounds, rhythms, swing, and intention, and it perfectly highlights the importance of the essential foundation of rhythm and swing to quickly turn any piece of music into something that captures the listener entirely; jazz.
The three movements provide an intense experience in an accessible way. With perfect sobriety and total control, this music is like a hymn: even blended with classical composition, it is a celebration of quintessential jazz.
Yes, we loved it!
"All of the hallmarks of Threadgill's music are here: unpredictable forms, unusual instrumental combinations creating surprising timbres, percolating rhythms, interwoven melodic strains, and masterful interlacing of composition with improvisation."
–Pi Recordings
The Other One
Track List
Of Valence – Movement I (25:26)
Of Valence – Movement II (16:22)
Of Valence – Movement III (18:48)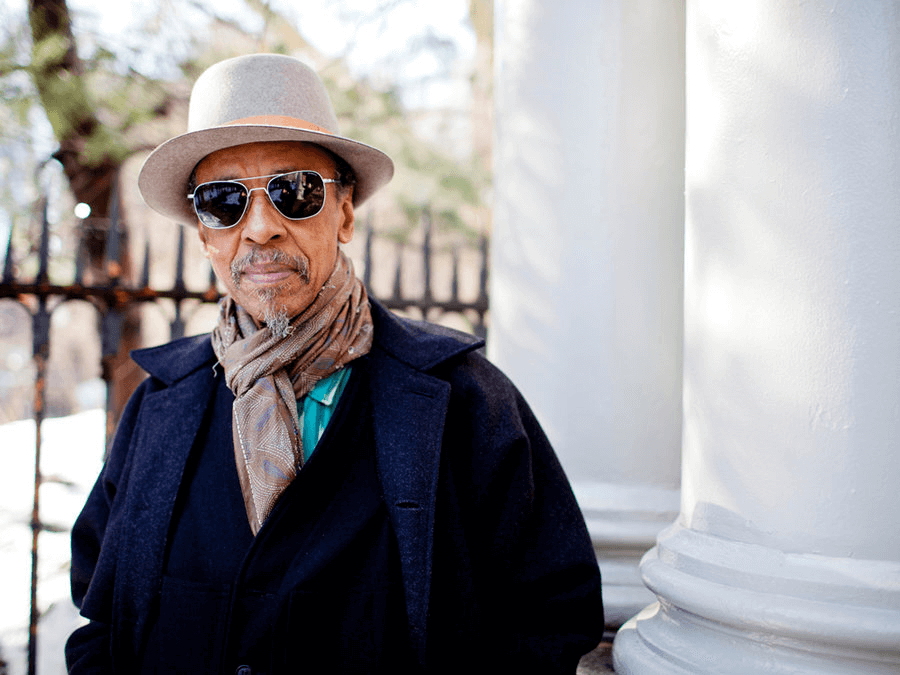 Henry Threadgill: conductor; Alfredo Colón: alto saxophone; Noah Becker: alto saxophone, clarinet; Peyton Pleninger: tenor saxophone; Craig Weinrib: percussion, electronics; Sara Caswell: violin; Stephanie Griffin: viola; Mariel Roberts, Christopher Hoffman: cello; Jose Davila: tuba; David Virelles: piano; Sara Schoenbeck, Adam Cordero: bassoon
The Other One was released on May 26, 2023 // Pi Recordings – PI97