Breath Of Air is a trio formed by guitarist Brandon Ross, violinist Charles Burnham, and drummer Warren Benbow. Their first album, Breath Of Air, was recorded in 2019 and 2020 and it was released on August 5, 2022, by Burning Ambulance Music.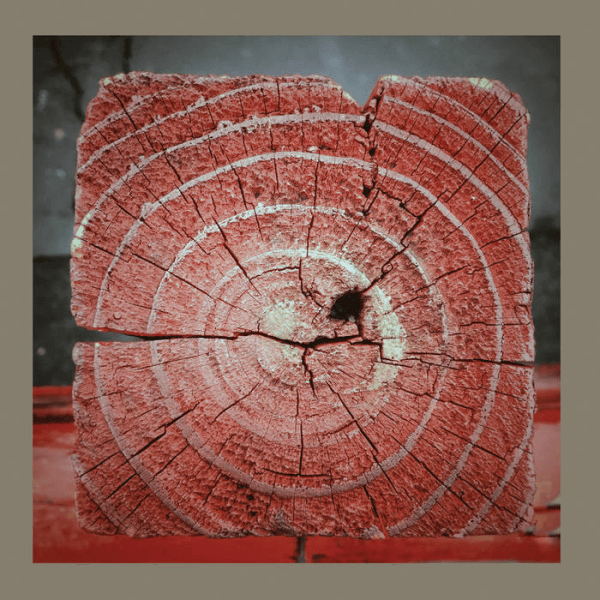 Breath Of Air
Breath Of Air
(Burning Ambulance Music)
Procrastination manifests itself in many ways. The most obvious is when you have a task to do, but find ways to repeatedly postpone it.
A more insidious form of procrastination occurs when you finally begin the task but end up getting sidetracked. The distractions may be related to the task and could add value to the end result, but if you are honest with yourself, they are just excuses to put off the work, again.
Even when we are aware of this trap, we can still find good reasons to keep delaying and procrastinating. In this case, the task at hand is to write an article about an upcoming release, but the distraction is to write an article about a 2022 release, which should have been written a long time ago.
Here is the thing now: the 2022 release has many qualities that seem to surpass those of the 2023 one. And if in 2022 so many good reasons were found not to write the article, nearly one year later, all the good reasons disappeared, just to let the painful fact, unexplainable today, that nothing about that release was said on this blog: our appreciation for the newly created independent label Burning Ambulance (2020) was never expressed, nor our admiration for this Breath Of Air.
It's never too late to do good (plus choosing to procrastinate today would resolve last year's procrastination).
---
Breath Of Air
The music is introduced by the album cover, which is surprising, aesthetic, peaceful, and yet imposing.
The sound is as solid as this tree trunk, where natural and human actions blend perfectly. And just as circles can shape squares, rough textures can be light as a breath of air.
What may appear as free music quickly takes form and becomes hypnotic. It could be compared to an out-of-time Captain Beefheart instrumental album–in a very good way–sometimes archaic, sometimes modern, and always satisfying.
---
While not everything needs to exist, expressions of love, admiration, and appreciation should. The same goes for things that intend to spark joy or happiness in others' lives.
Breath Of Air, based on these points, is deeply meaningful. And even though we are late in writing about it, we greatly appreciate that they recorded and released it, as their music can permeate as surely as the red color reaches the heart of the tree trunk.
---
Info
Tracklisting
In Each Eye, a Moon (10:15)
Pucker Up (08:02)
No One On Earth Can See You Anymore (04:44)
Spare the World (Your Good Ideas) (09:49)
Flickering (11:35)
Brandon Ross: guitar; Charles Burnham: violin; Warren Benbow: drums
Breath of Air was released on August 5, 2022 // Burning Ambulance Music, CD edition of 500
---