Spam Likely is the first release by the trio made up of Jessica Pavone on viola and electronics, Lukas Koenig on drums, and Matt Mottel on keytar and three-string guitar. Spam Likely was recorded in September 2019 by John Epperly at Metropolitan Sound, in Brooklyn, New York, and it was released on September 16, 2022, via 577 Records.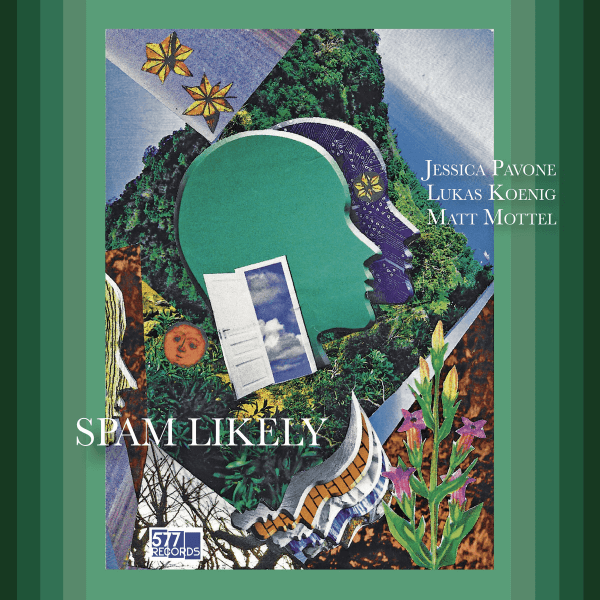 Jessica Pavone, Lukas Koenig, Matt Mottel
Spam Likely
(577 Records)
Spam Likely consists of two long tracks: (1) "Binge Listen" (23 minutes), and (2) "Spam Likely" (19 minutes).
"Binge Listen" is perfectly and inexplicably intriguing, thanks to its simultaneously organic, electronic, and archaic sound. Throughout a long exploration, the piece takes us from sonic surprises to a languorous, often cathartic exploration. The music is both as haunting as drone music knows how to be and as elusive as avant-garde can be. The track is viscerally beautiful.
According to the Bandcamp page, "Spam Likely" plays "on the increasing number of spam calls everyone's receiving these days, asking the obvious question: What happens if you pick up?" It can also be experienced as a contemplative sonic exploration. Like a mediation of the Tangerine Dream without the crash of the drums, it celebrates the path, as well as its imperceptible progressions, digestions, and explorations, and how it gives all its value to the endpoint while it is in itself the whole experience. Does this mean that no matter whether you pick up this call or not, the time spent in the abyss of the choice to answer is what carries the decisive experience? Either way, the track is uncommonly beautiful.
---
Spam Likely – Info
Tracklist
1. Binge Listen (23:02); 2. Spam Likely (18:54)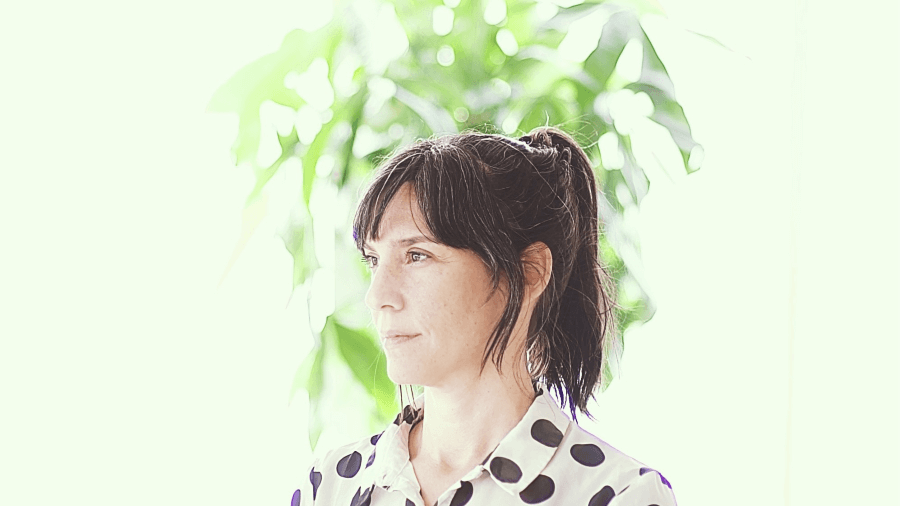 Jessica Pavone: viola, electronics; Lukas Koenig: drum set; Matt Mottel: Keytar, 3-string guitar
"Their first performance together in 2019 was marked by the tragic, unexpected death of Steve Dalachisnky, a poet and artist well-known in their shared community, who had passed the day before. The night was full of cathartic music—and since then, their sound has been influenced by kindred spirits, merging images, and resonant emotions."
—577 Records
Release date September 16, 2022 // 577 Records #5903 // Part of the Jazz September 2022 selection
---