When three jazz masters get stuck in South Europe due to a world lockdown, they manage to make the best out of it; they take the opportunity to play together for the first time, perform a few concerts, and crystalize this fabulous moment in a nearby studio as Seriana Promethea.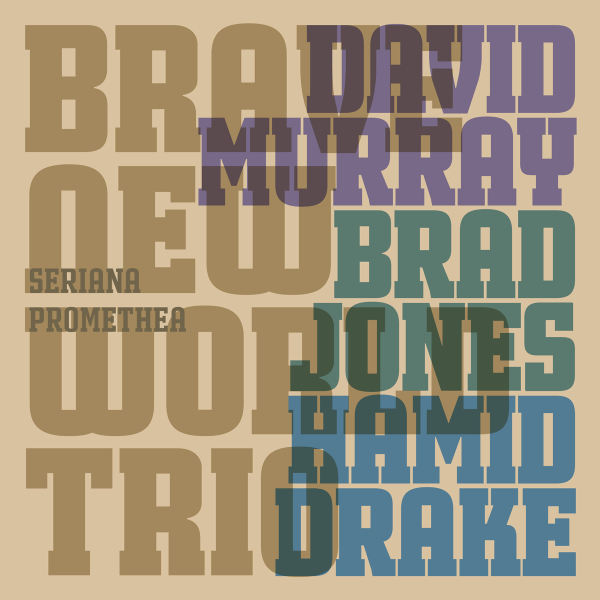 David Murray Brand New World Trio with Brad Jones and Hamid Drake
Seriana Promethea
(Intakt Records)
Seriana Promethea is the first album by David Murray's Brand New World Trio, with Brad Jones on bass, and Hamid Drake on drums. It was recorded on November 27, 2021, at Hardstudios Winterthur, in Switzerland, by Michael Brändli, and it was released in May 2022 by Intakt Records.
The music is amazing; the musicians are exceptional; the entire album is just pure pleasure, and it is not even that Seriana Promethea pushed its way into the currently good jazz landscape—no, it seems it just appeared here, in this sunny, joyful, jazzy place, rooted in greatness, far from the public eye, where it just grew up, finally catching us by surprise, but so naturally that we just can't get enough of it.
The liner notes by Derek Schilling nicely help the history and context of the eight tracks come across, but really, we recommend just diving into it. Already, two tracks are available on Intakt's Bandcamp. To get a taste, listen here:
Simply put, this album is a gem.
---
Brand New World Trio – Info
Tracklisting
1. Seriana Promethea (4:48); 2. Necktar (8:17); 3. Metouka Shell (Ballad For Adrienne)(7:21); 4. Rainbows For Julia (8:31); 5. Switchin' In The Kitchen (9:34); 6. Anita et Annita (7:24); 7. If You Want Me To Stay (6:25); 8. Am Gone Get Some (5:15)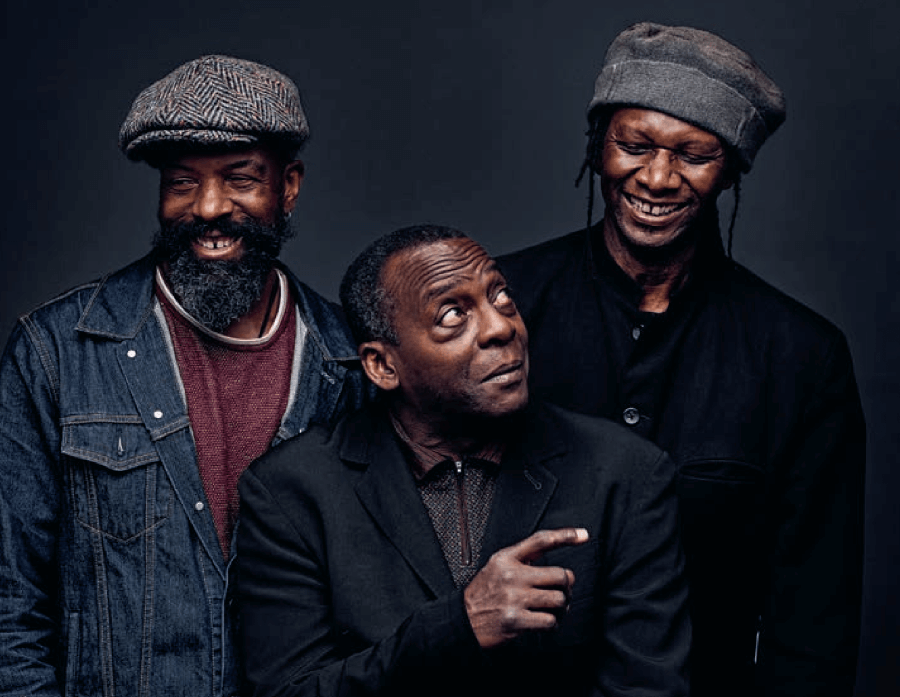 David Murray: tenor saxophone, bass clarinet; Brad Jones: bass; Hamid Drake: drums
Seriana Promethea was released on May 20, 2022 // Intakt Records CD 381 // Part of the selection Jazz May 2022
---